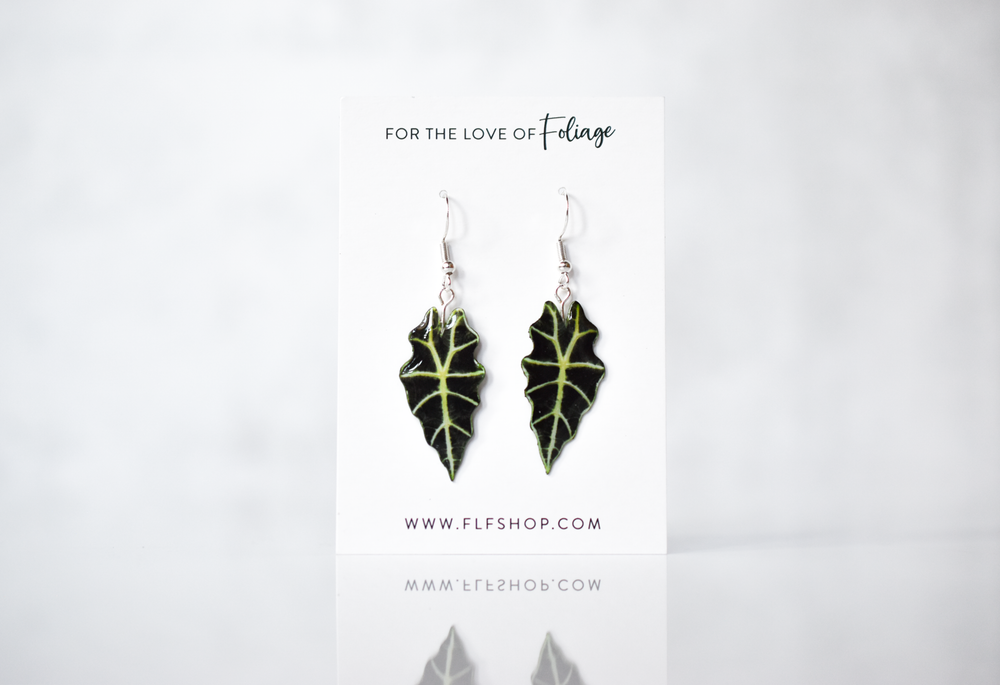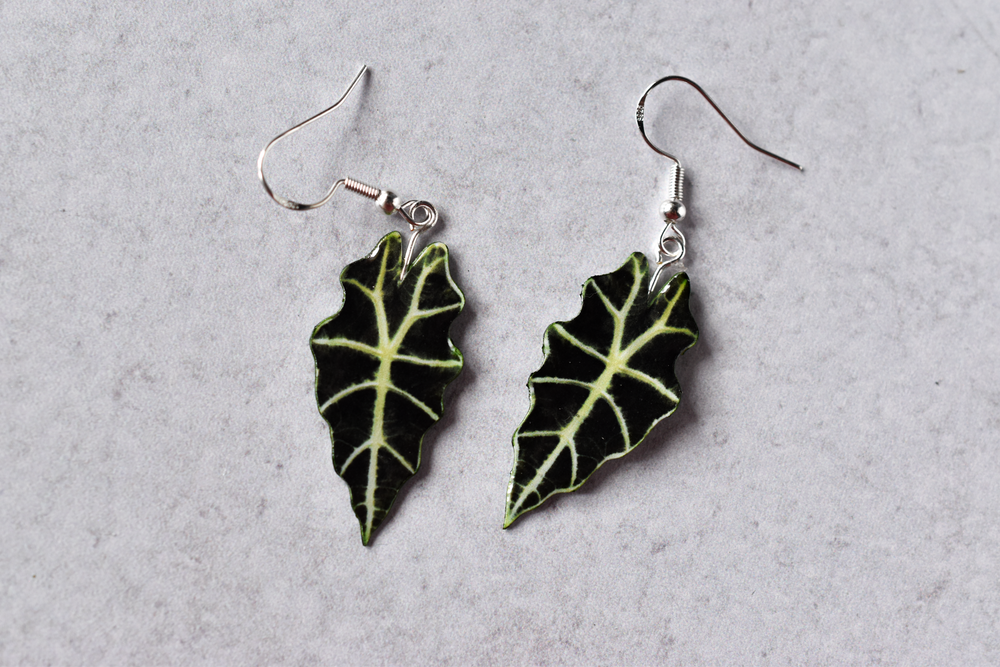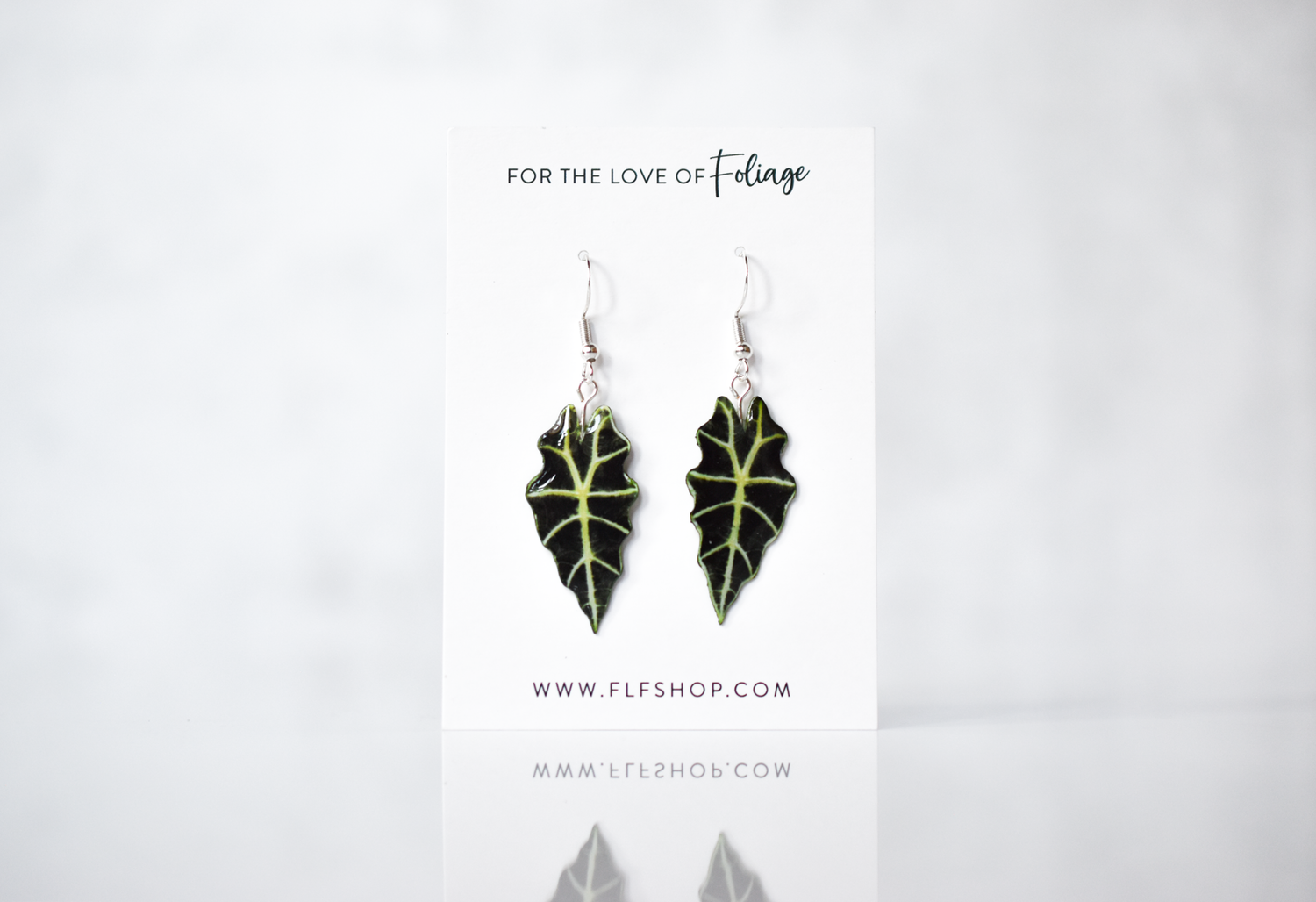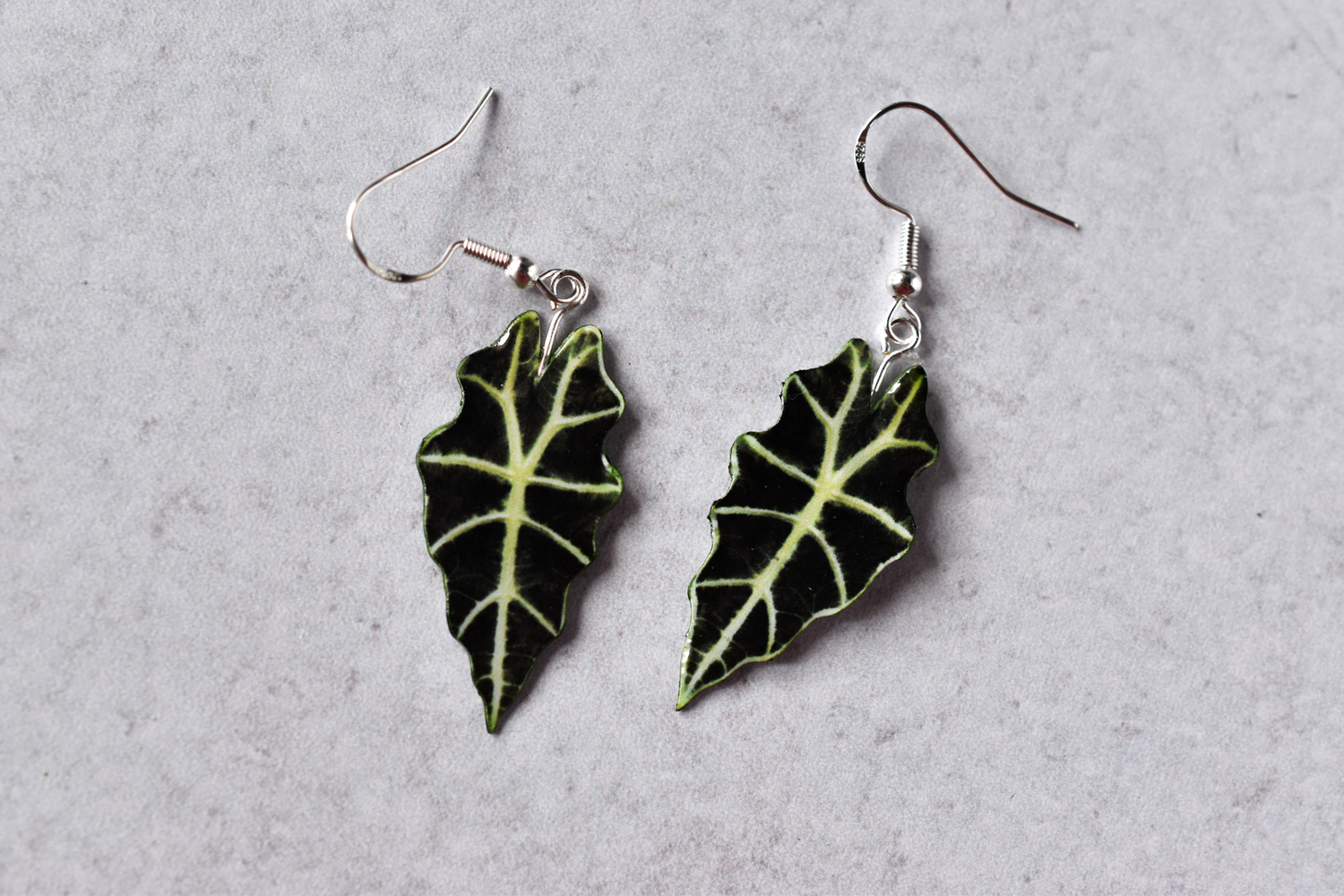 Alocasia Polly Plant Earrings | Leaf Earrings
Details
These handmade Alocasia Polly Plant Earrings will bring out your inner leafy goddess!
Carefully crafted in Cleveland, Ohio with paper and resin, and adorned with sterling silver hooks, they look like the real thing without the need for watering.
Lightweight and unique, they make the perfect gift for any plant-loving pal!
Handmade in Cleveland, Ohio
Customizations available upon request