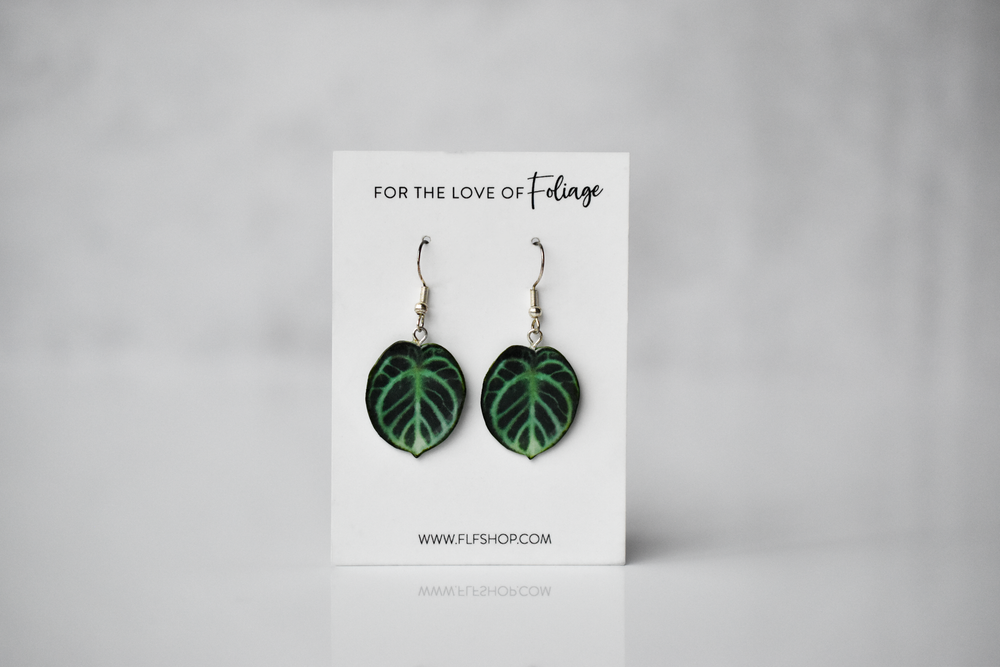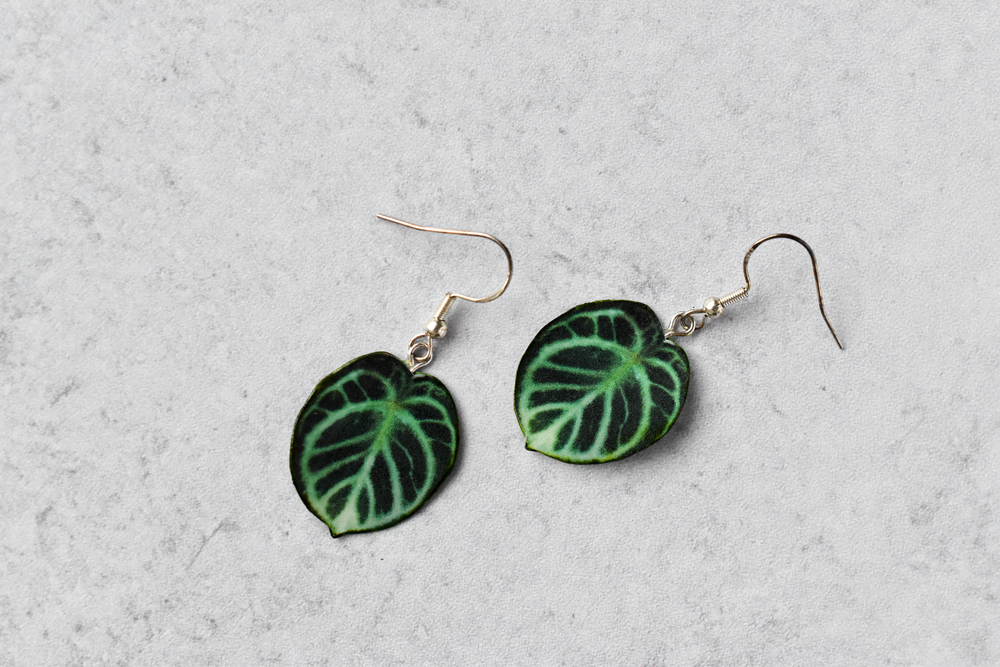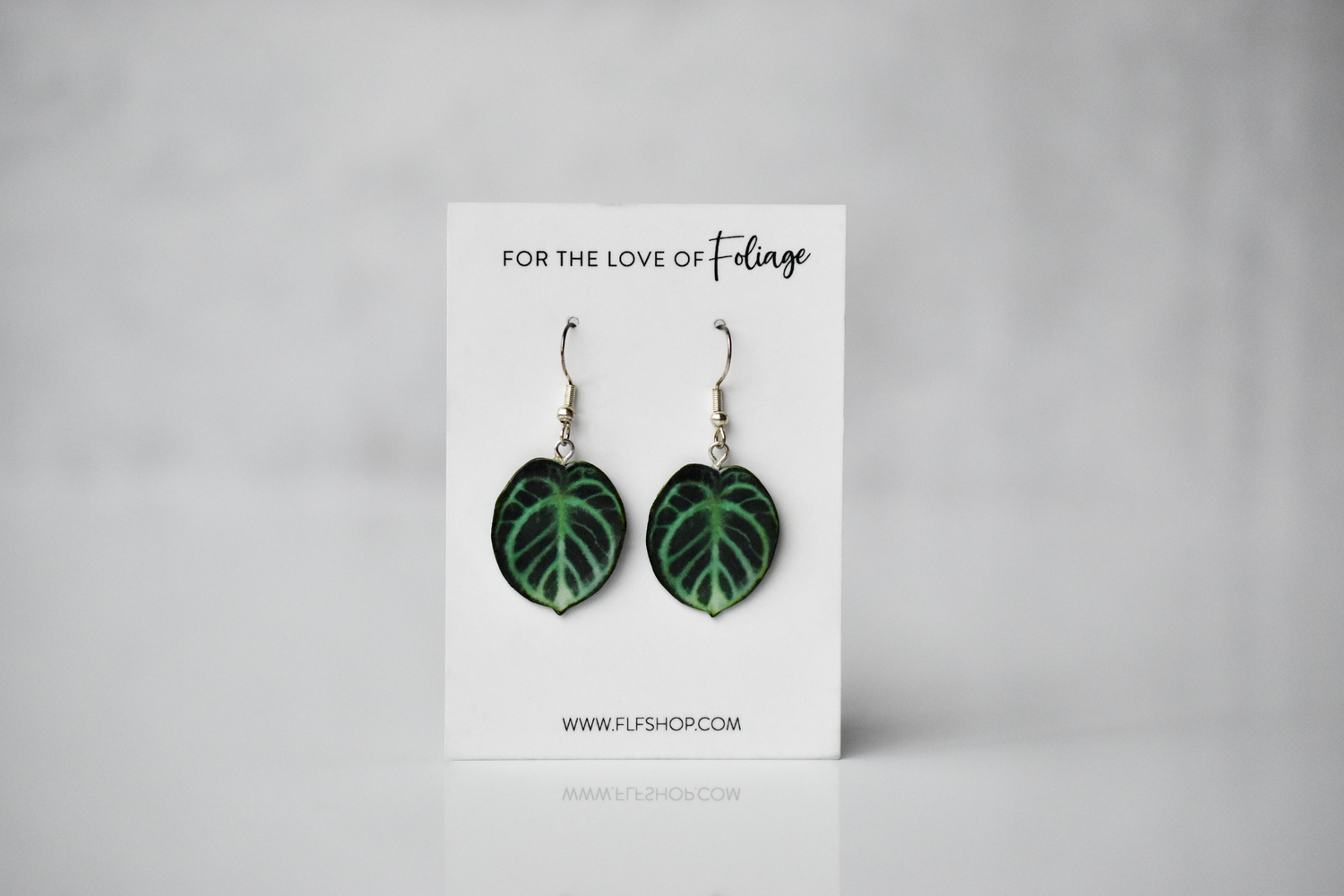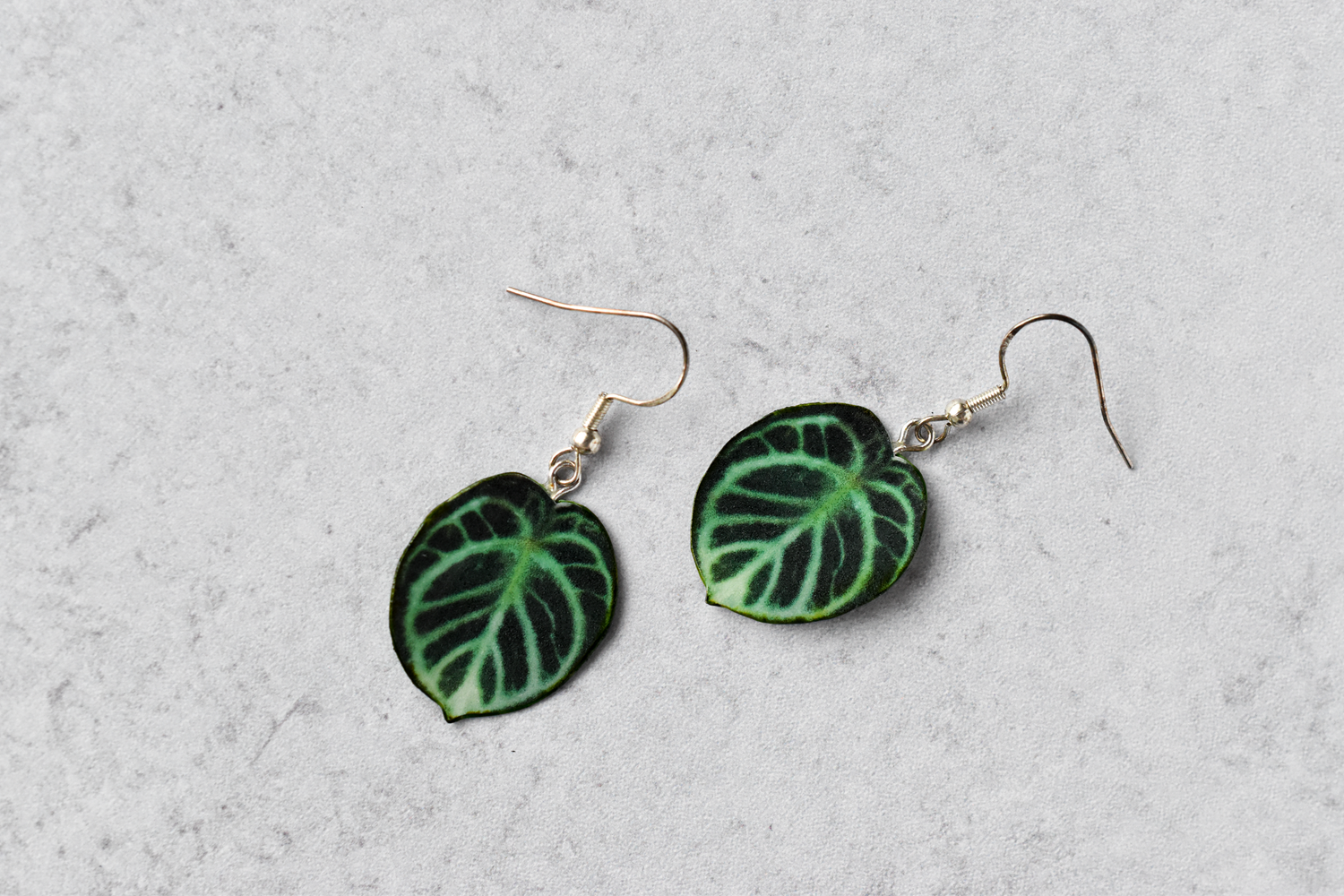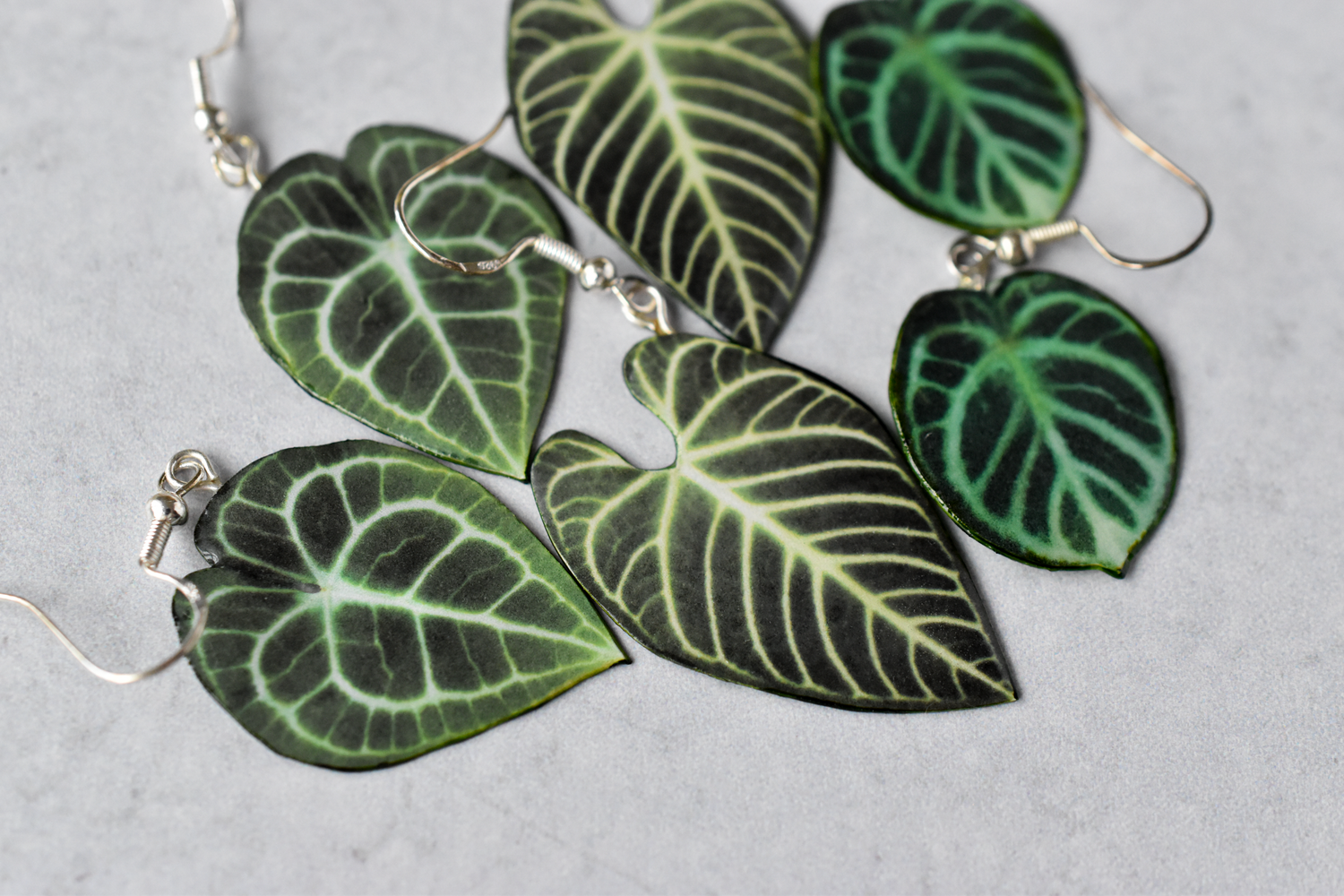 Anthurium Dorayaki Plant Earrings | Leaf Earrings
Details
Adorn yourself with a unique touch of nature! 
My paper and resin Anthurium Dorayaki Plant Earrings are a delightfully quirky way to show off your love of plants.
These eye-catching leaf earrings are handmade in Cleveland, Ohio. They're lightweight and made to look like a real leaf!
Plus, they boast sterling silver hooks, making them the perfect gift for even the most sensitive ear'd plant lover. Get ready to turn some heads!
Handmade in Cleveland, Ohio
Customizations available upon request