BIGGER & BETTER
New Jumbo Albos
Shop Now
Matching Sets
Grab a necklace to match your favorite leaf earrings!
SHOP NOW
Green(er) is better!
Learn how I'm improving sustainability this year!
Read the Blog
New Releases
Say hello to some of my newest creations!
The Maker - Emily
The Plant Girl
I'm Emily and...well... I'm a little obsessed with plants.

Growing up, I was always very creative. I spent most of my free time making art and music for fun or to sell to family and friends. It wasn't until later in life that I discovered a real passion for collecting and caring for rare tropical plants.

As my love for plants blossomed , I found there was a serious lack of variety in products available for plant-lovers like myself. That's when I decided to start making my own!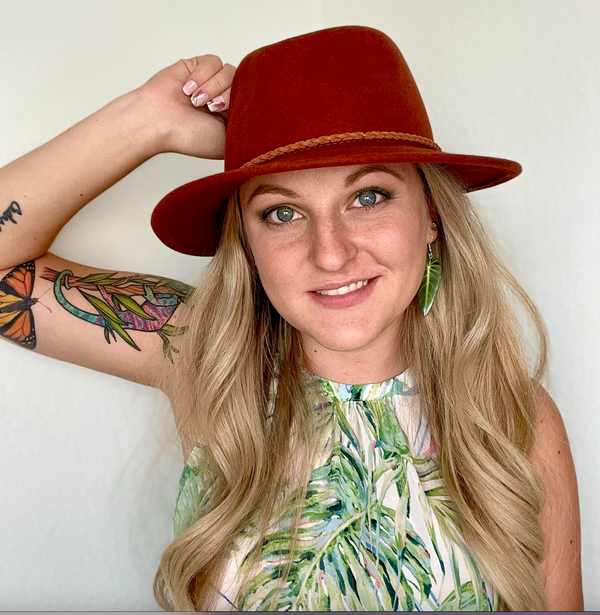 Shop my Faves
As the maker, I tend to be a bit biased but...here are a few of my favorites!
The Brand - FLF Shop
For the Love of Foliage
Welcome to For the Love of Foliage or FLF Shop for short - the world's largest collection of hyper-realistic miniature leaf earrings!

All of my products are either handmade or based on my own original designs. They are highly customizable, only made with high-quality materials, and inspired by some of nature's most beautiful creations. Plants!

Whether you're a plantaholic, tropical plant hobbyist, gardening enthusiast or even just shopping for a loved one, I guarantee there will be something perfect for you. Happy Planting!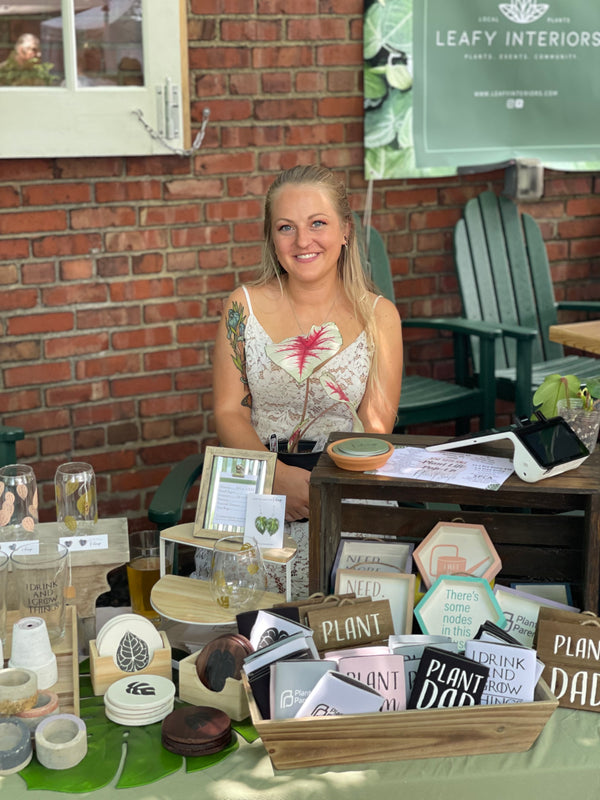 ABOUT THE BRAND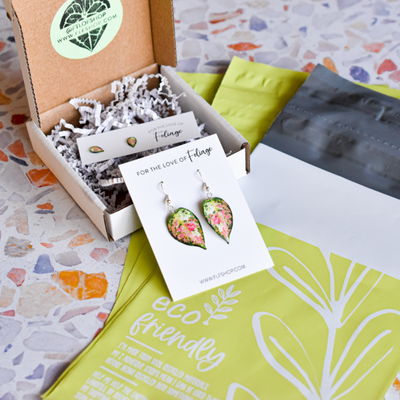 ECO FRIENDLY PACKAGING
New packaging updates include recycled, recyclable, reusable, and compostable materials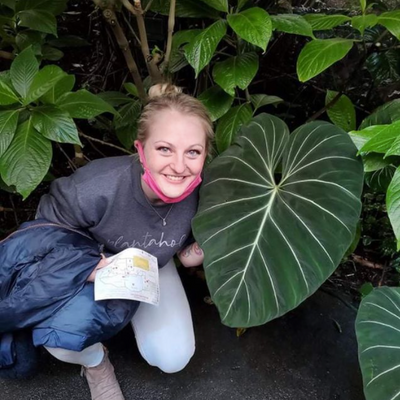 Woman owned
My small business is 100% woman-owned and operated out of downtown Cleveland, Ohio.
Forever Rooted in CLE!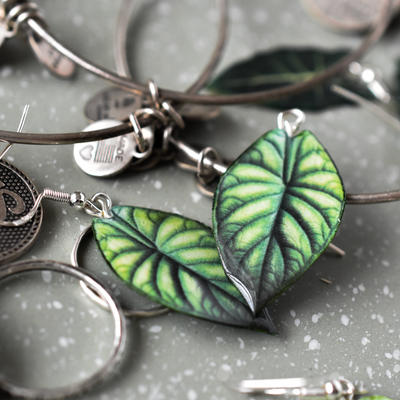 High Quality
FLF products are handmade with the utmost attention to detail,
using as many high-quality, locally-sourced materials as possible!
Your Order = 1 Tree PLanted
PLANTING 1,000 TREES
Thanks to the non-profit One Tree Planted, I'm finally able to give back in a way that supports my mission and love for all things foliage.

For each sale made, 1 tree is planted in the Appalachian mountains.

With their (and your) help, I plan to plant 1000 trees this year!
Learn More Here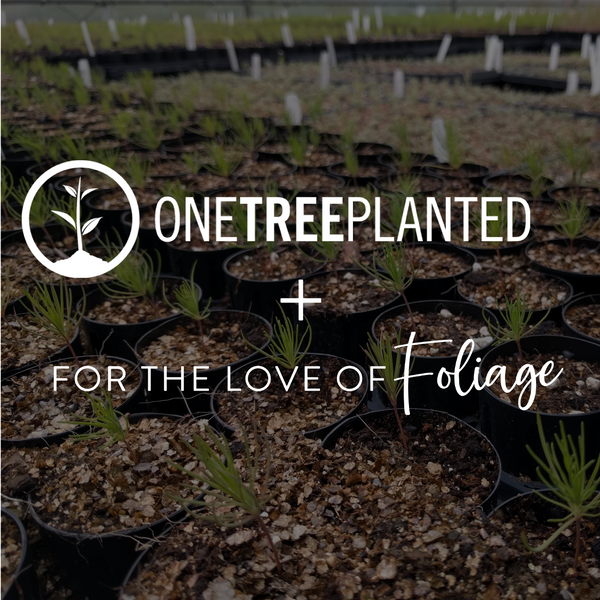 Plant-Related Gift Ideas
Shopping for a hard-to-please plantaholic? Here's a great place to start!
Let customers speak for us