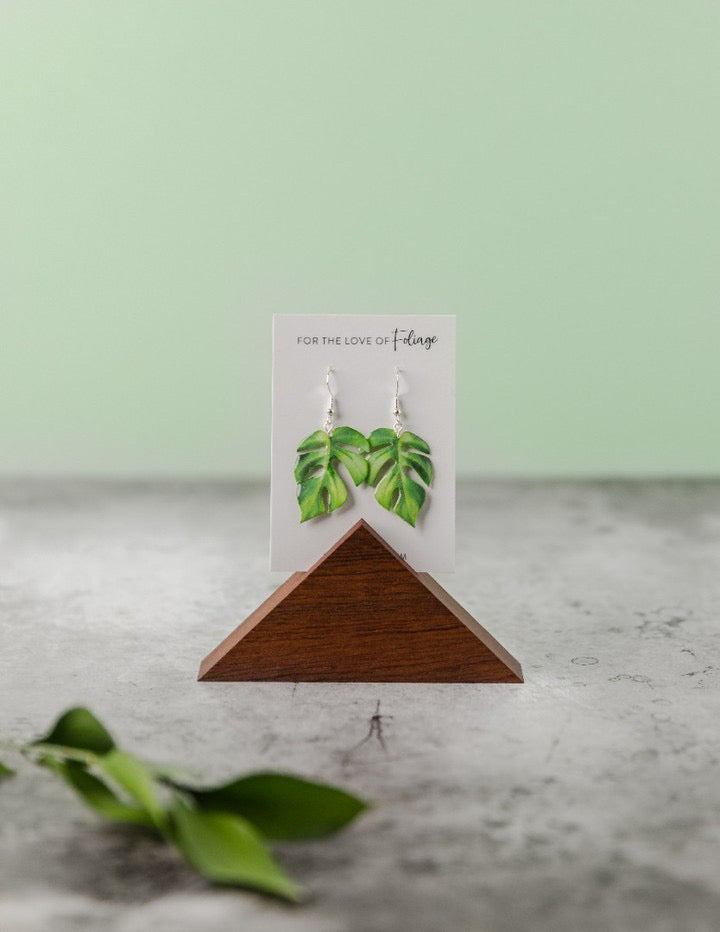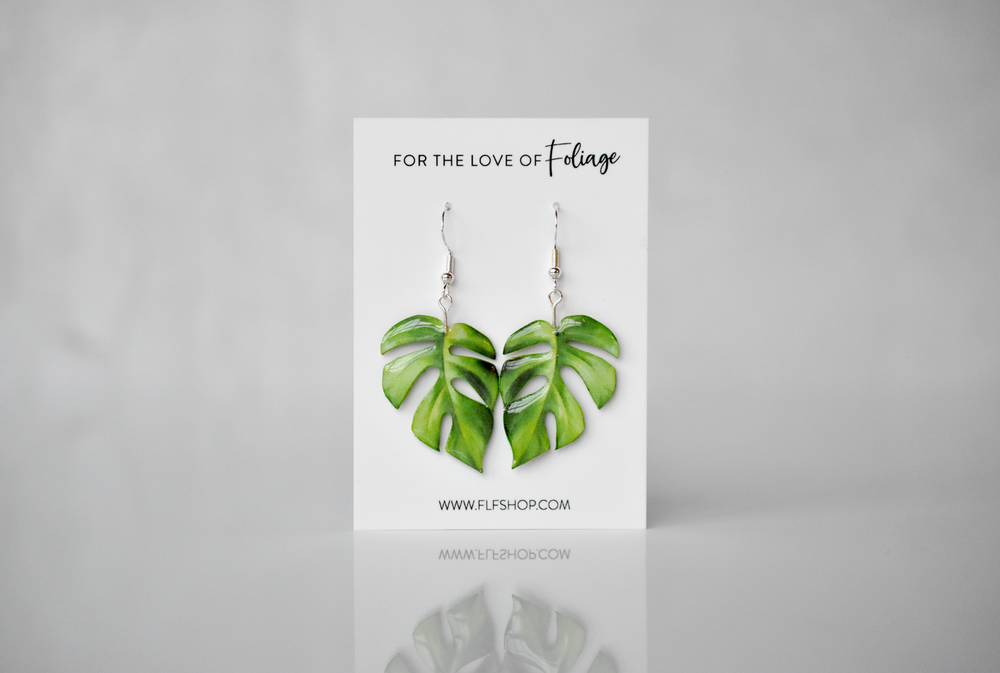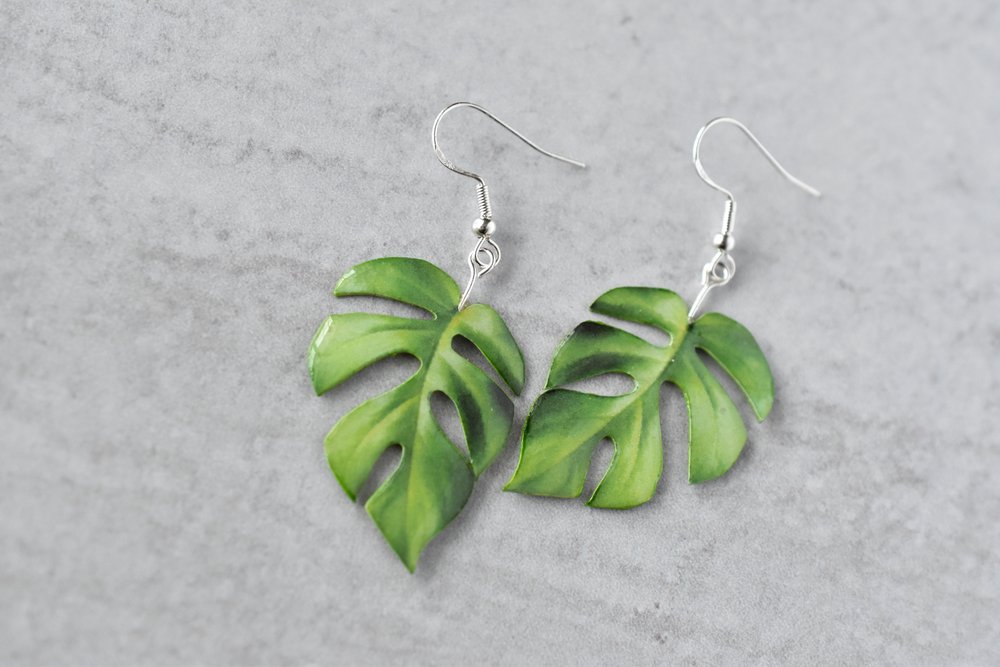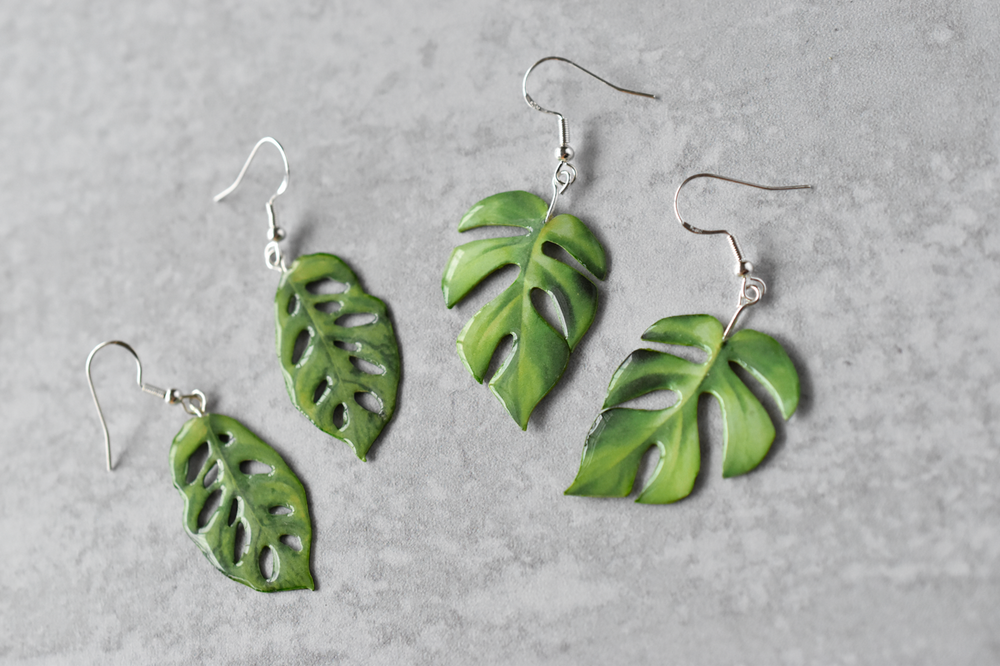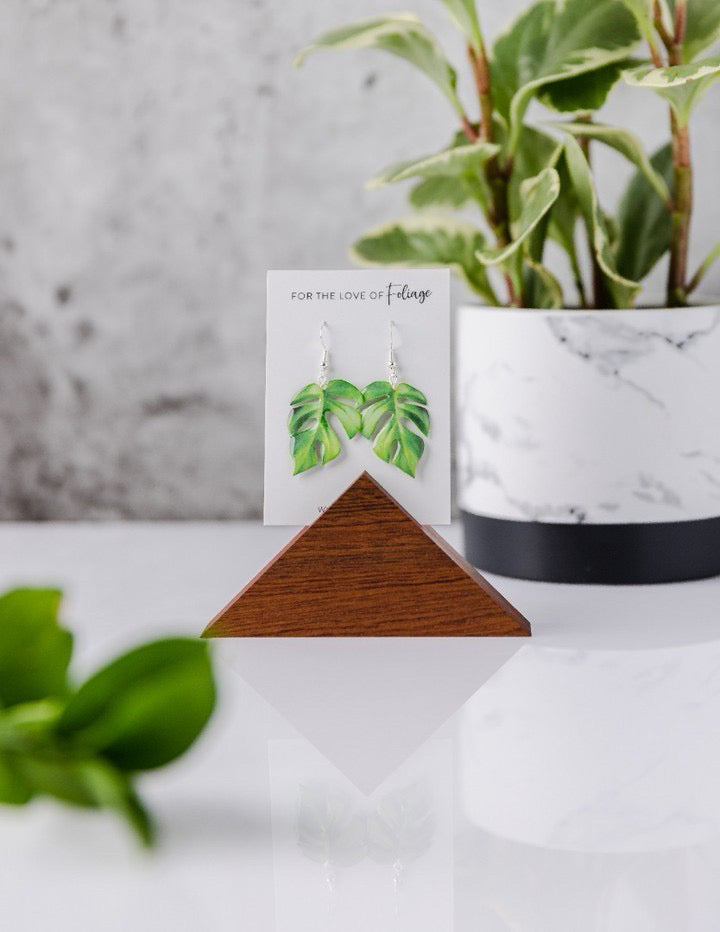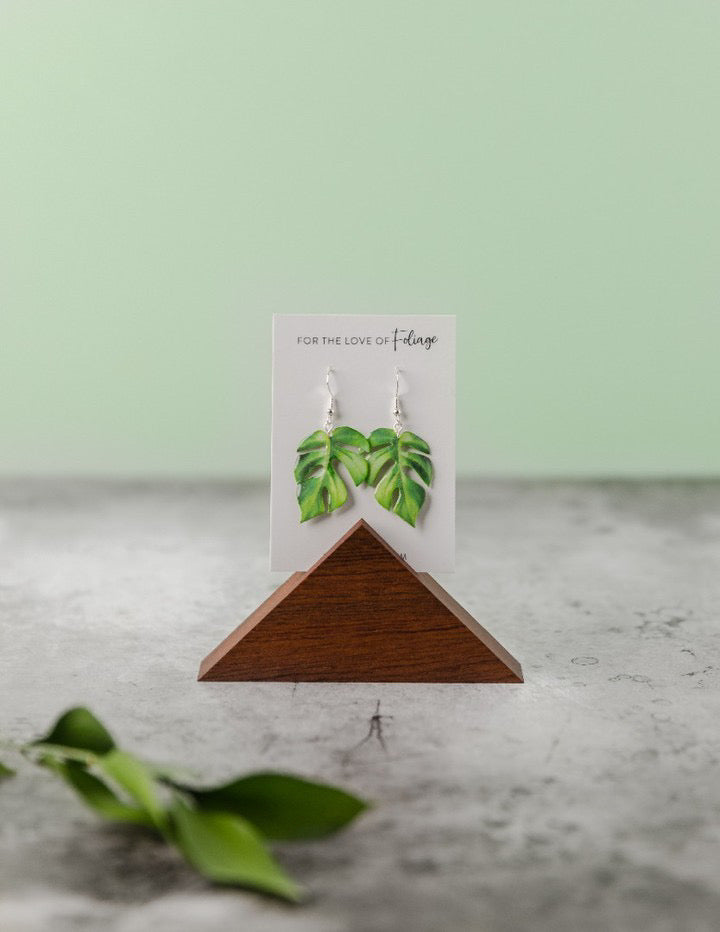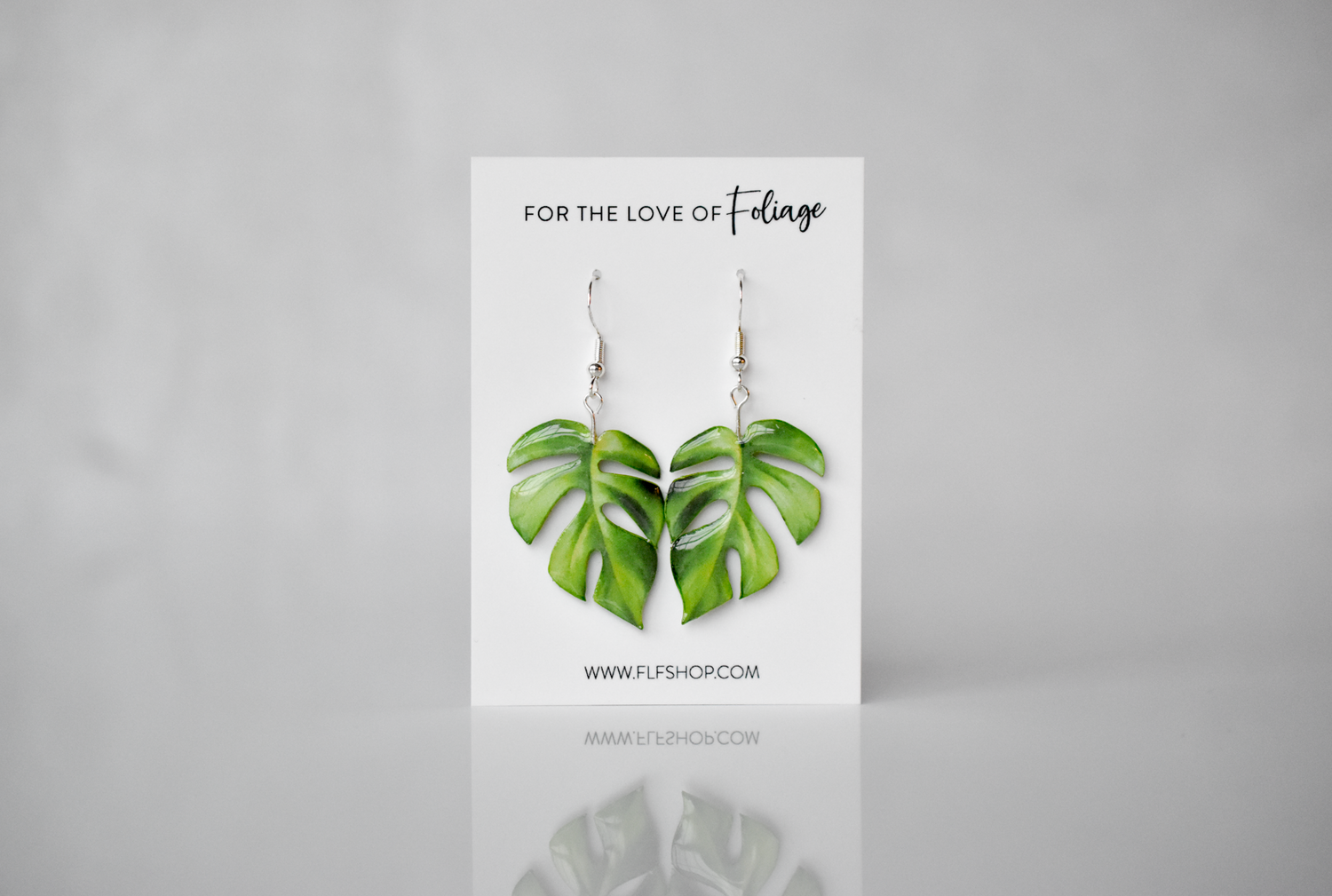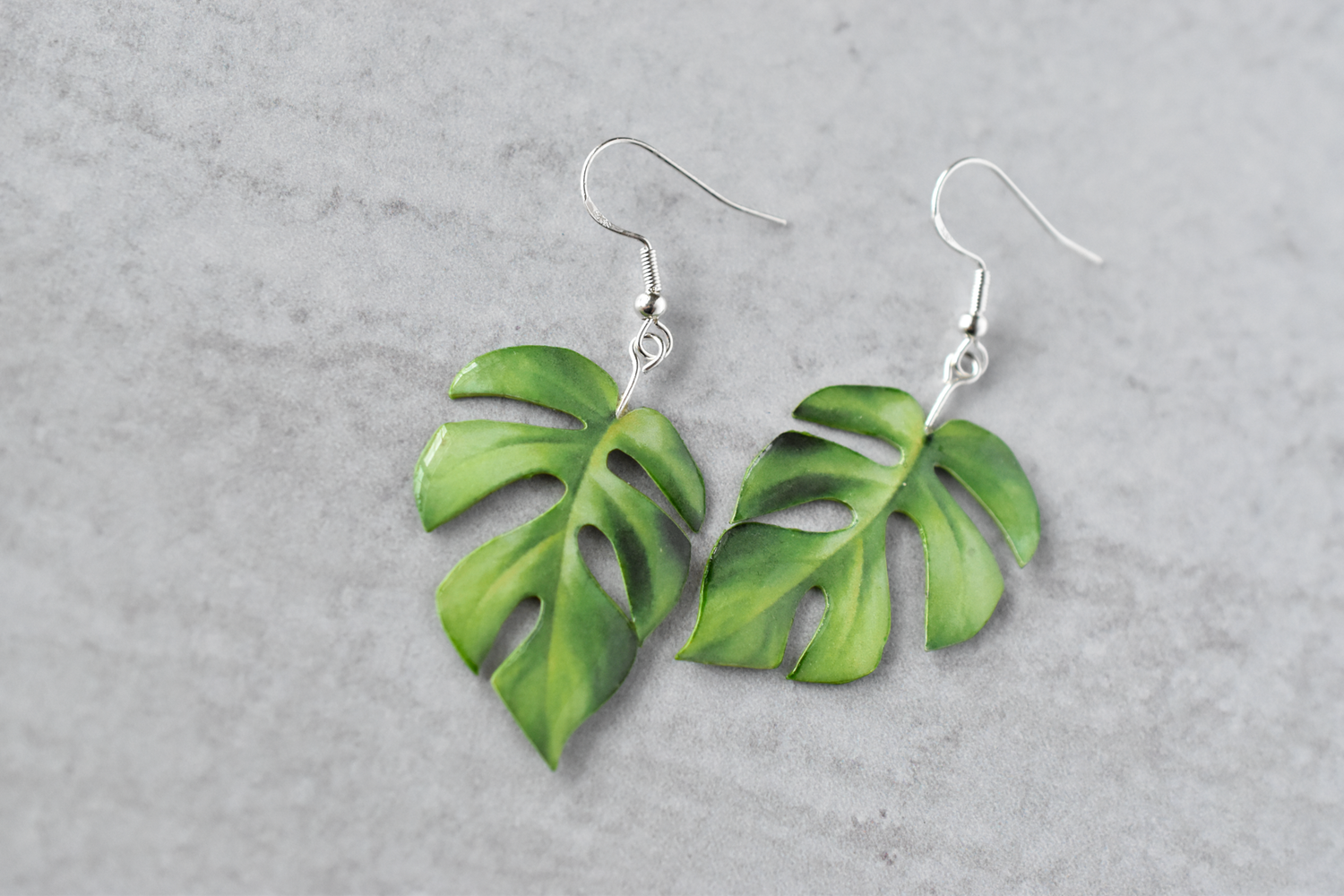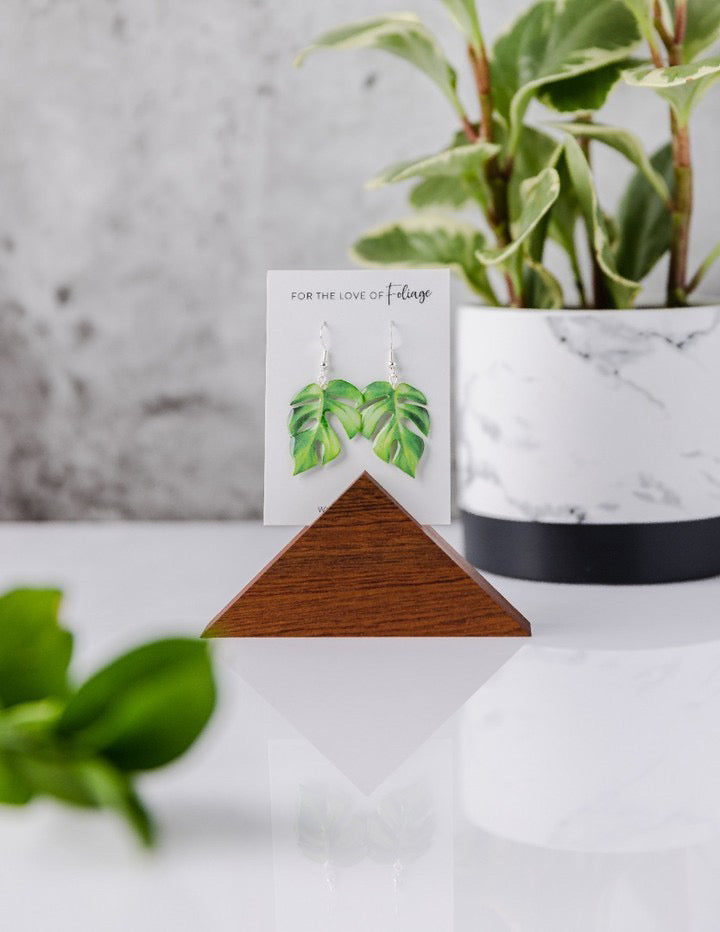 Rhaphidophora Tetrasperma "Mini Monstera" Plant Earrings | Leaf Earrings
Details
Bring the jungle vibes and plant love wherever you go with these handmade "Mini Monstera" earrings.
Made of paper and resin and featuring a sterling silver hook, these delicate, real-leaf lookalikes will make a great conversation starter with the added bonus of never needing water!
Straight from Cleveland, Ohio, these earrings were designed to give you all the beauty of nature without having to worry about keeping up with a potted plant.
Just be careful - they are as delicate as the real thing!
Handmade in Cleveland, Ohio
Customizations available upon request