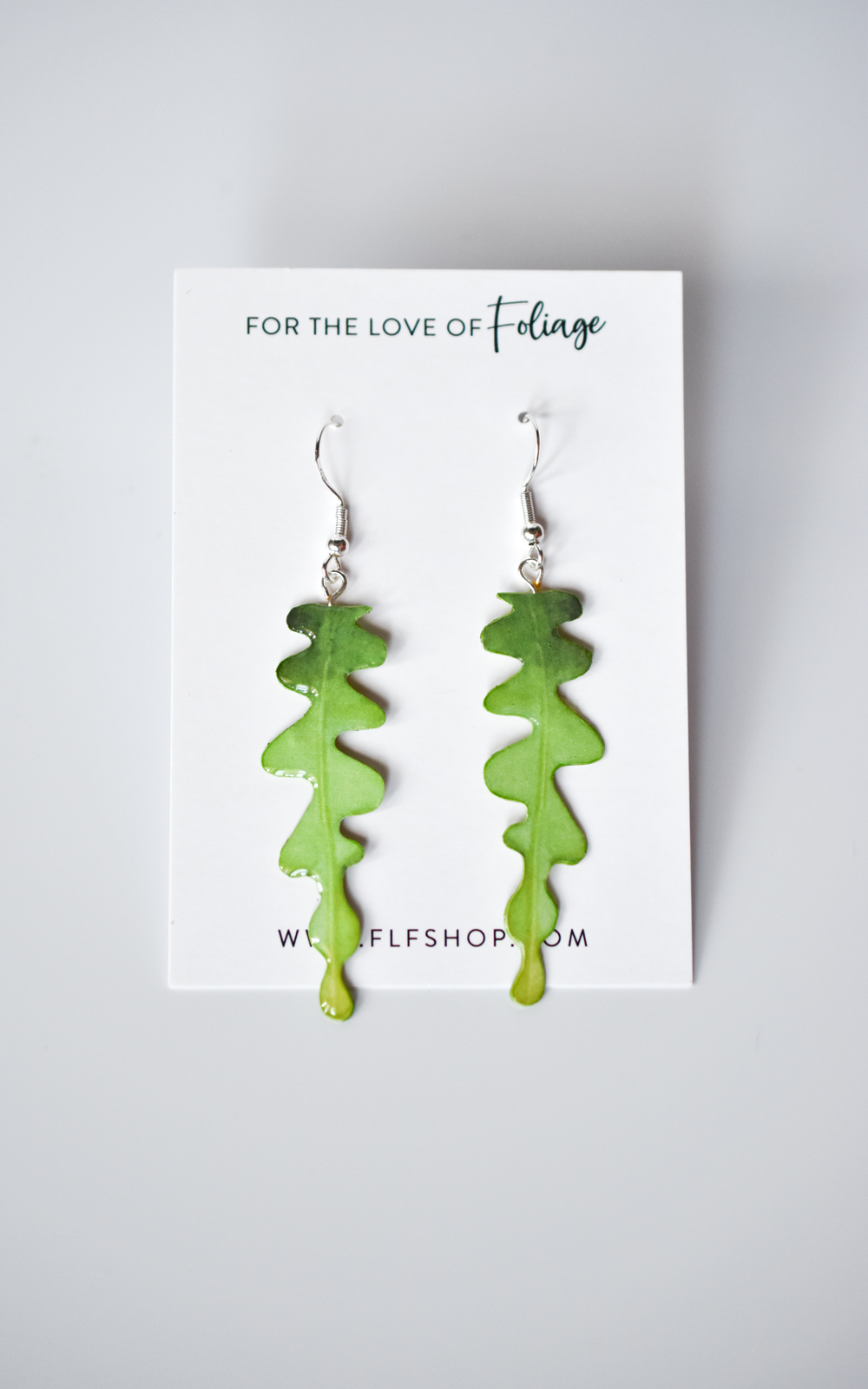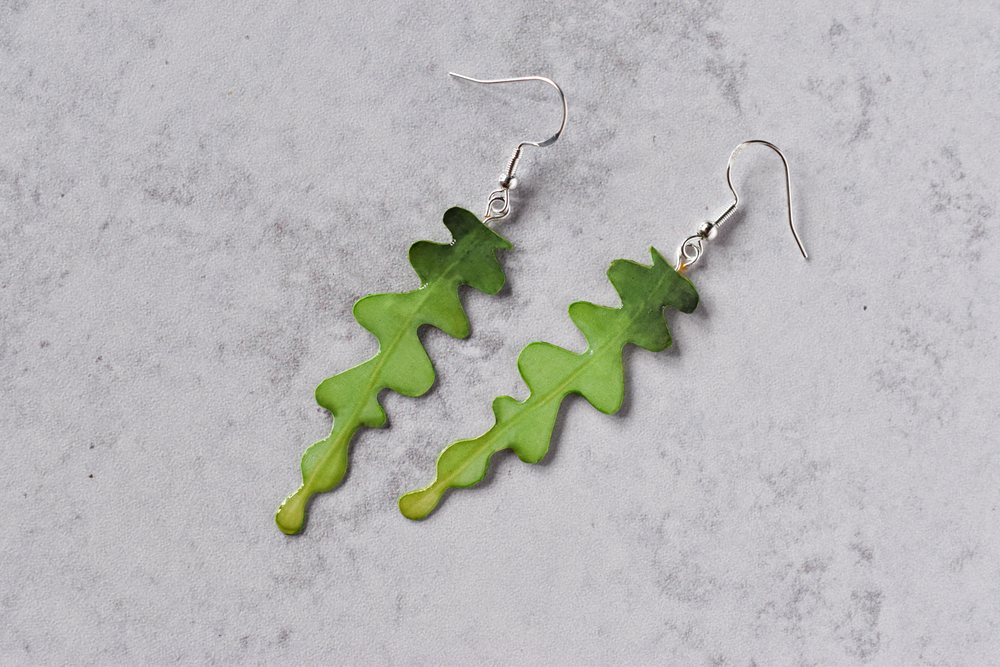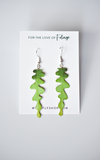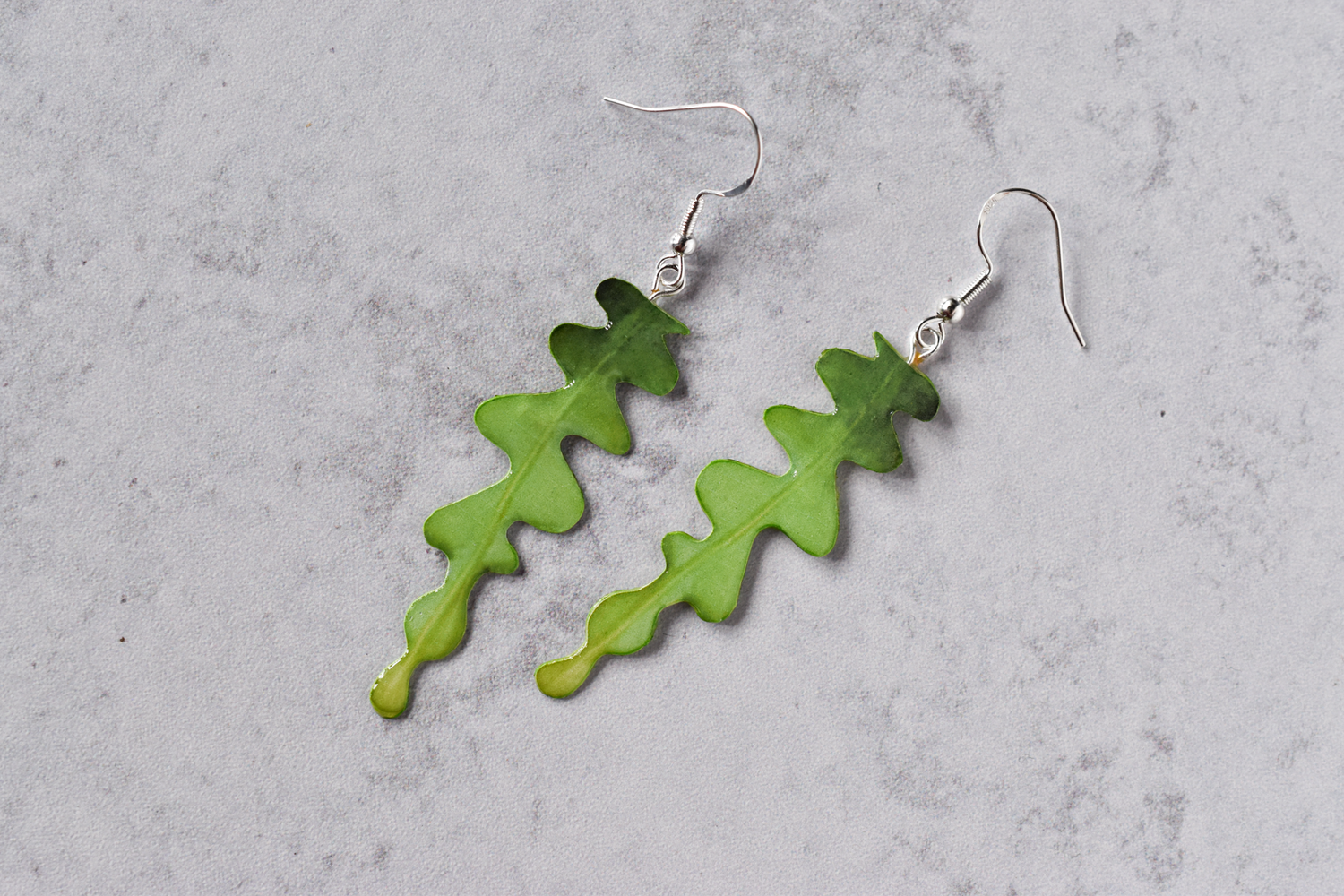 Disocactus Anguliger Fishbone "Zig Zag Cactus" Plant Earrings | Leaf Earrings
Details
These 'Zig Zag Cactus' earrings are handmade with love in Cleveland, Ohio!
They're made from paper and resin with hypoallergenic sterling silver hooks, so you can wear them all day without the worry of irritation!
Show your love for plants in a way that is as exceptionally unique and funky as the Fishbone cactus!
(Also makes a perfect gift for the plant-lover in your life!)
Handmade in Cleveland, Ohio
Customizations available upon request