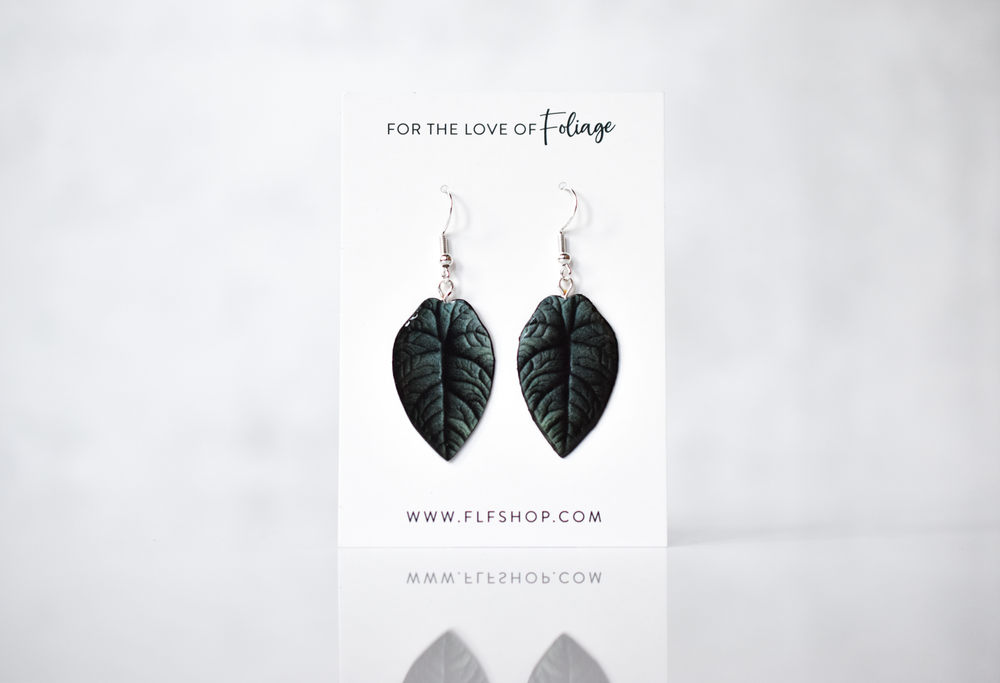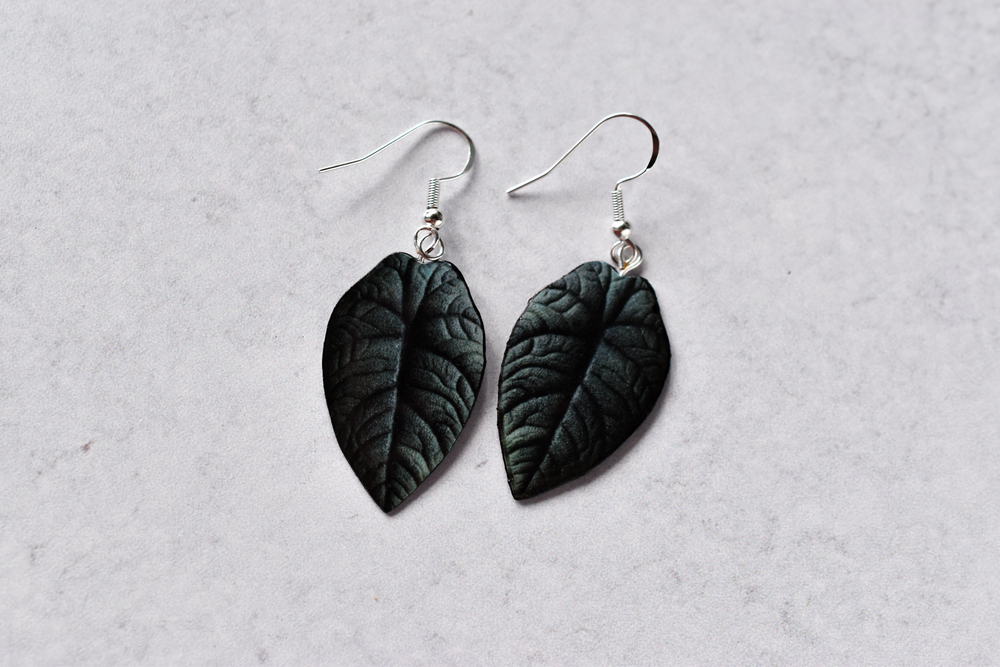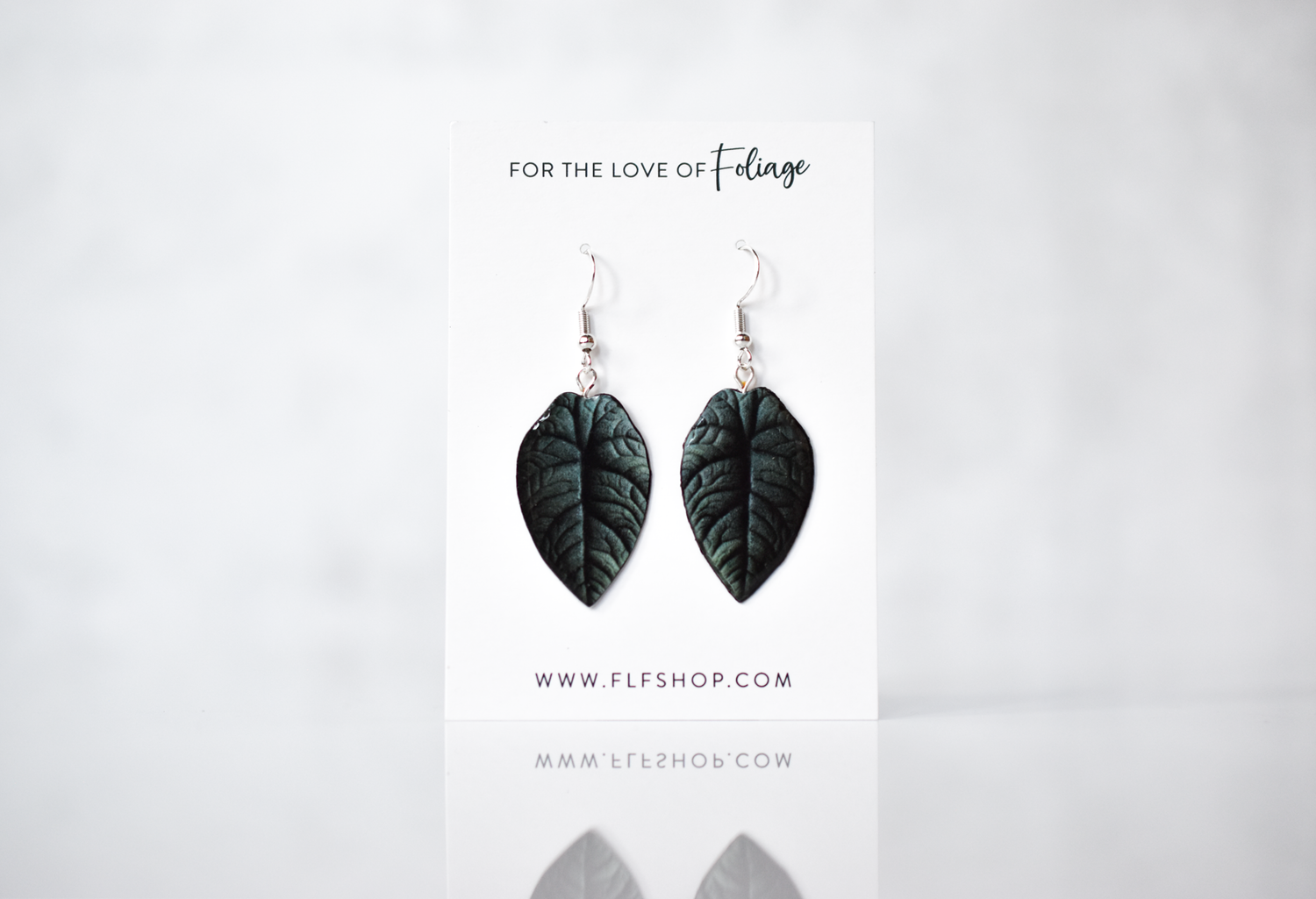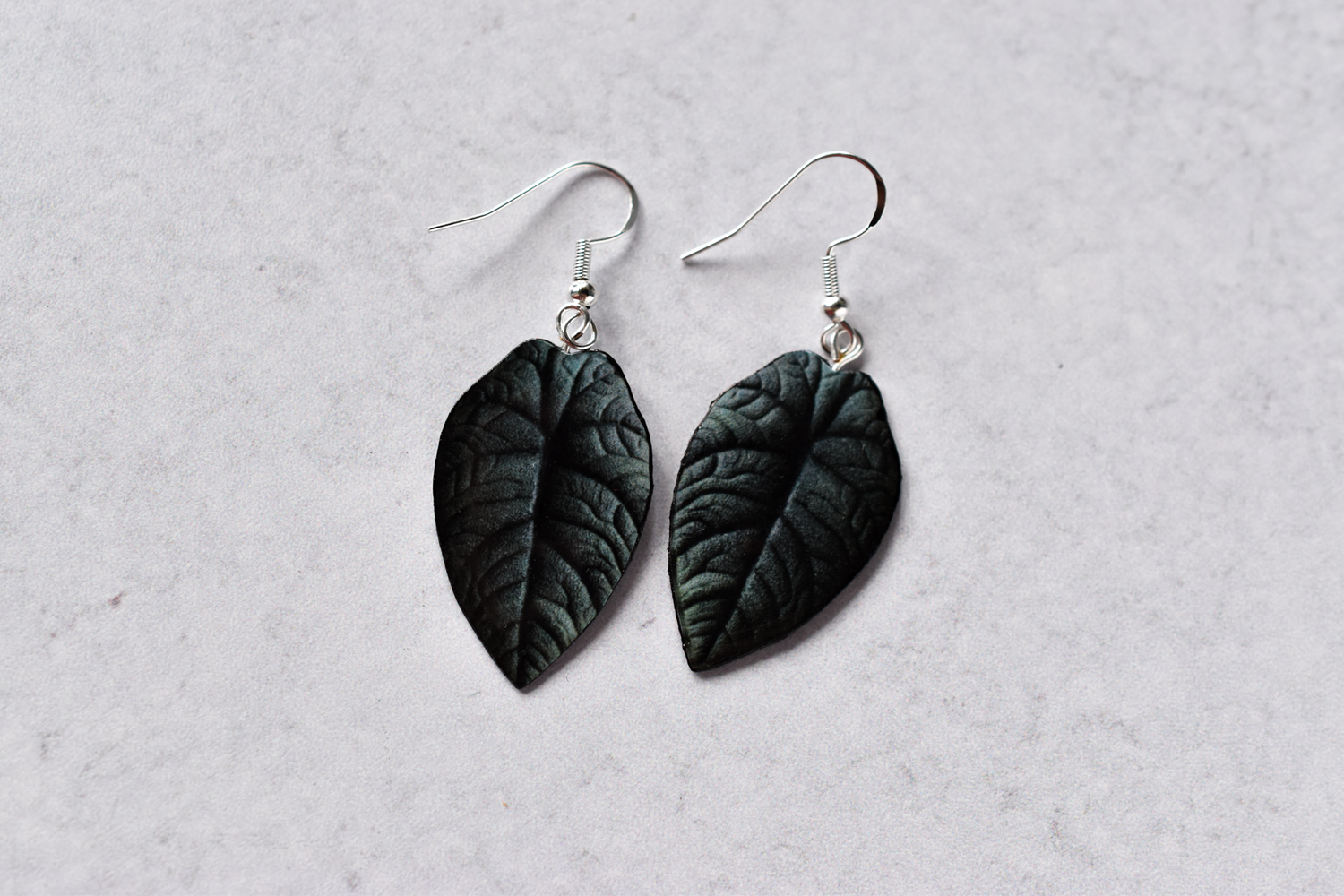 Alocasia Maharani Plant Earrings | Leaf Earrings
Details
Meet your new obsession: the Alocasia Maharani Plant Earrings!
Handmade with love in Cleveland, Ohio, these leafy earrings are made of paper and resin and come attached to hypoallergenic sterling silver hooks.
Friends will surely give 'em a double take – they look a little too much like real leaves!
Perfect for any plant lover in your life, these stunners are sure to turn heads with their lush texture.
Handmade in Cleveland, Ohio
Customizations available upon request