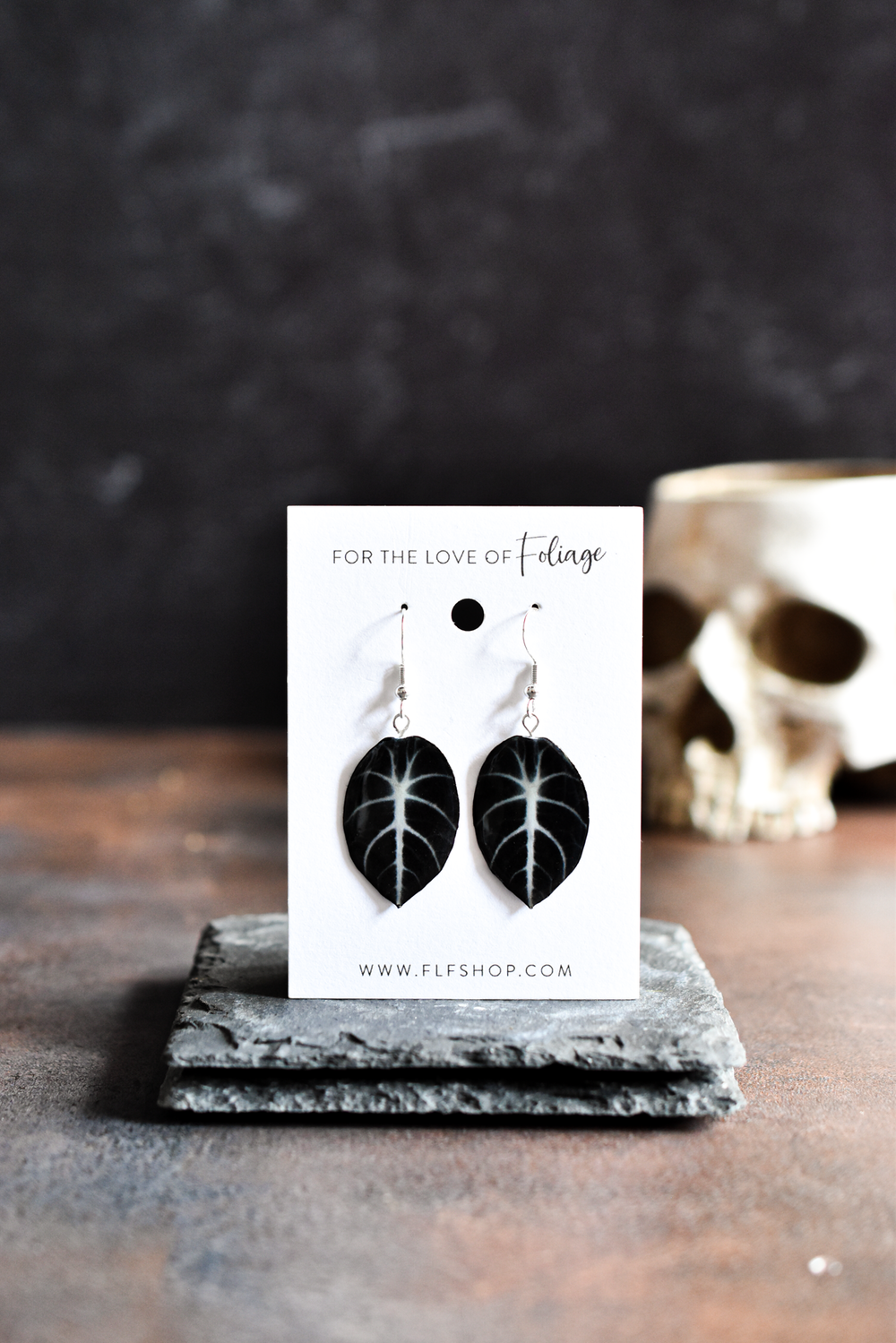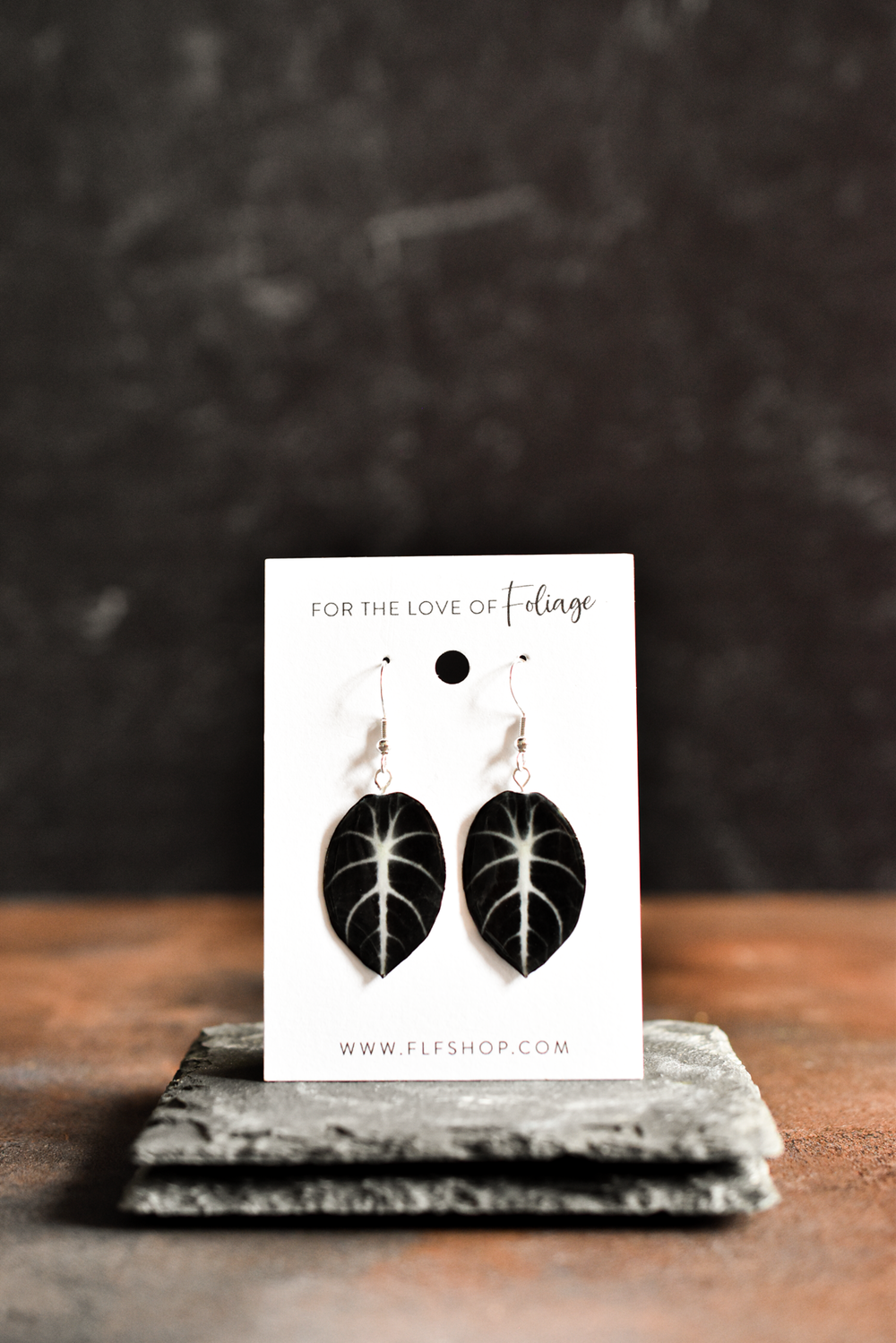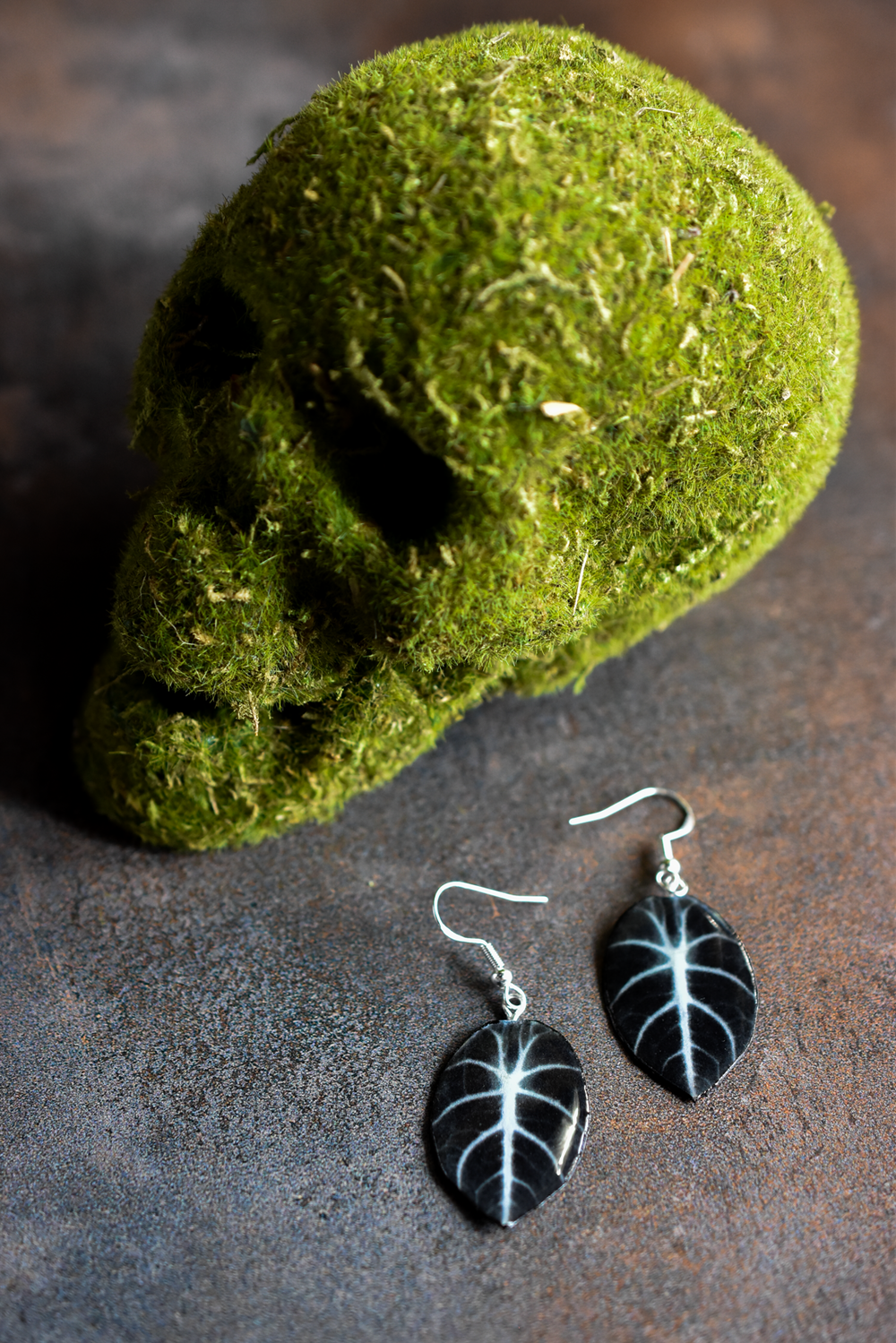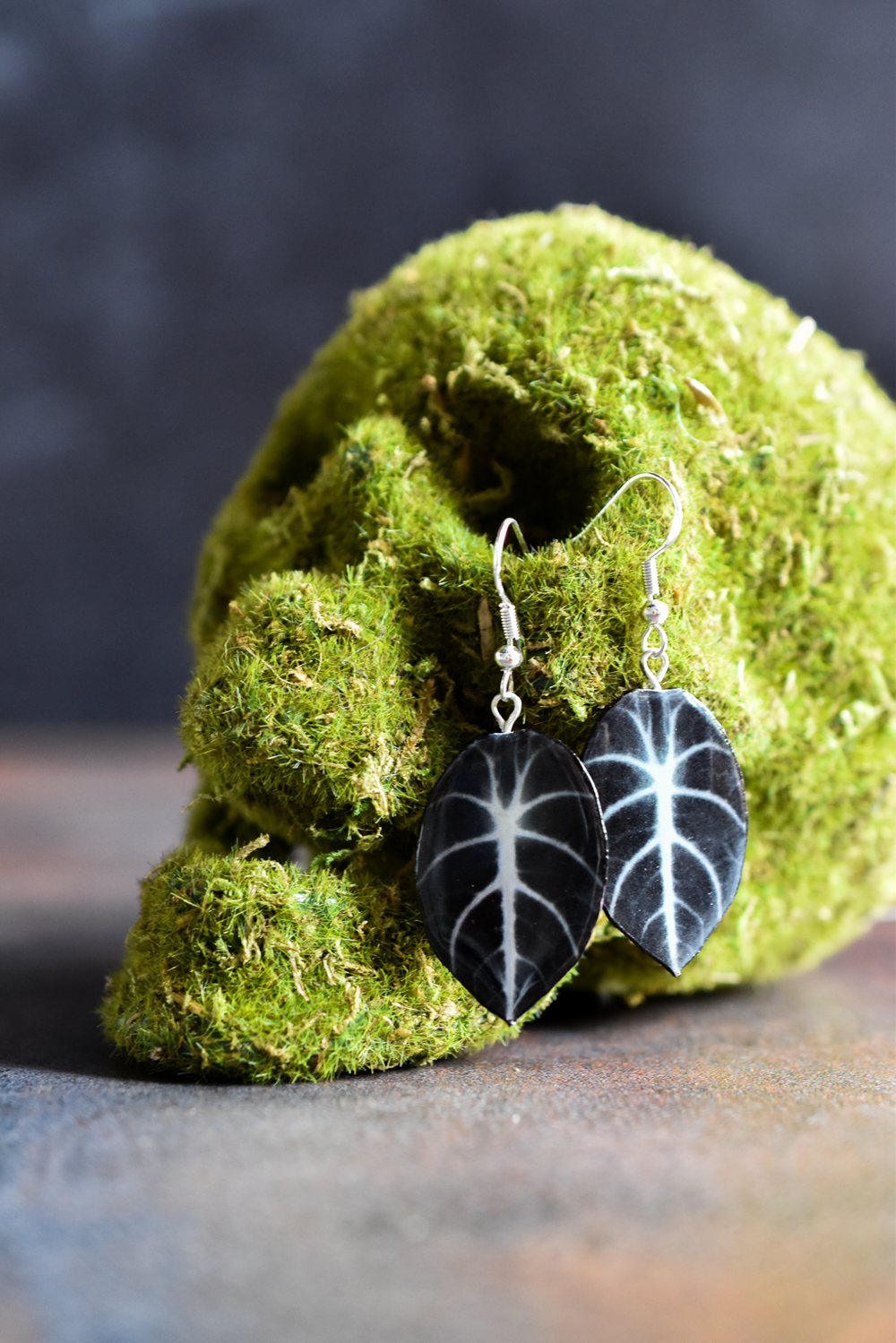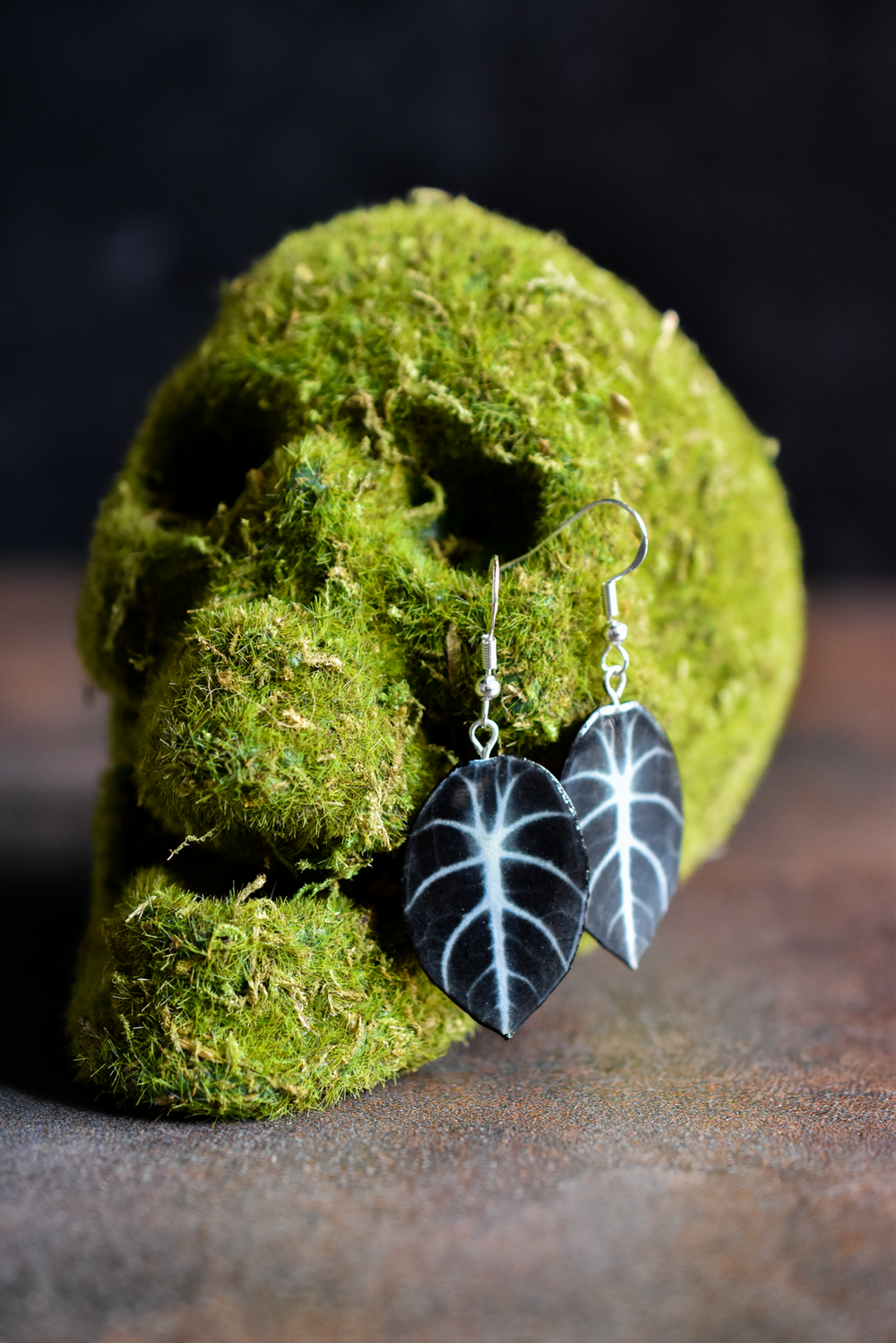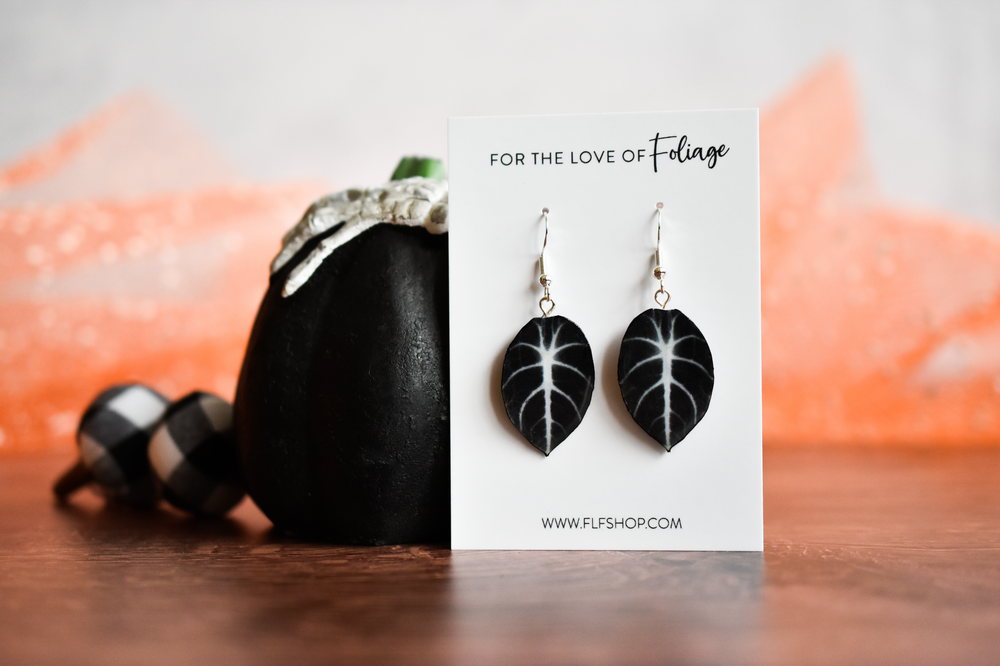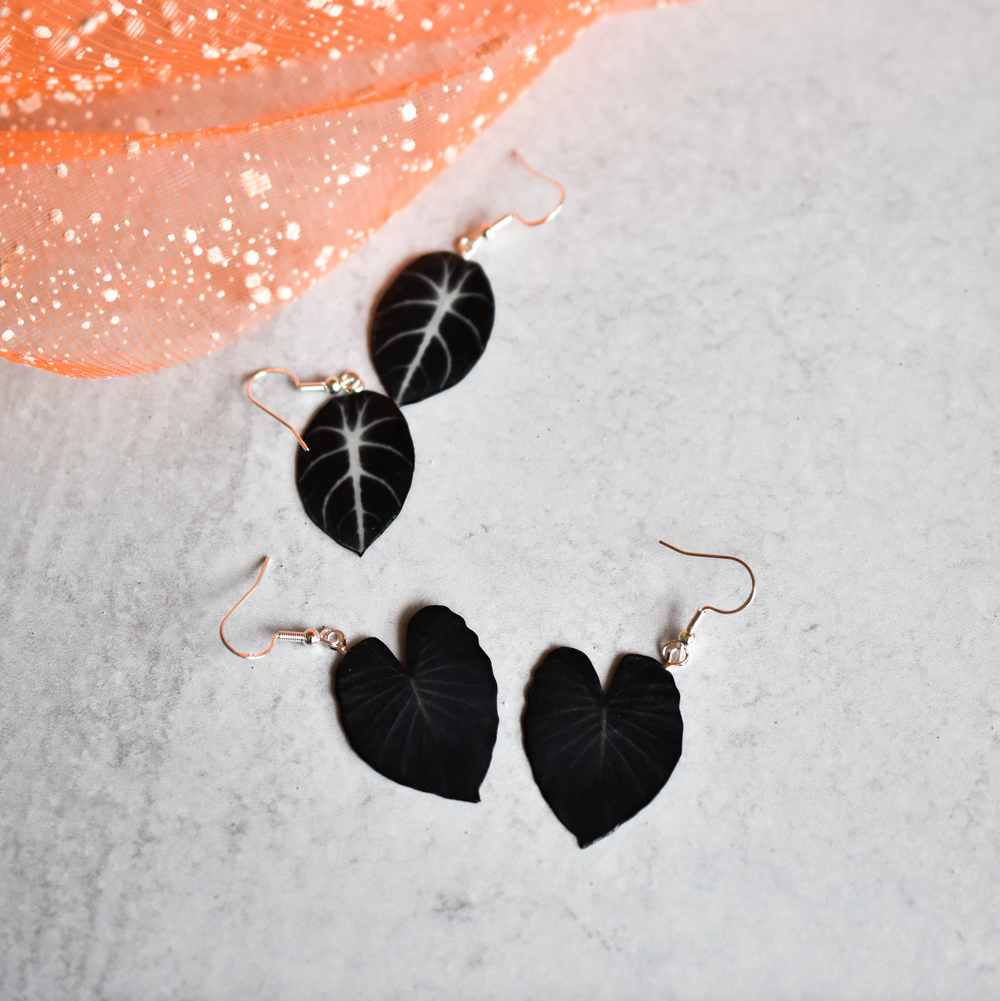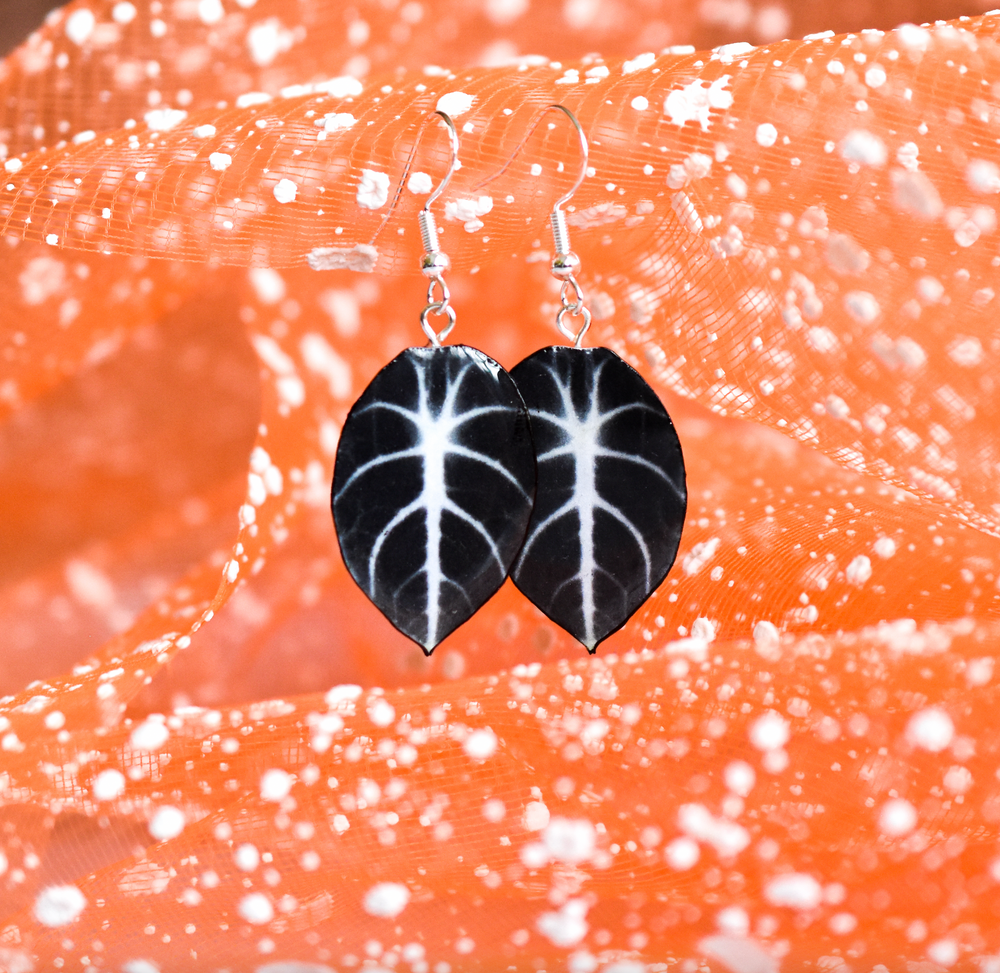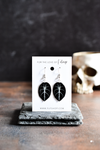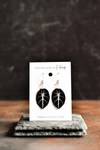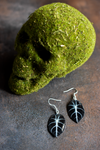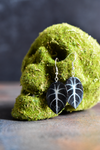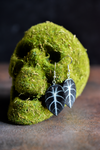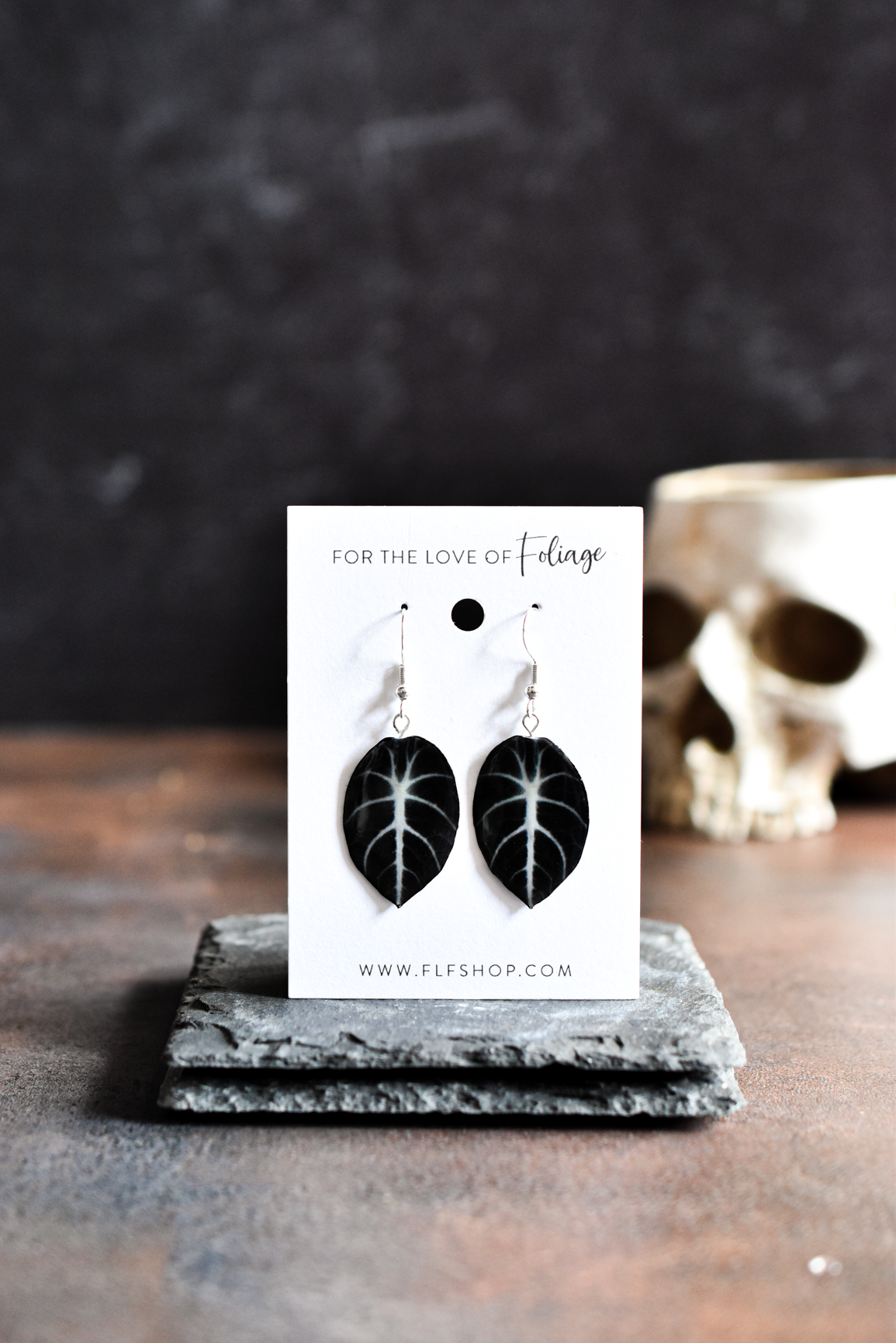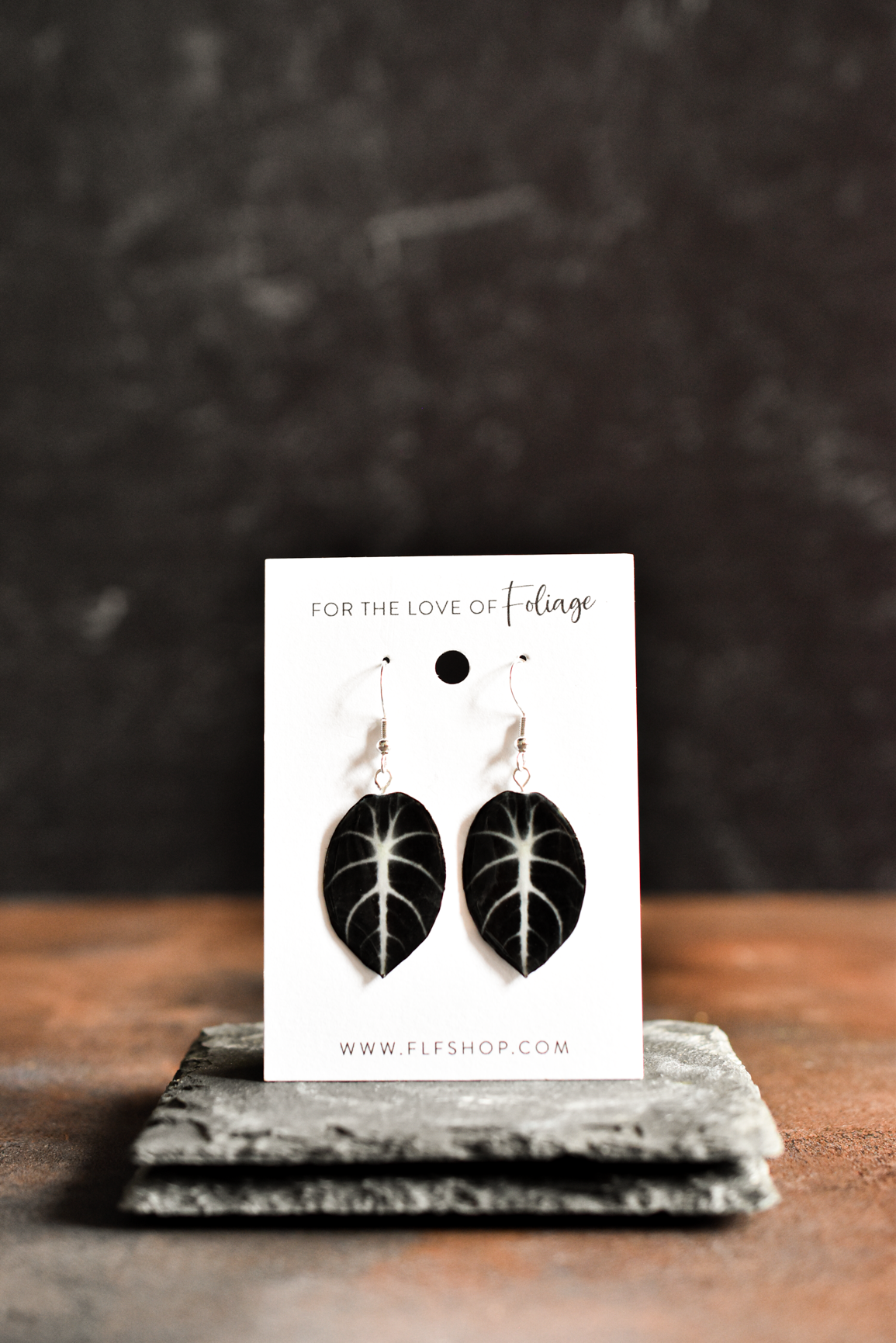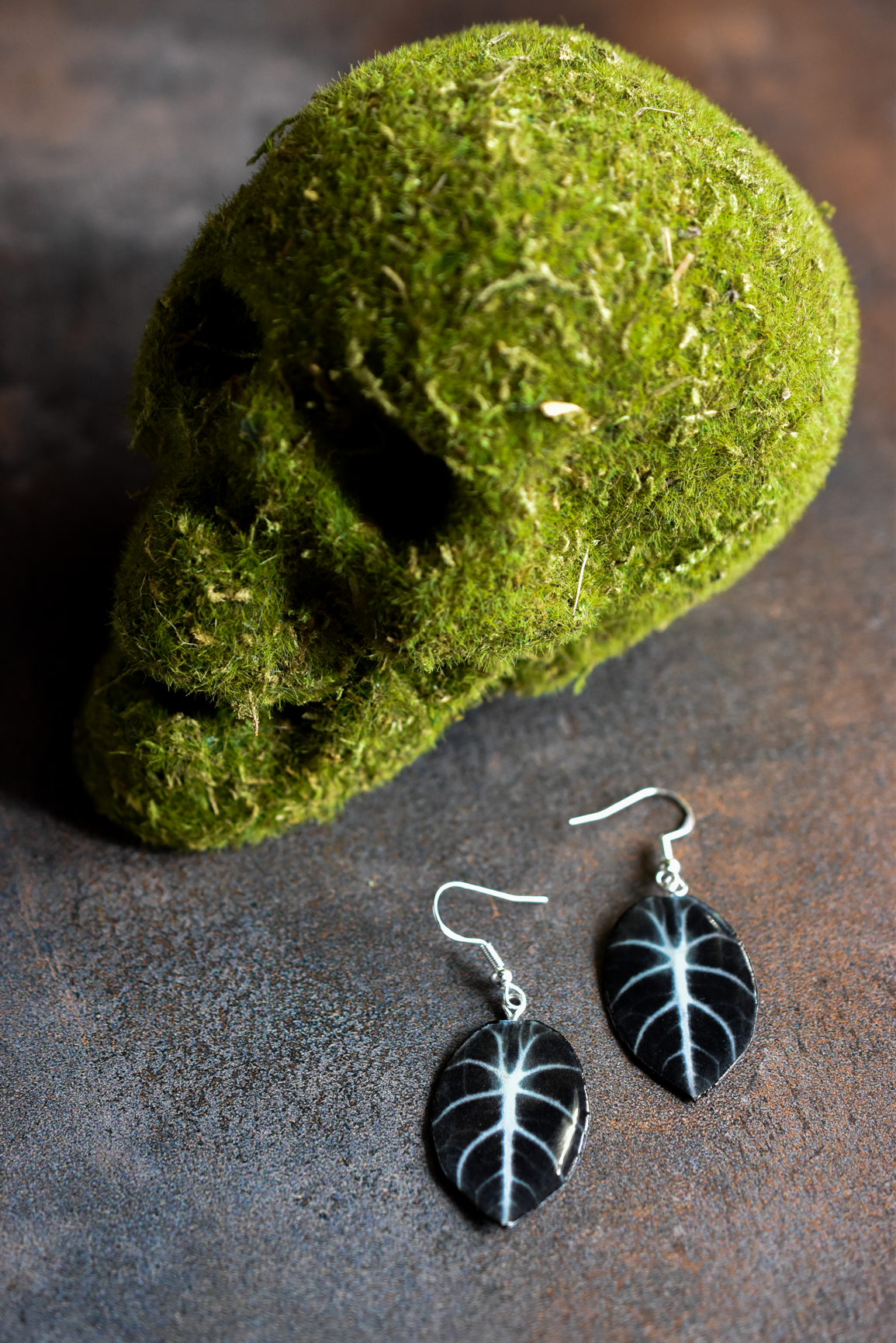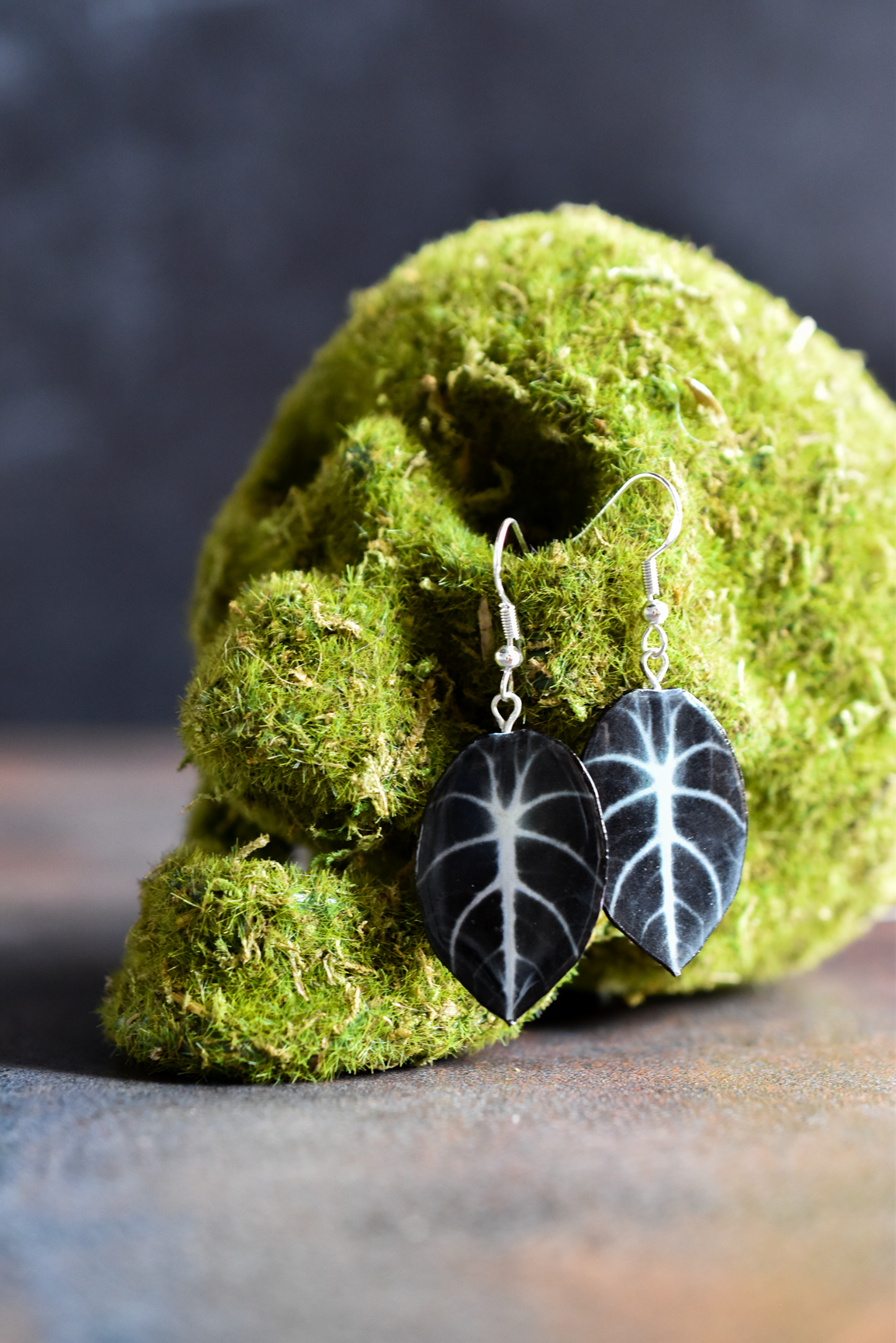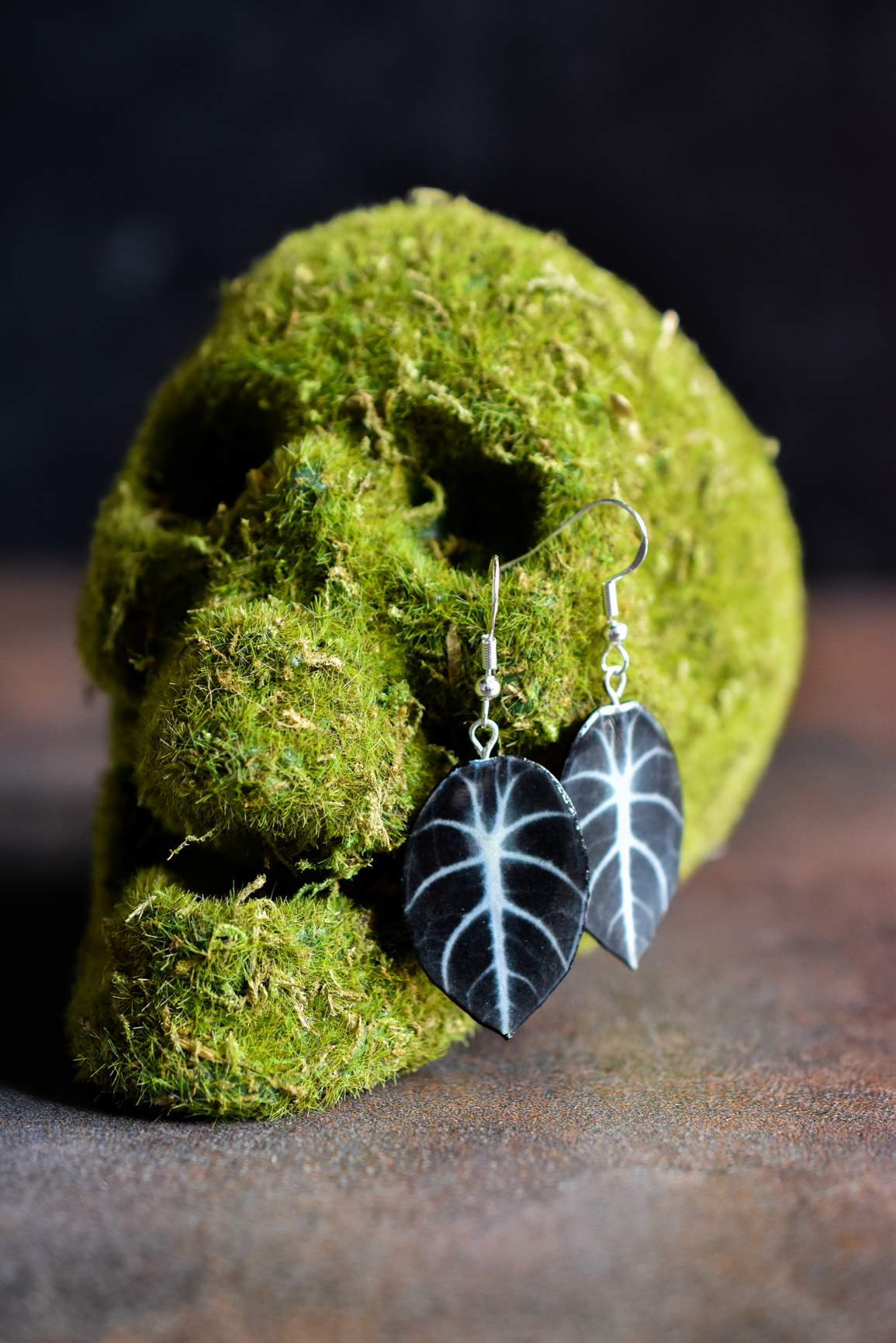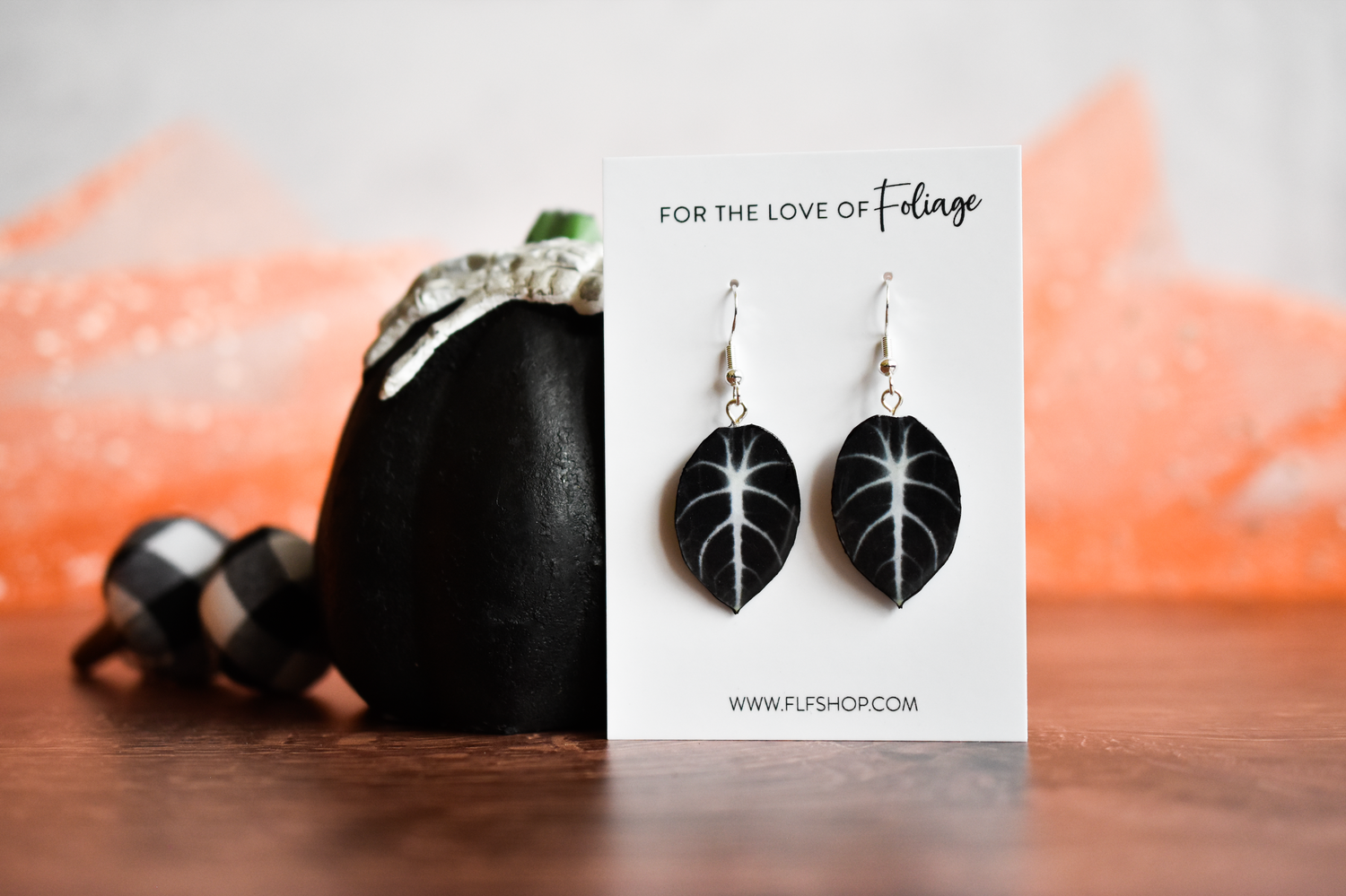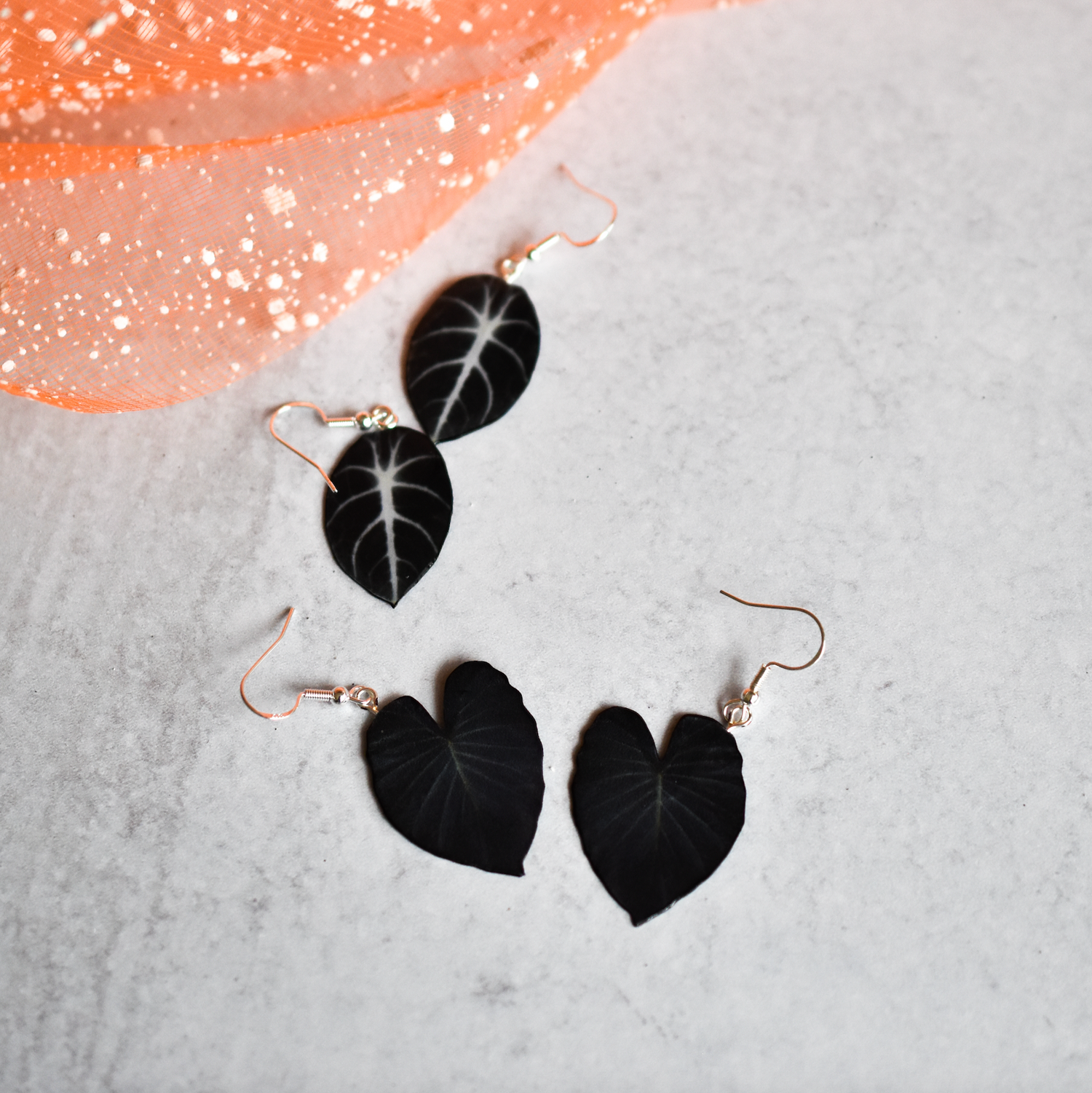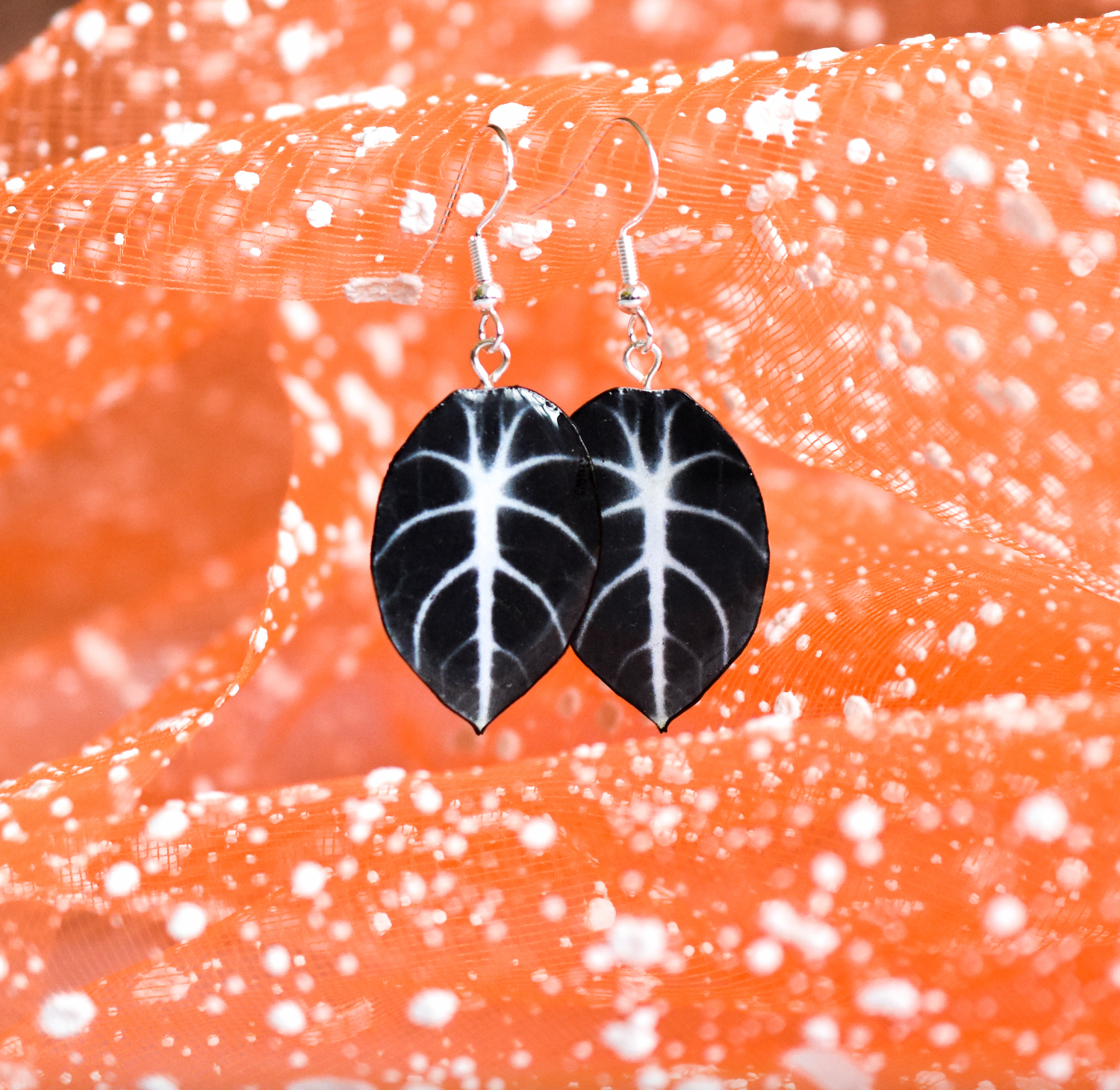 Alocasia Ninja Black Plant Earrings | Leaf Earrings
Details
Halloween is coming, and what better way to show off your love for plants on the spookiest night of the year than with some Alocasia Ninja earrings?! The black leaf with white veining almost resembles a spider web, making this the PERFECT halloween earring choice.
•Handmade in the USA

•Ultra Lightweight & Water Resistant
•Hypoallergenic sterling silver hooks & silicone backings
Interested in a leaf I don't offer yet? Just shoot me a message & I'll see if I can add it to the lineup for you!
Handmade in Cleveland, Ohio
Customizations available upon request