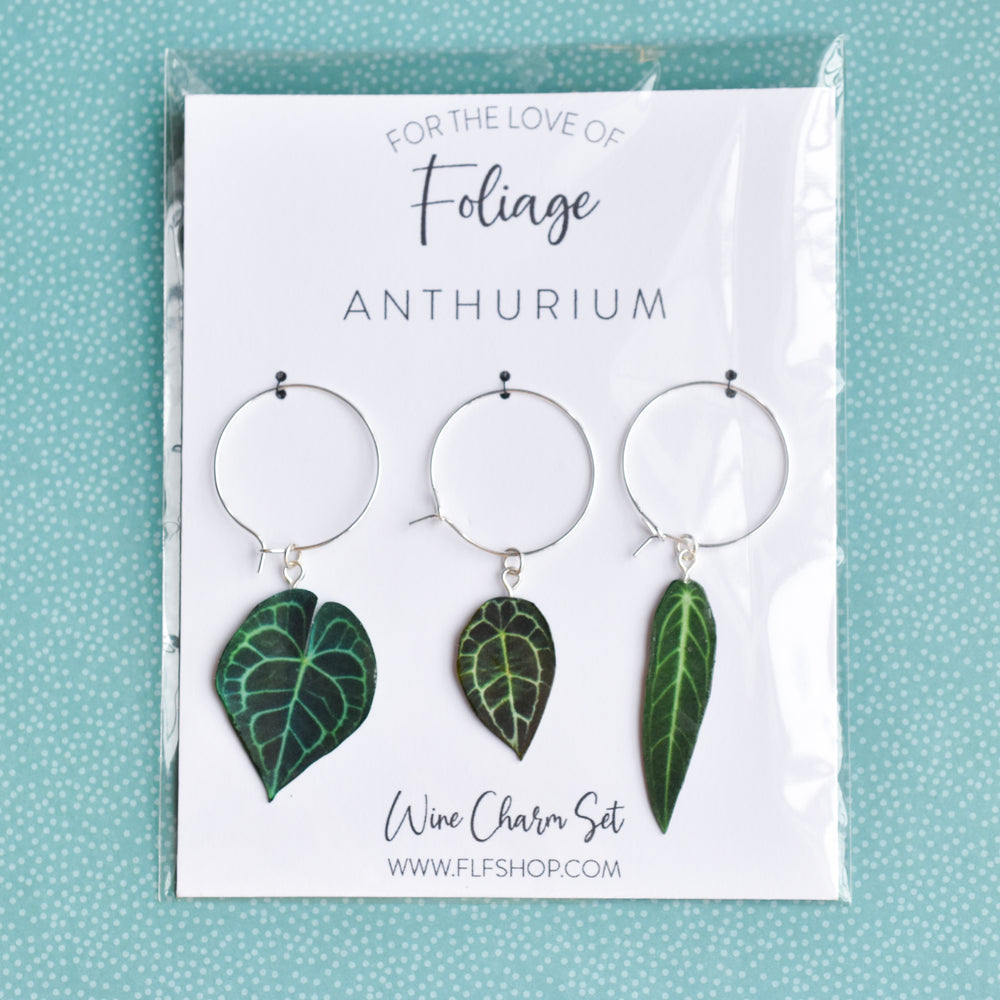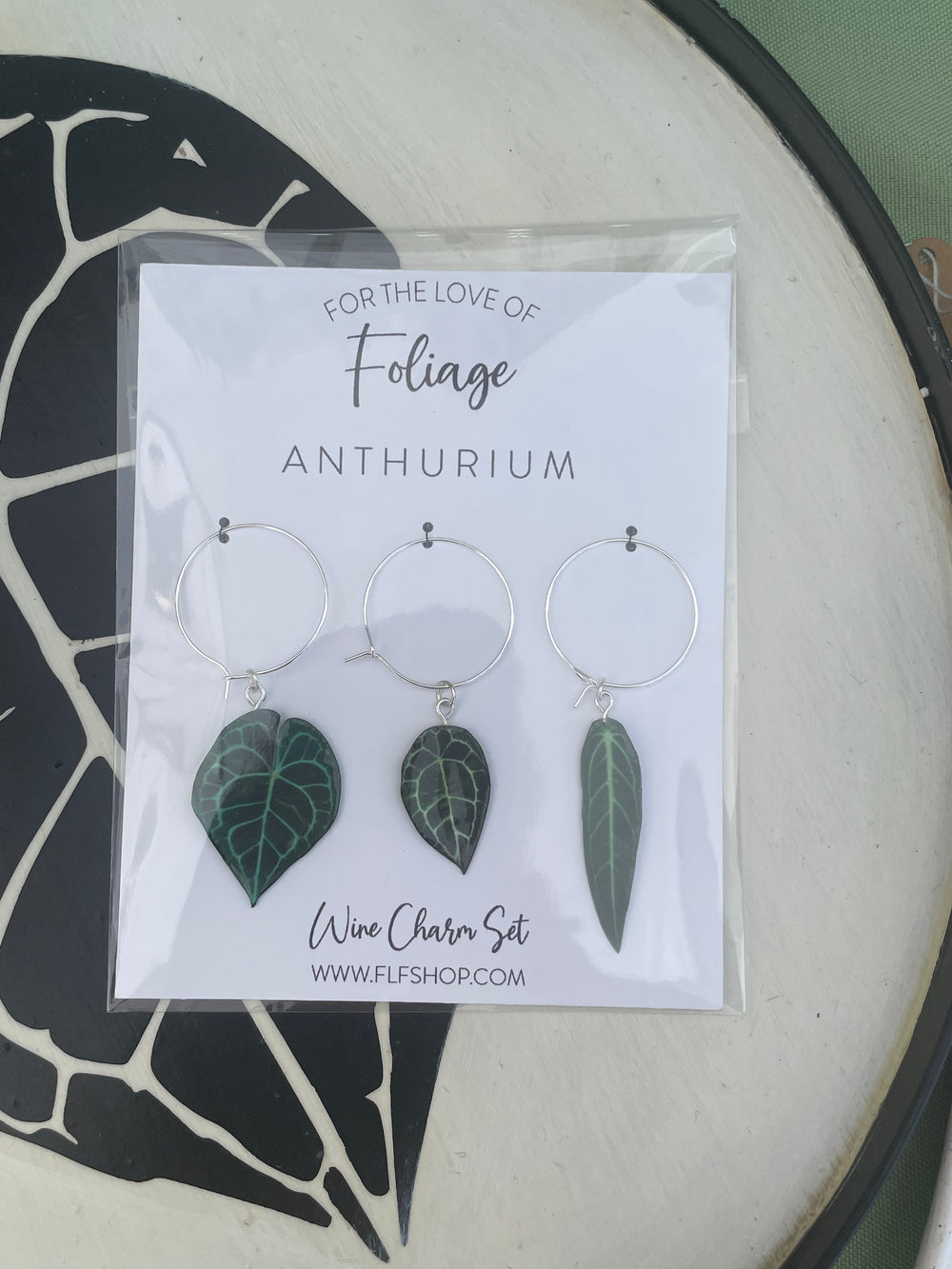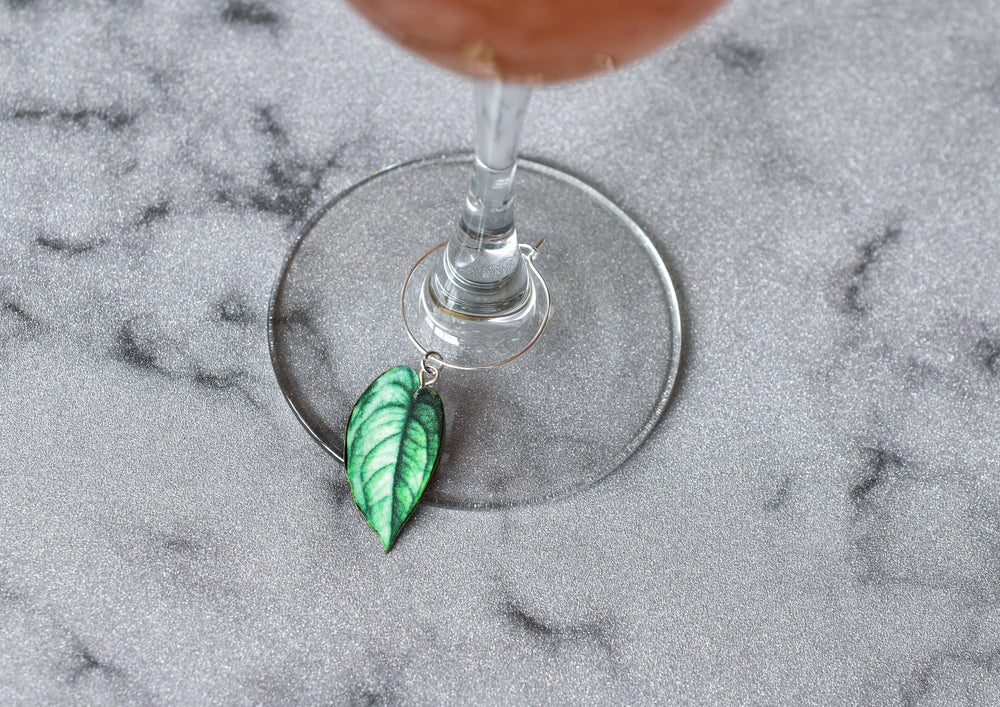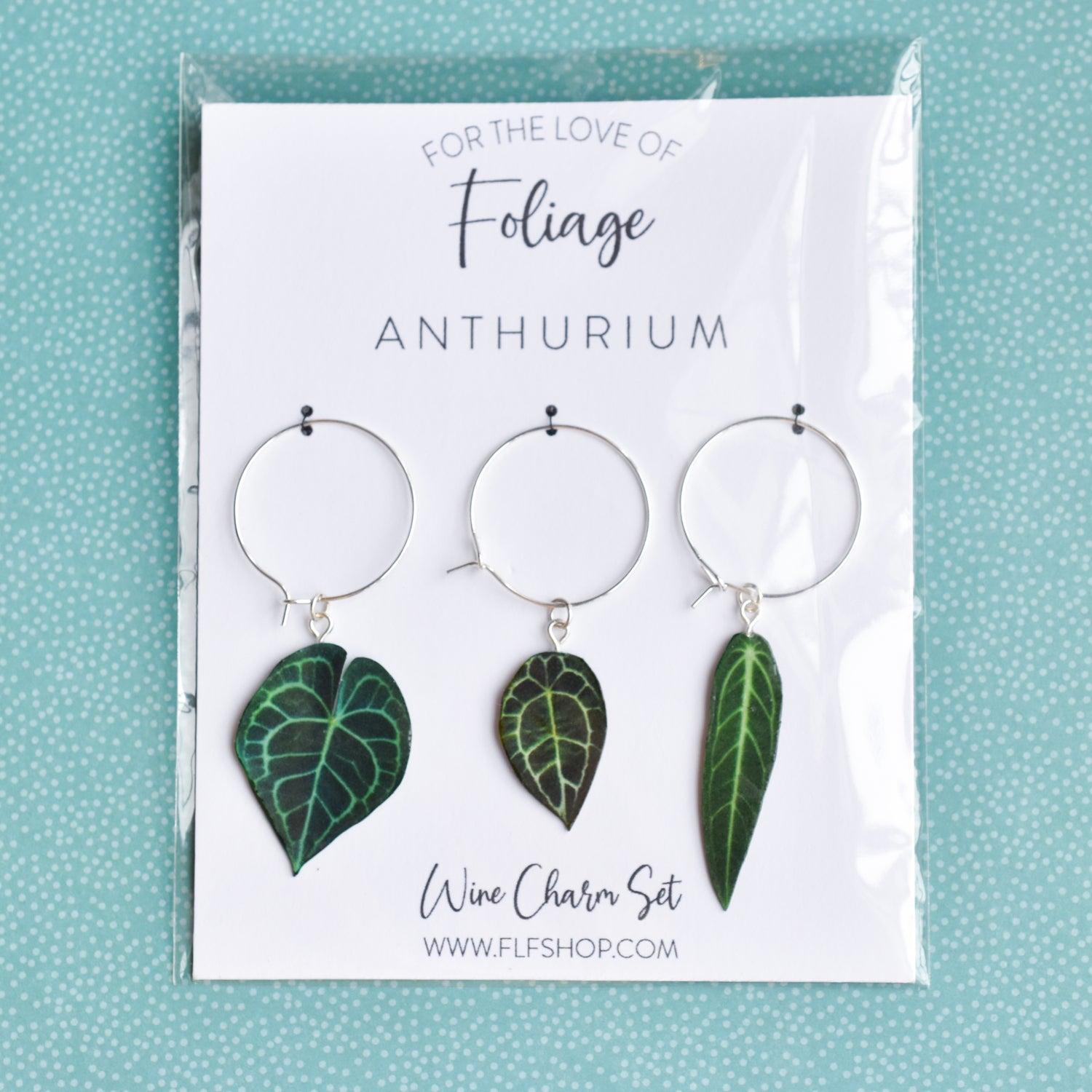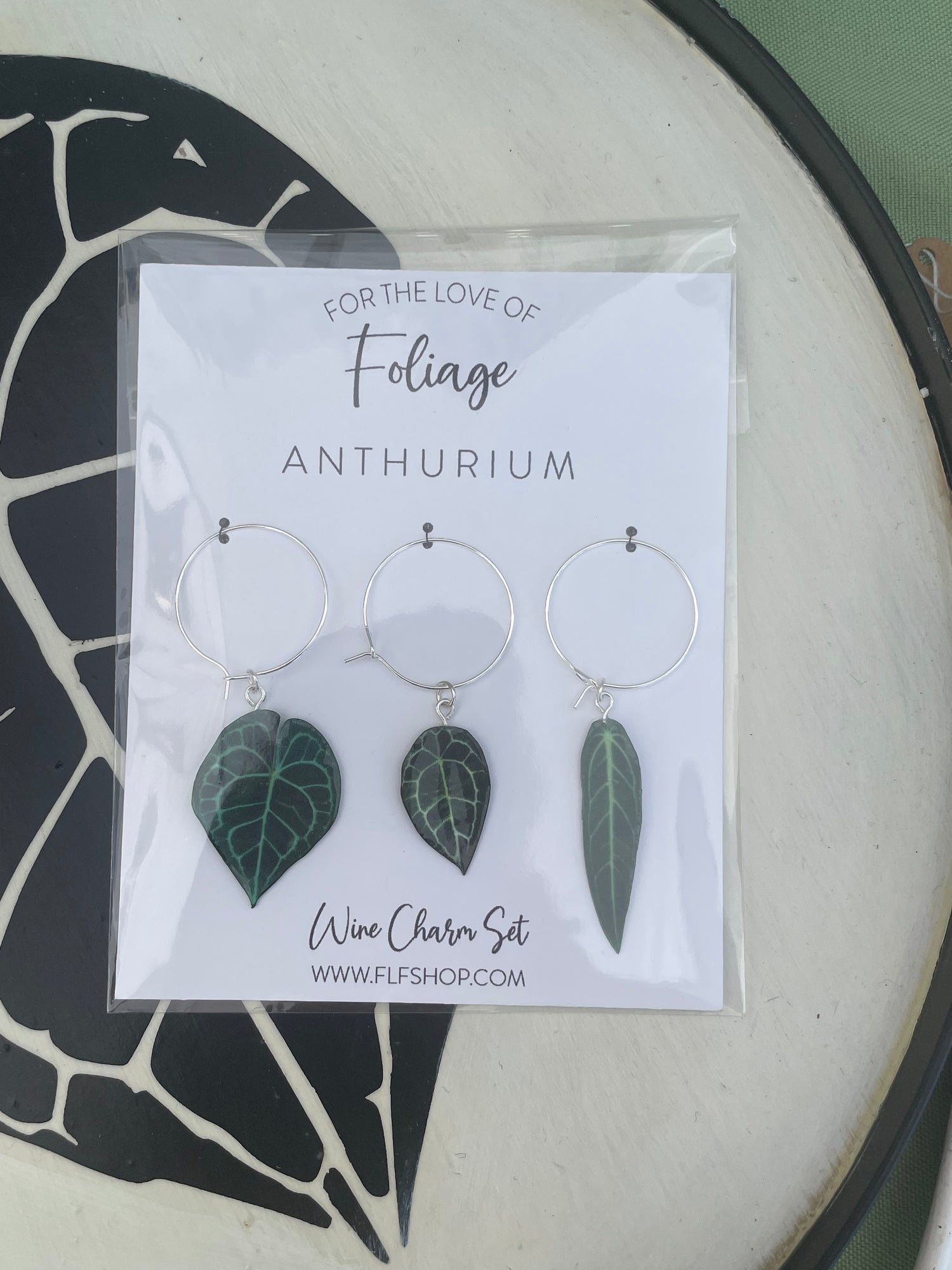 Anthurium Wine Glass Charms (3pk)
Details
Never mix up your wine glasses again thanks to these adorably tiny, hyper-realistic leaf charms! Quick and easy to swap out, these will take your dinner parties to the next level. All your plant-loving friends will swoon!!!
•Handmade in the USA
•Ultra Lightweight
•Dainty & Elegant
Interested in a different combo or some leaves I don't offer yet? Just shoot me a message to create your own custom wine charm pack at no extra cost! 
Handmade in Cleveland, Ohio
Customizations available upon request