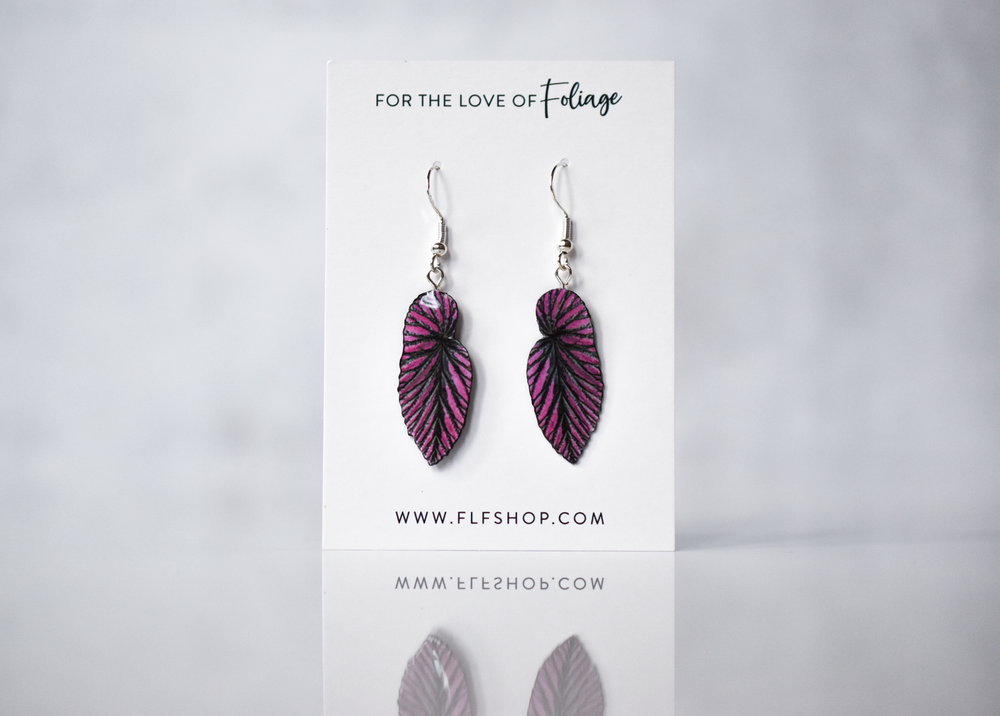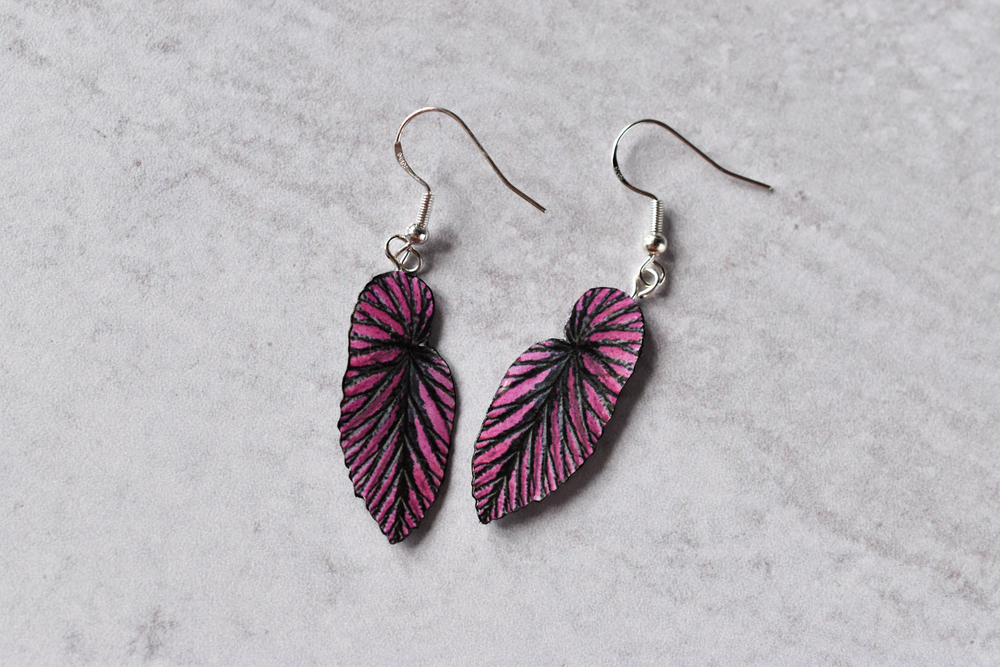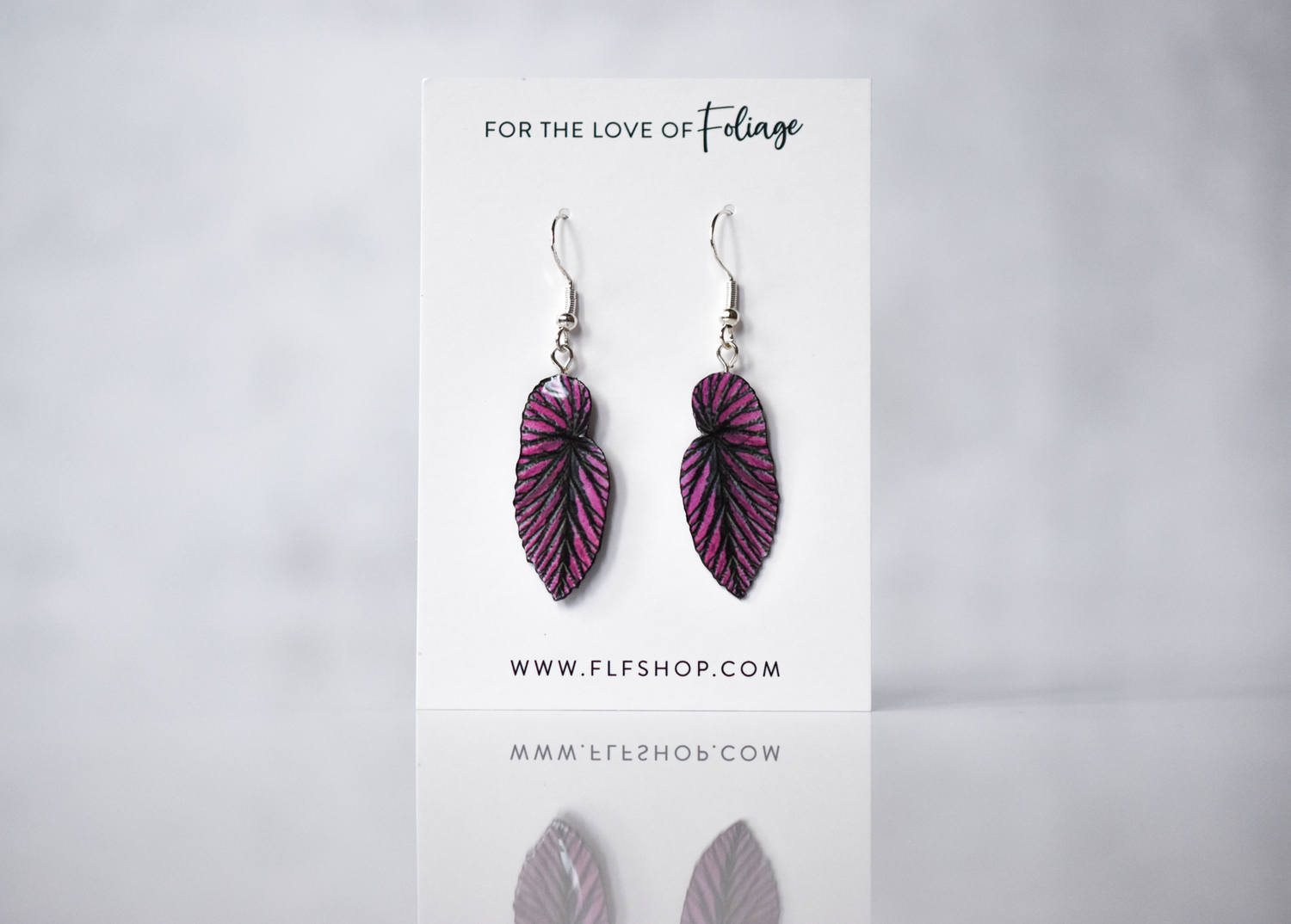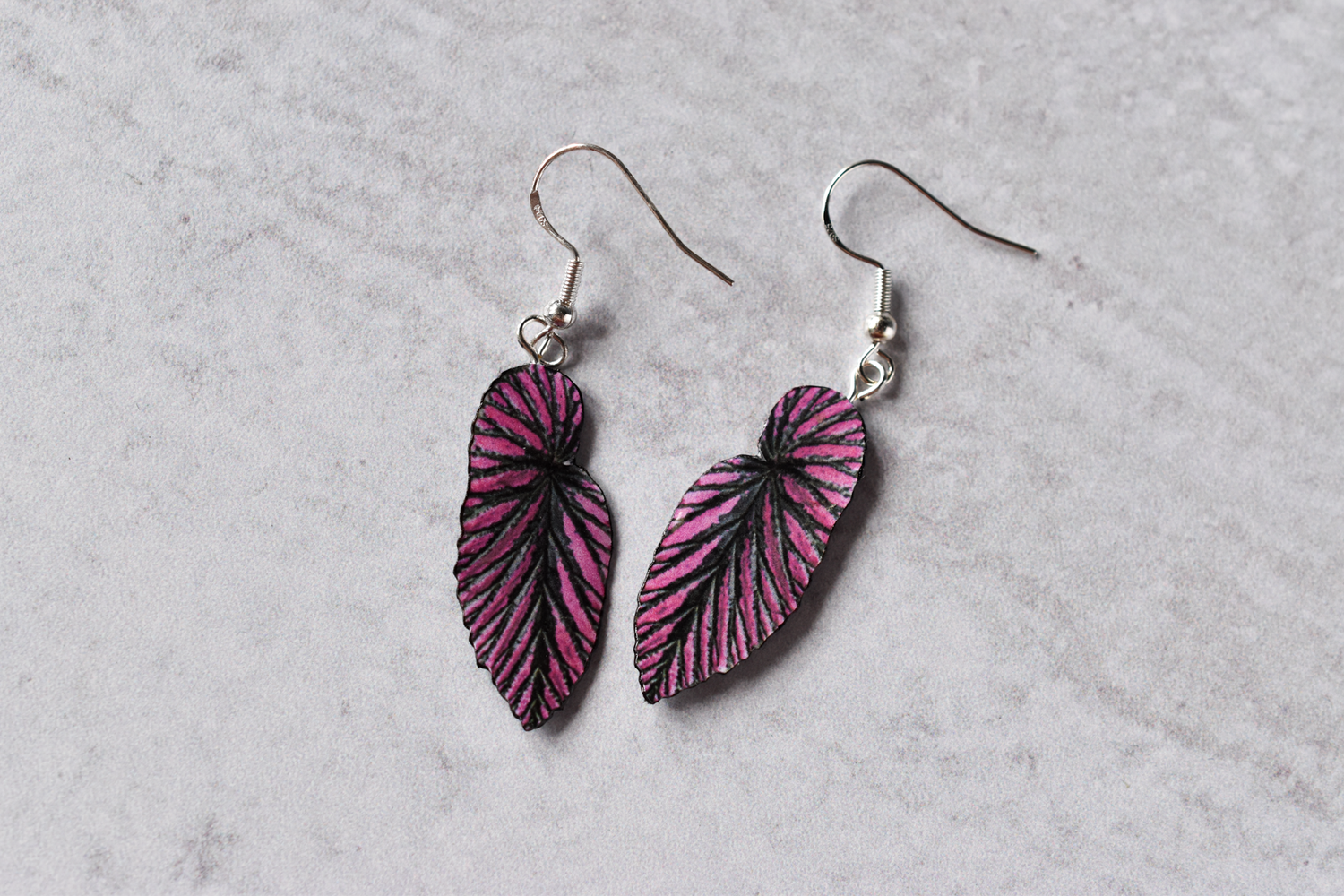 Begonia Brevirimosa Plant Earrings | Leaf Earrings
Details
Forget boring jewelry - make a statement with these stunning Begonia Brevirimosa Plant Earrings!
Handmade in Cleveland, Ohio, they'll have you feeling the vibes of nature without the unnecessary weight.
Made of paper and resin with sterling silver hooks, these earrings look JUST like real leaves.
Whether you want to show off your green thumb or want to gift to a special plant lover, these earrings are sure to make an unforgettable impression!
Handmade in Cleveland, Ohio
Customizations available upon request