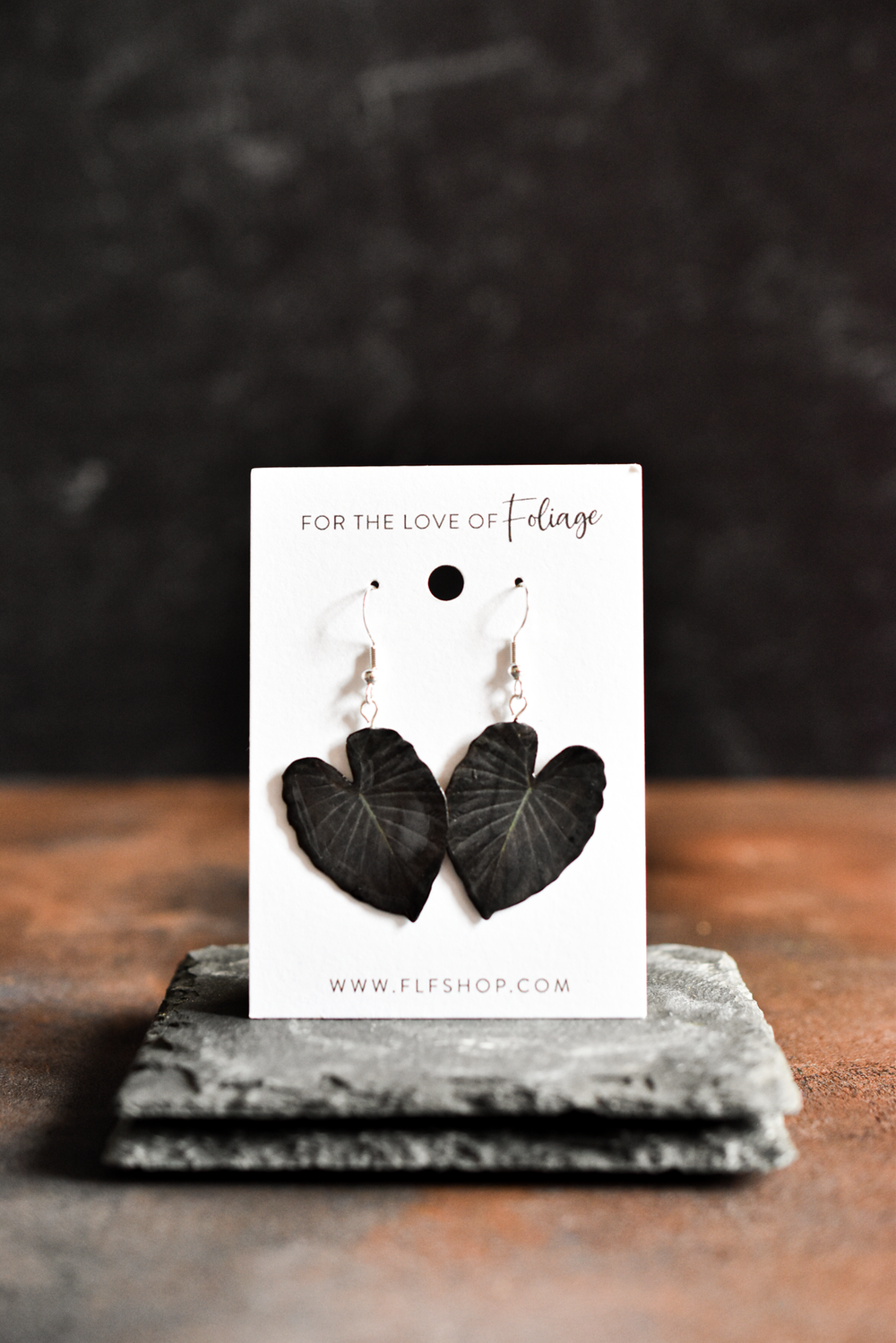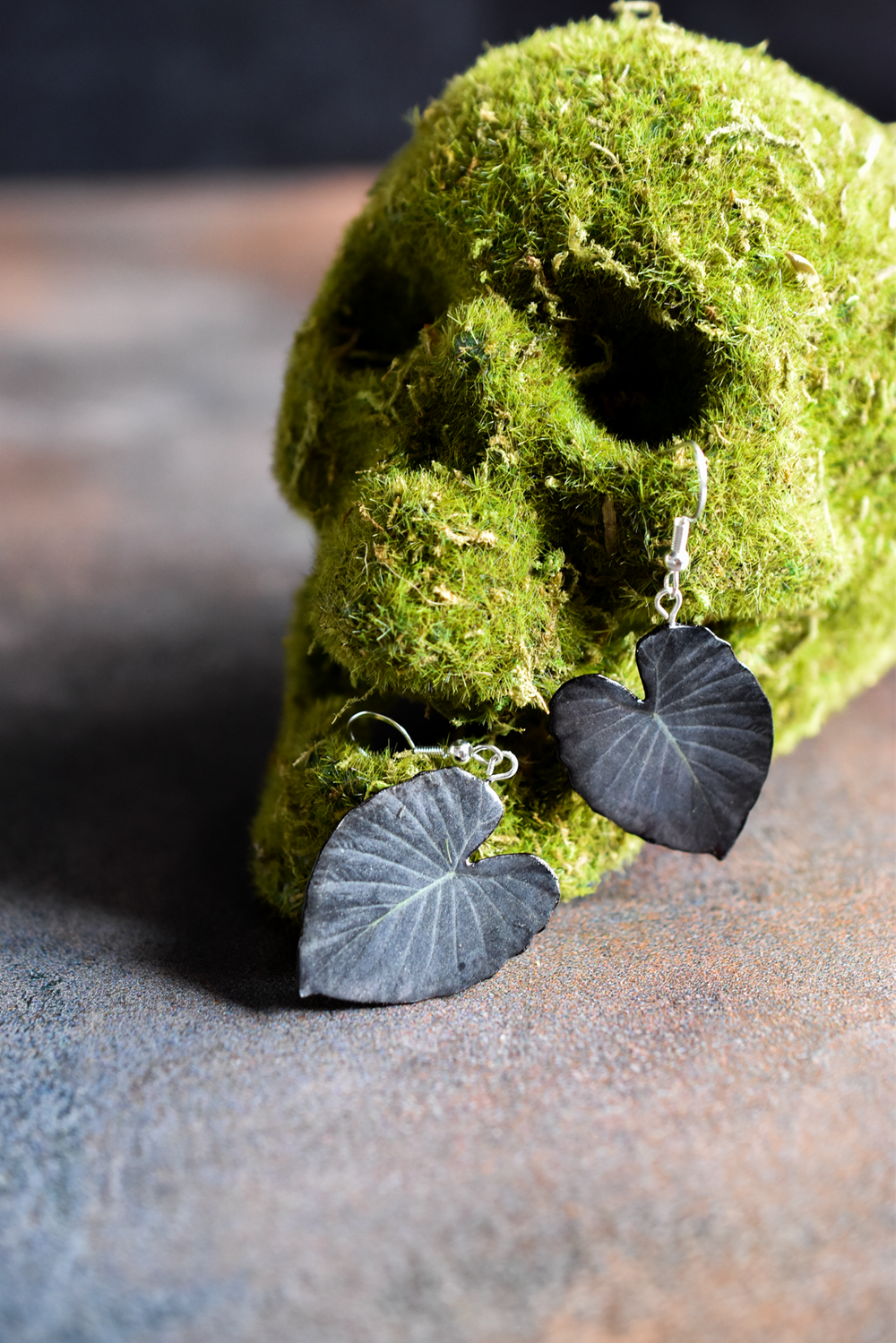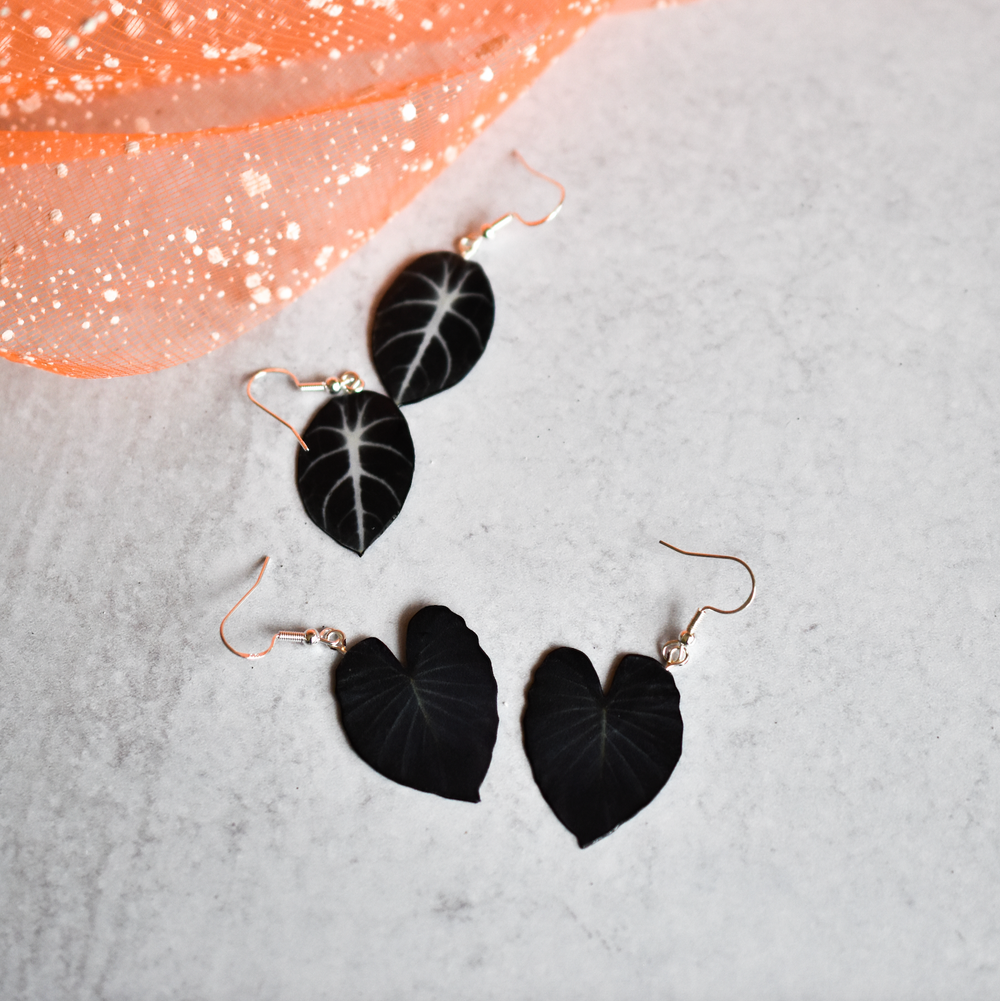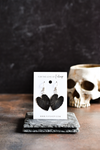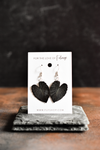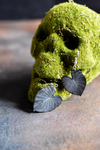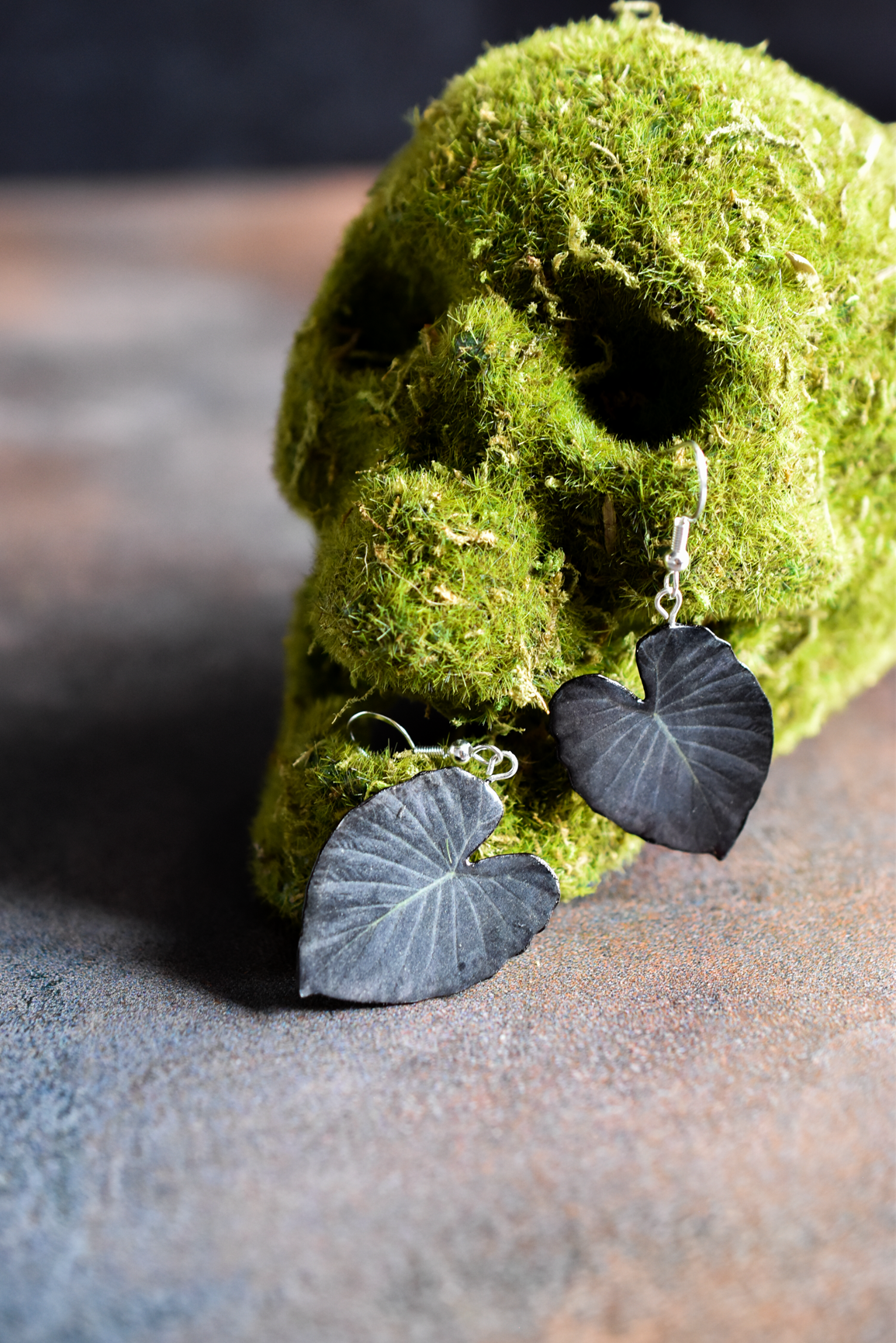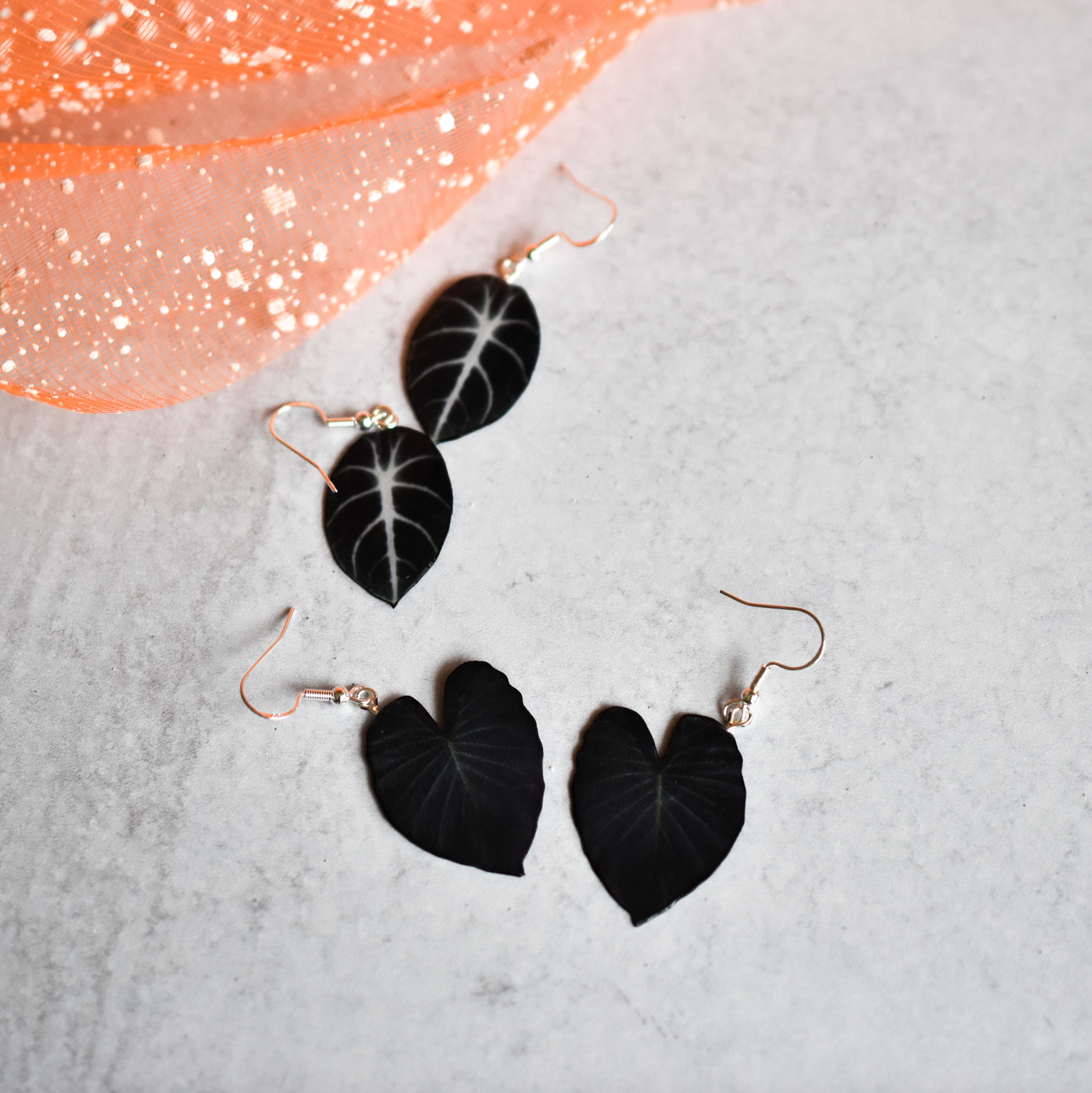 Colocasia Black Magic Witchy Plant Earrings | Leaf Earrings
Details
Calling all plant witches! Spooky season is here, and that means it's time for a little black magic. These gorgeous colocasia are so black you almost can't see the veins, some might question if they are even alive....
Absolute MUST have for halloween and all spooky gatherings this fall.
•Handmade in the USA

•Ultra Lightweight & Water Resistant
•Hypoallergenic sterling silver hooks & silicone backings
Interested in a leaf I don't offer yet? Just shoot me a message & I'll see if I can add it to the lineup for you!
Handmade in Cleveland, Ohio
Customizations available upon request