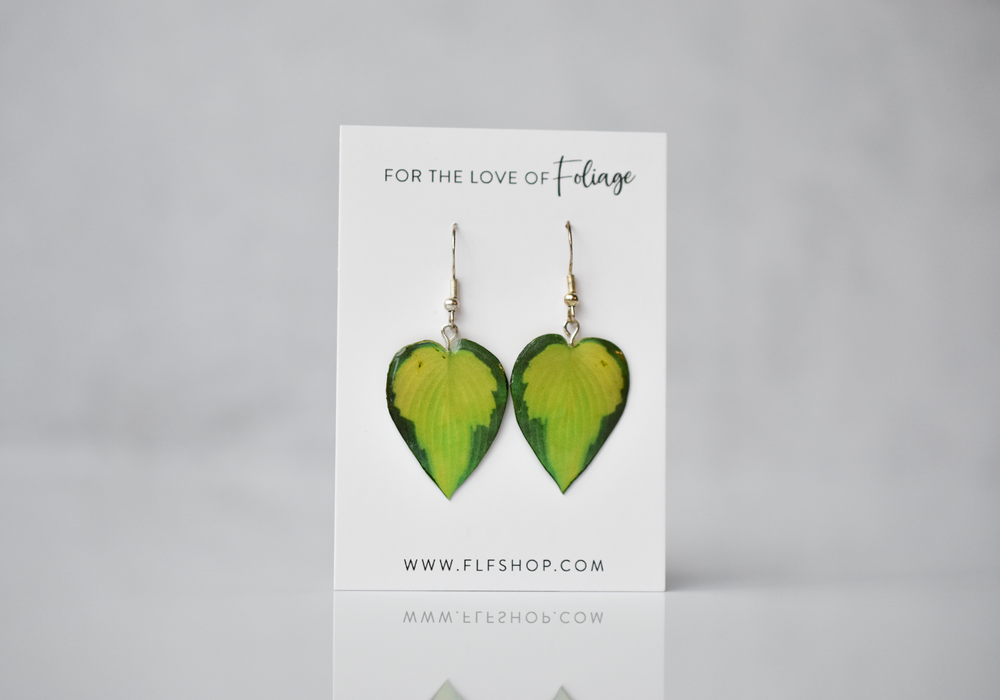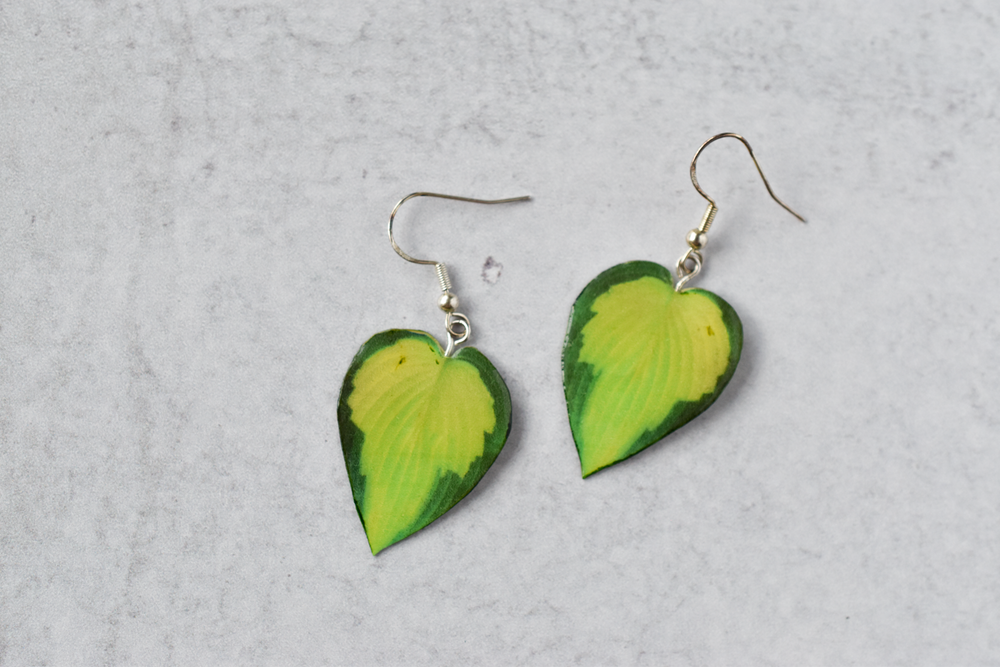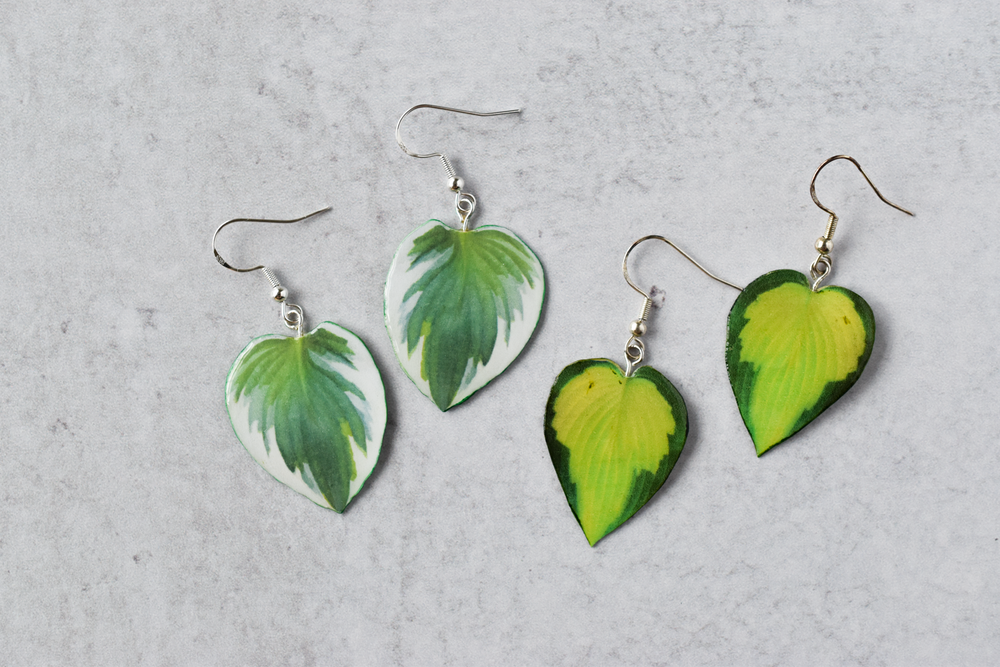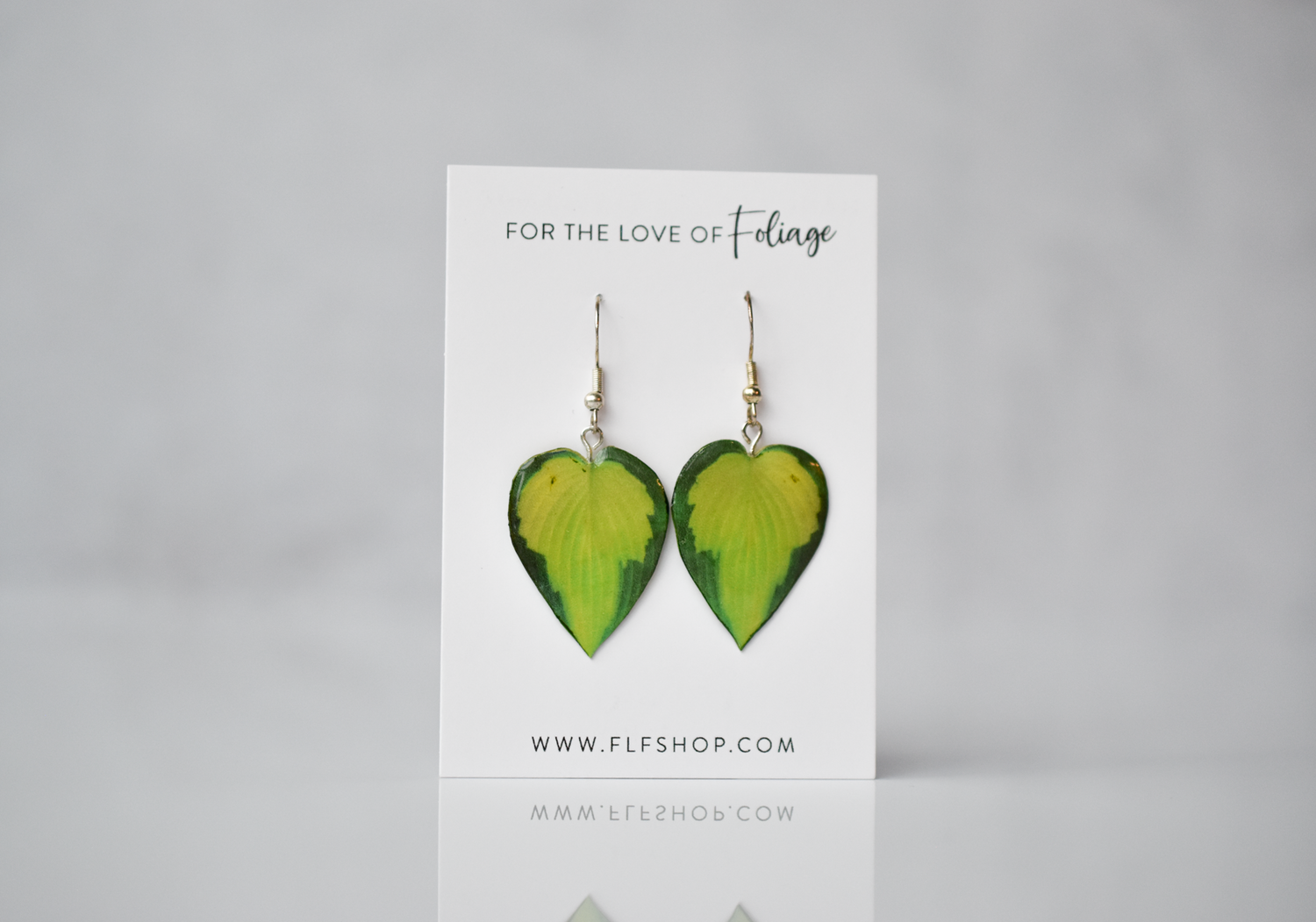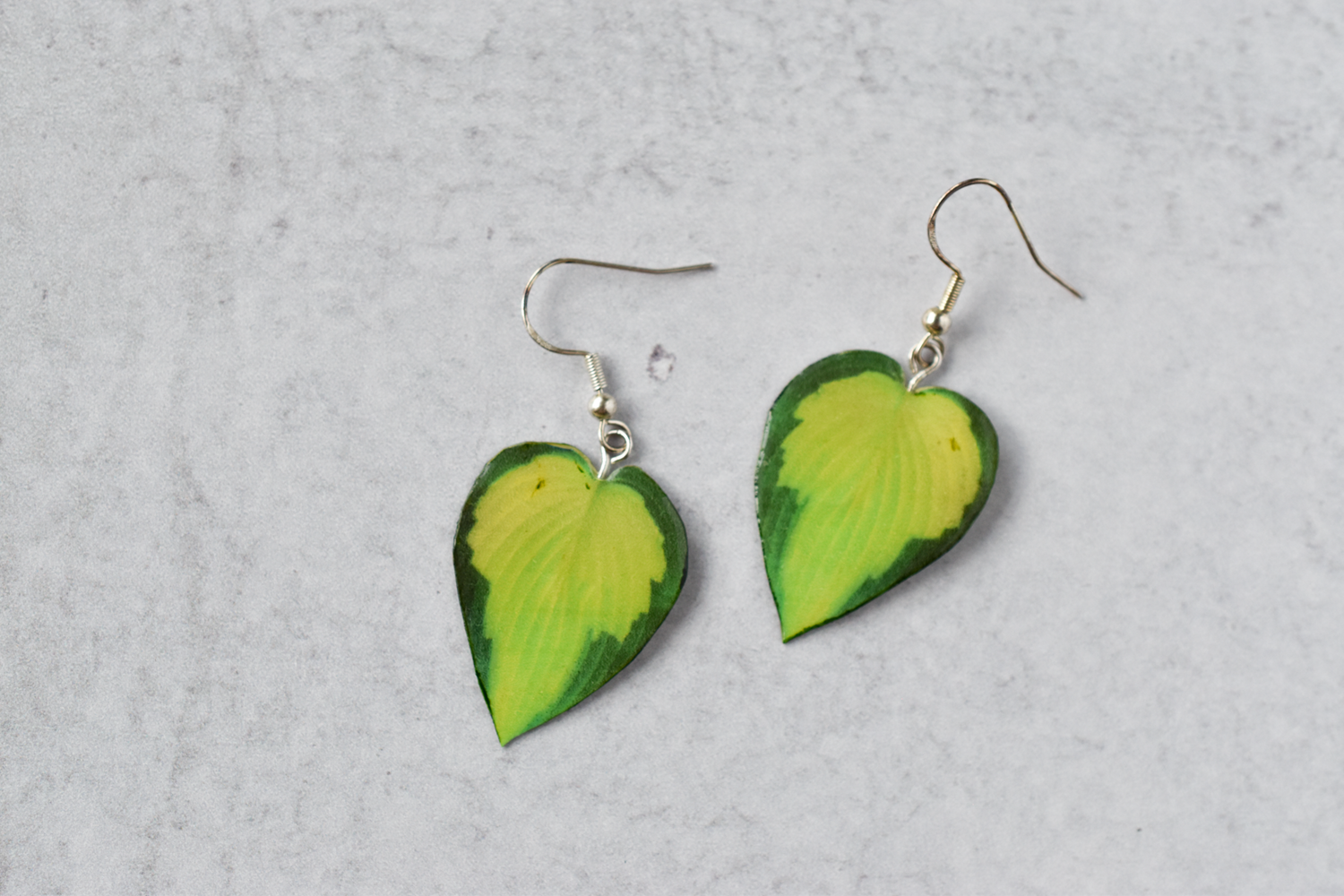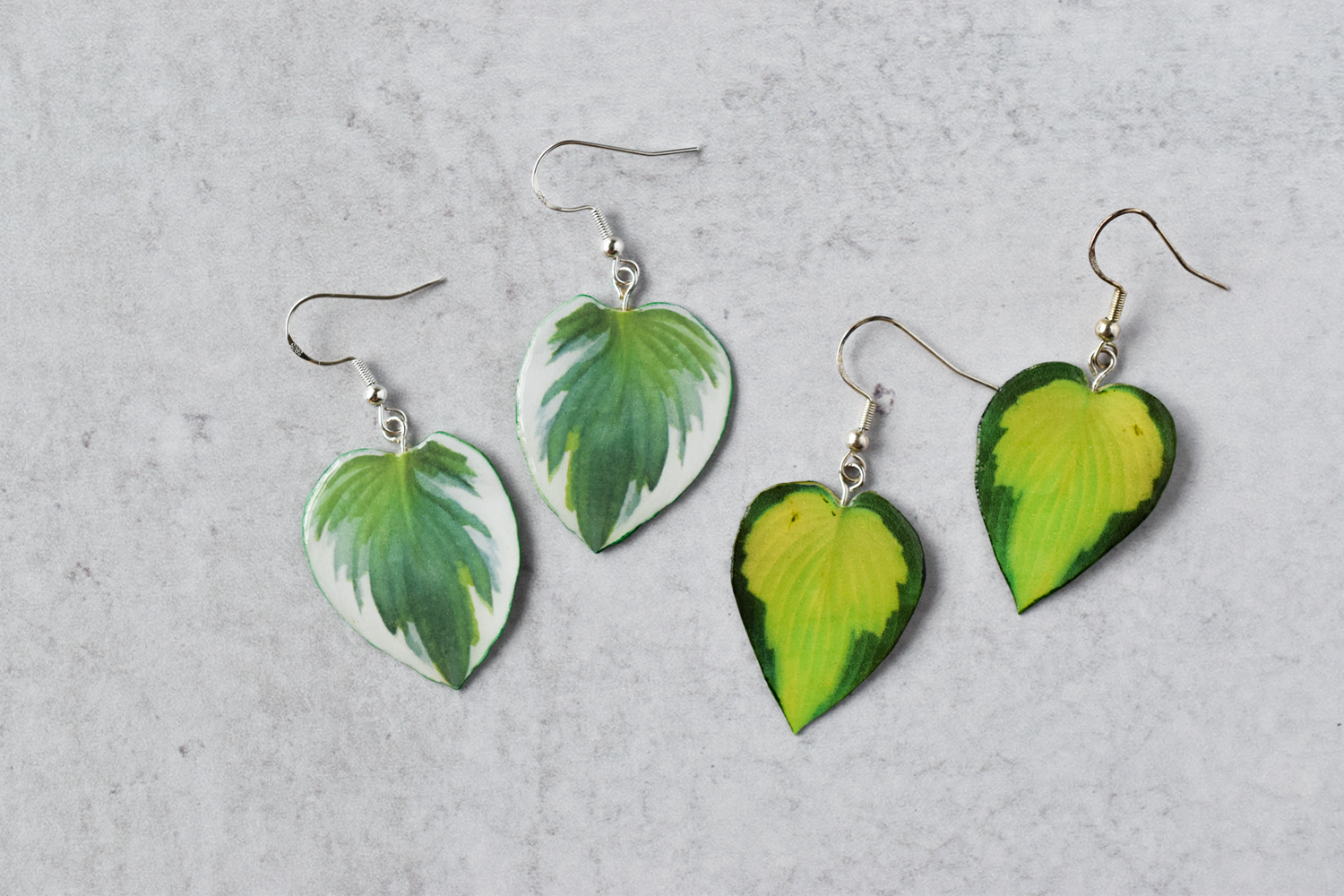 Hosta Guacamole Plant Earrings | Leaf Earrings
Details
Now you can bring a piece of the garden with you everywhere you go with these Hosta Patriot Plant Earrings!
Made of paper and resin, each earring is handcrafted in Cleveland, Ohio with care & attention to detail.
Hypoallergenic sterling silver hooks make them comfy to wear, plus, they look just like the real thing – a perfect gift for any garden lover!
Handmade in Cleveland, Ohio
Customizations available upon request