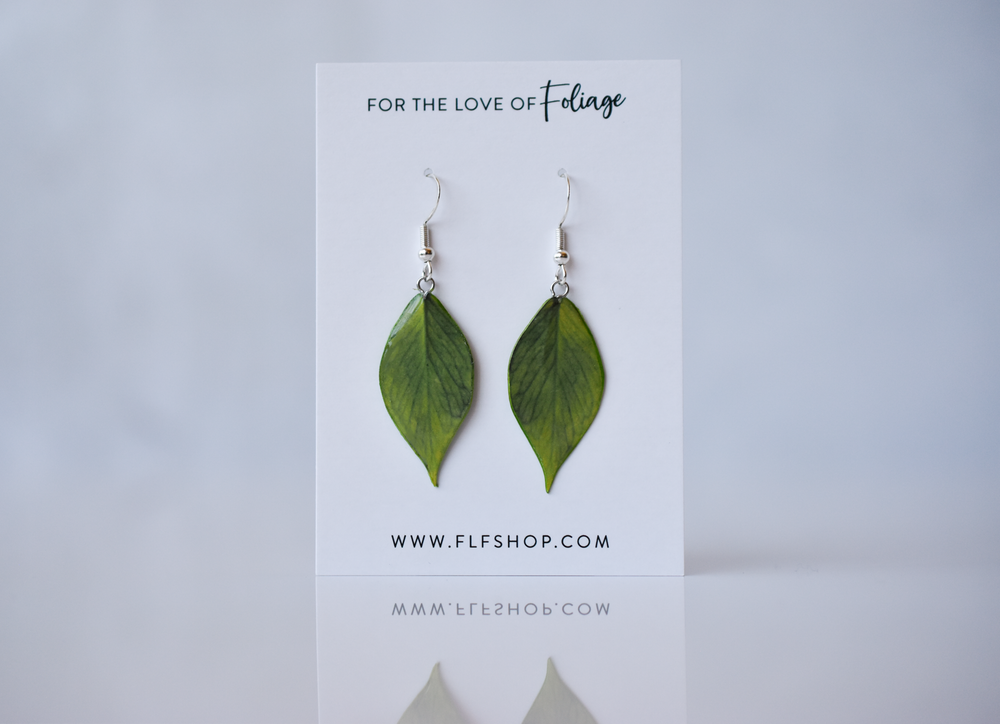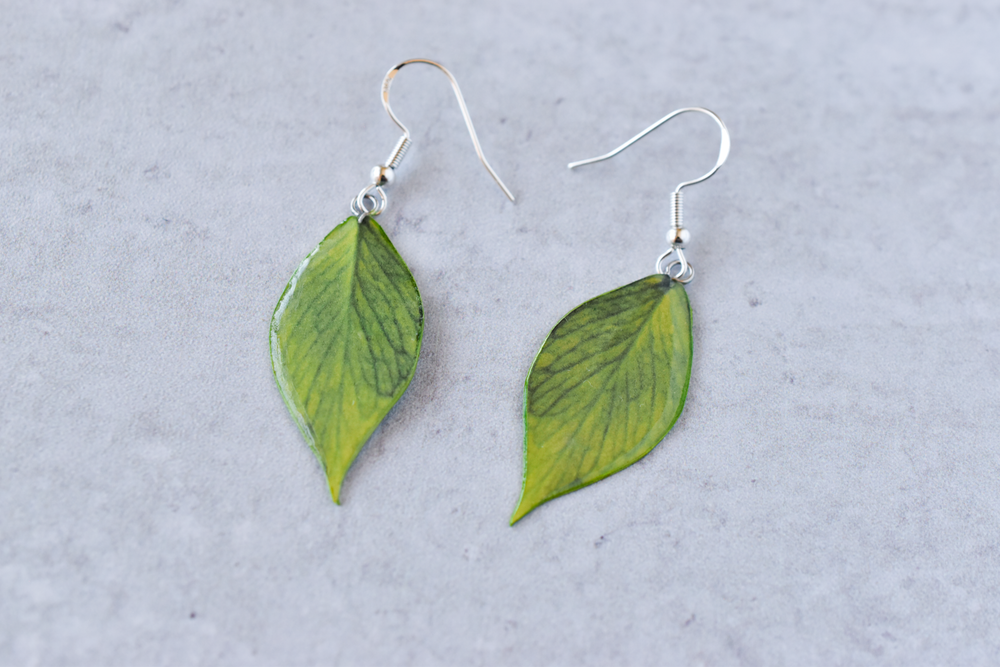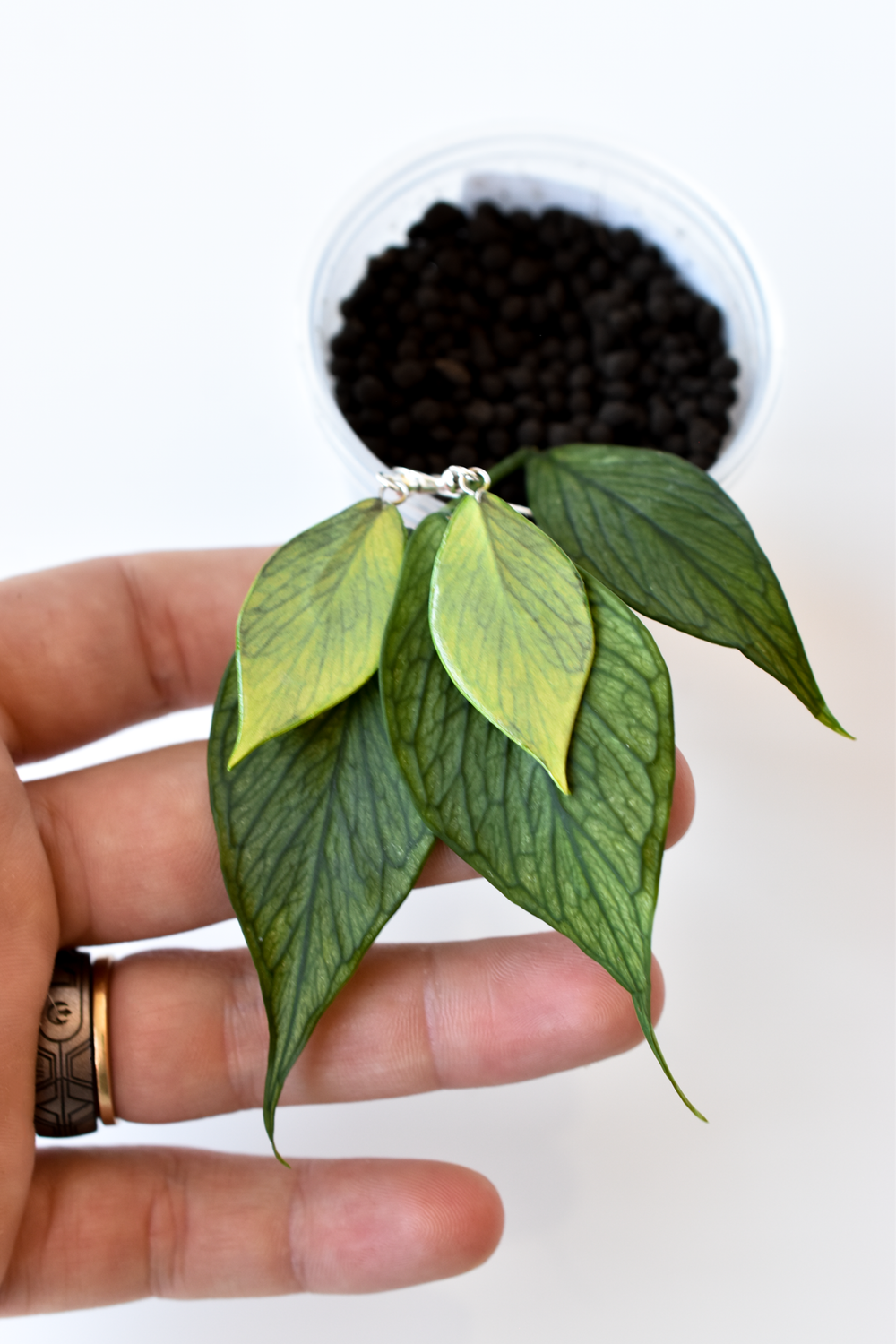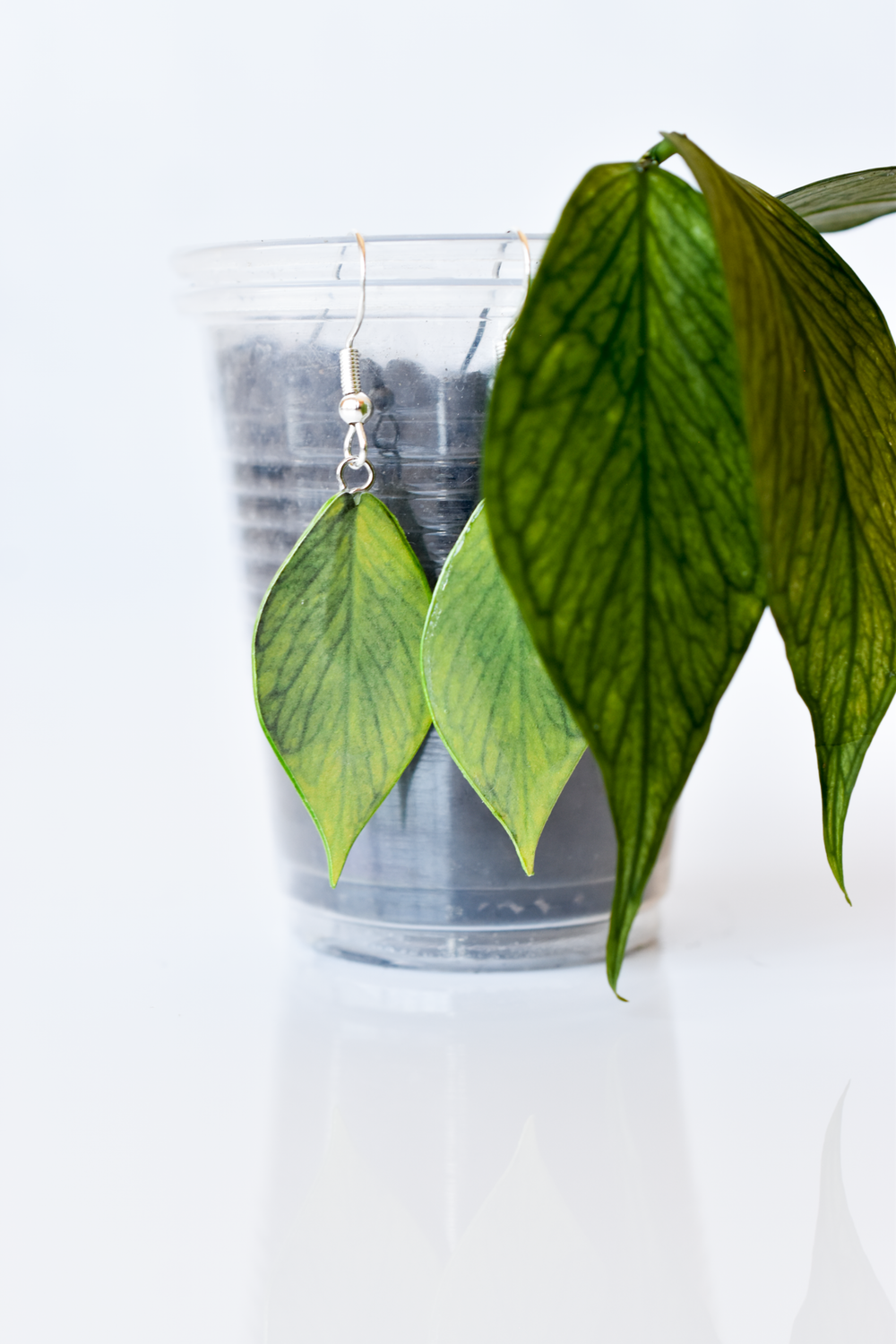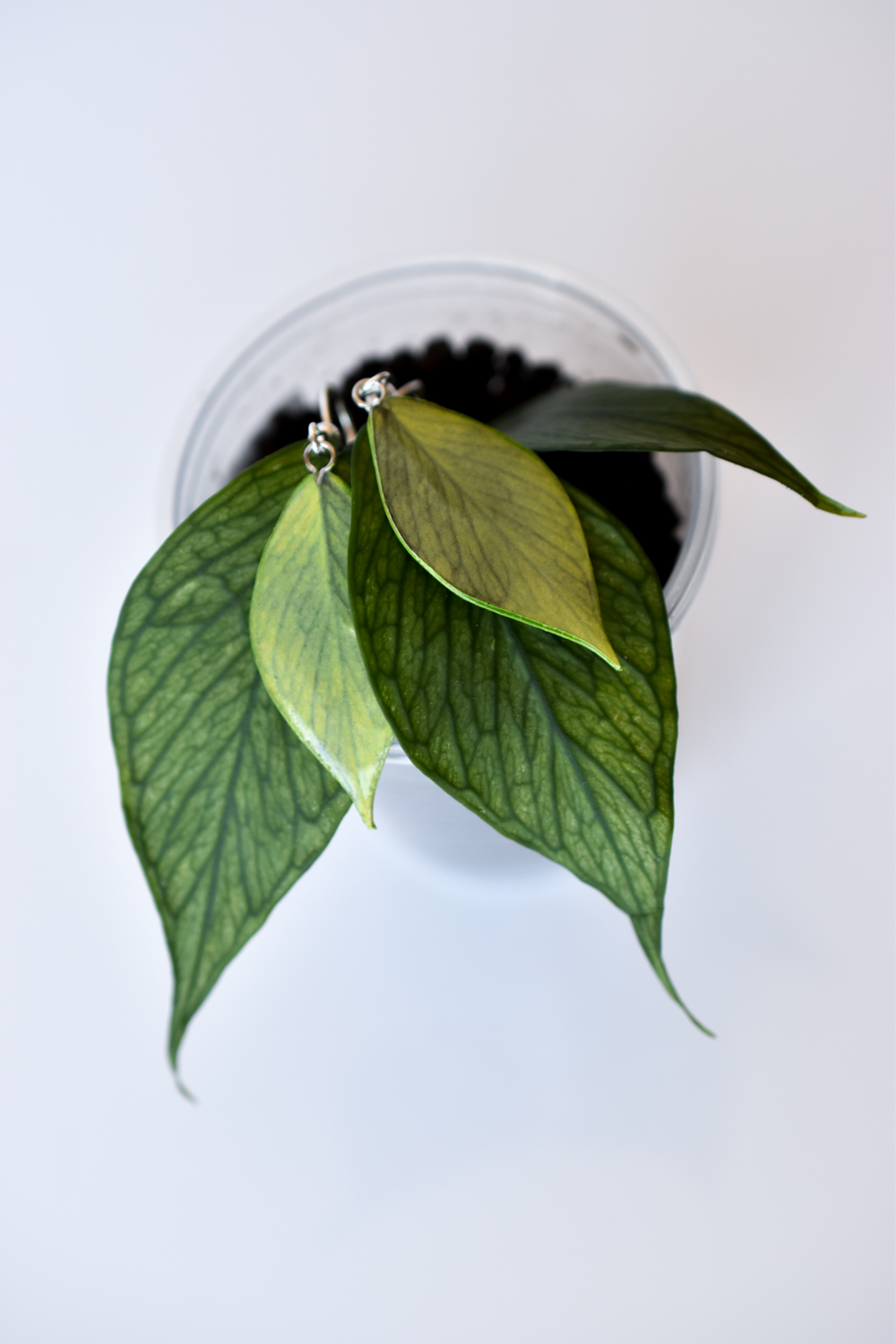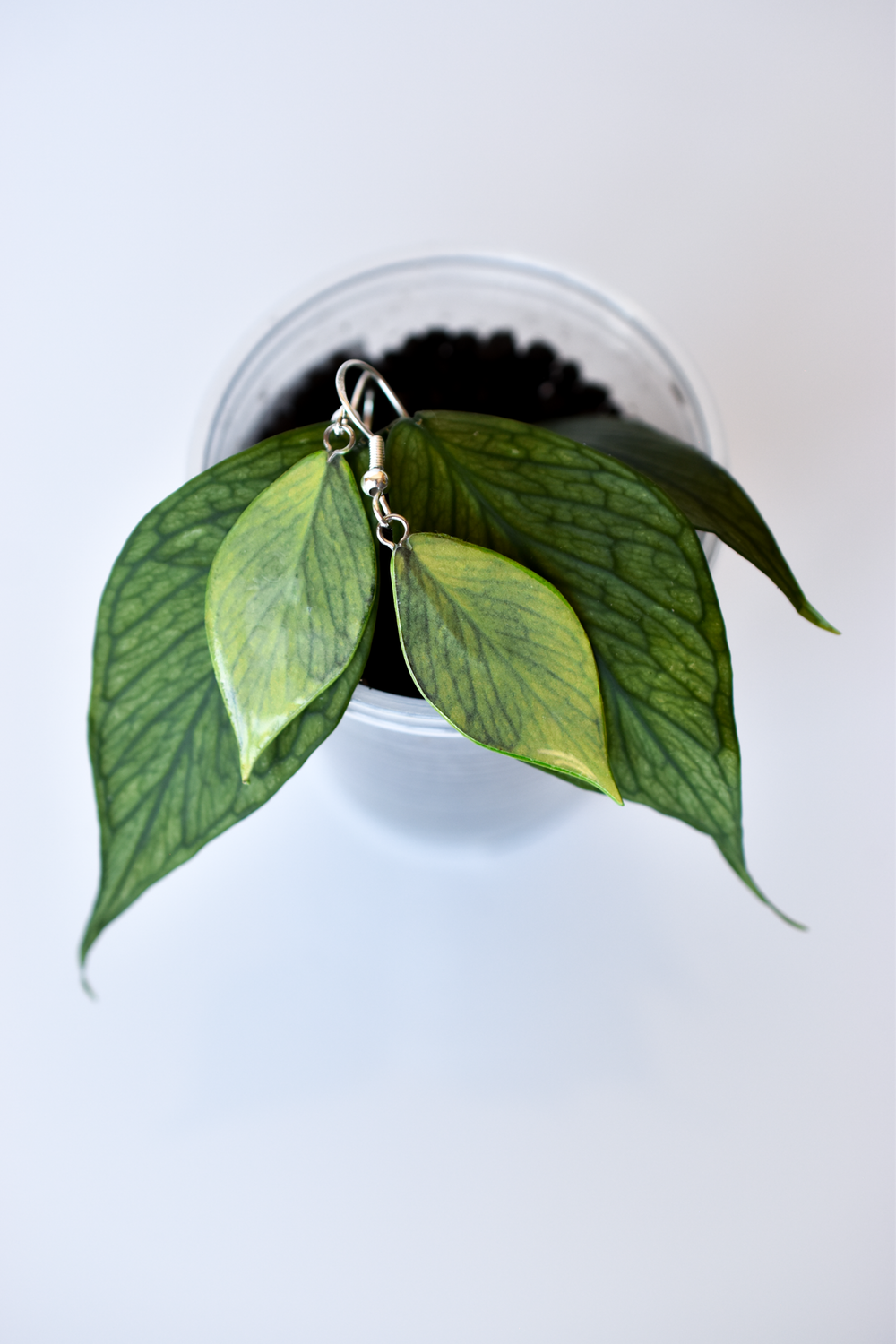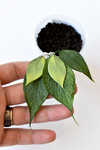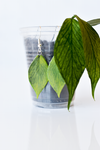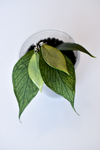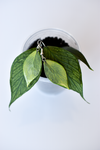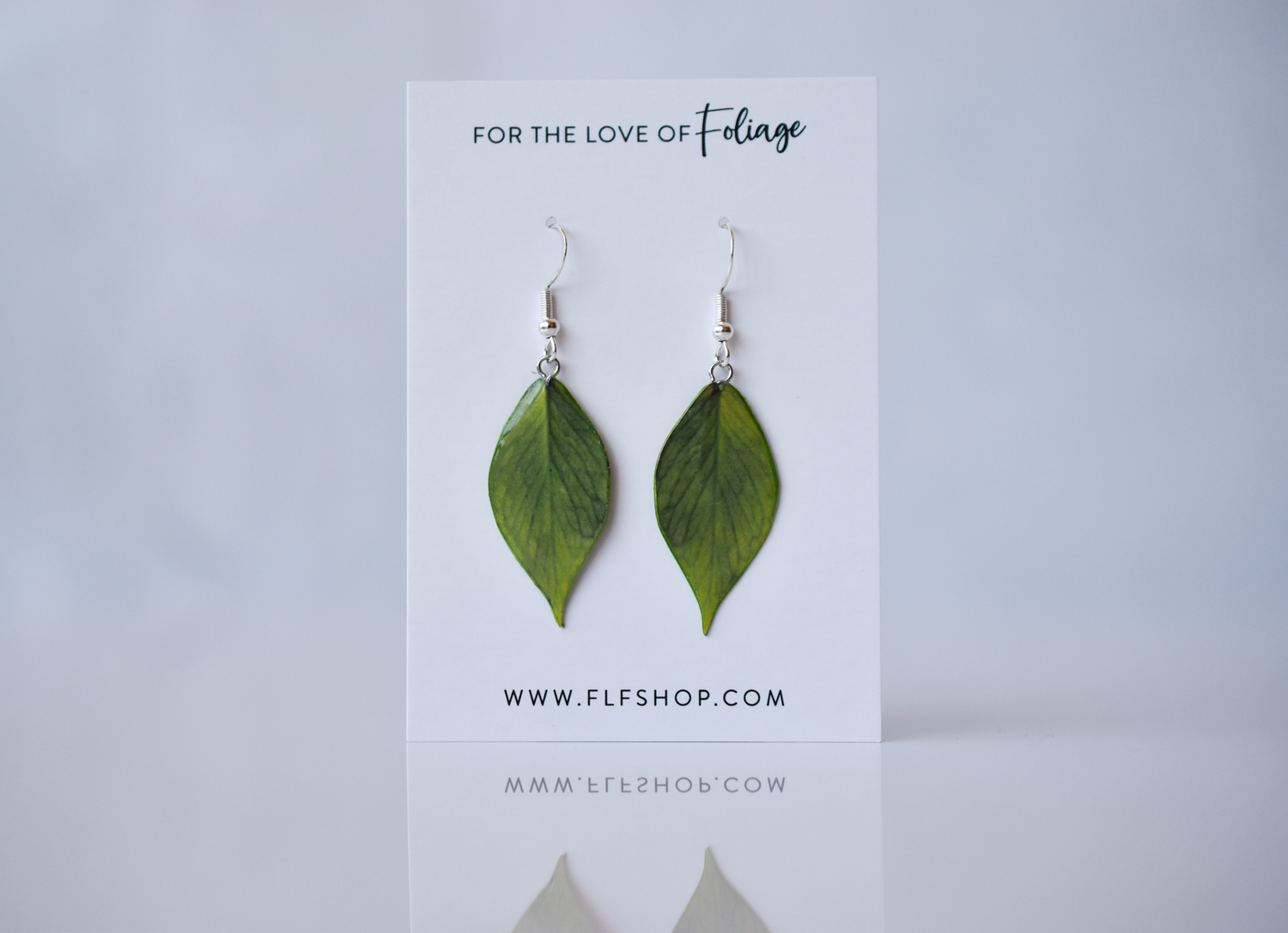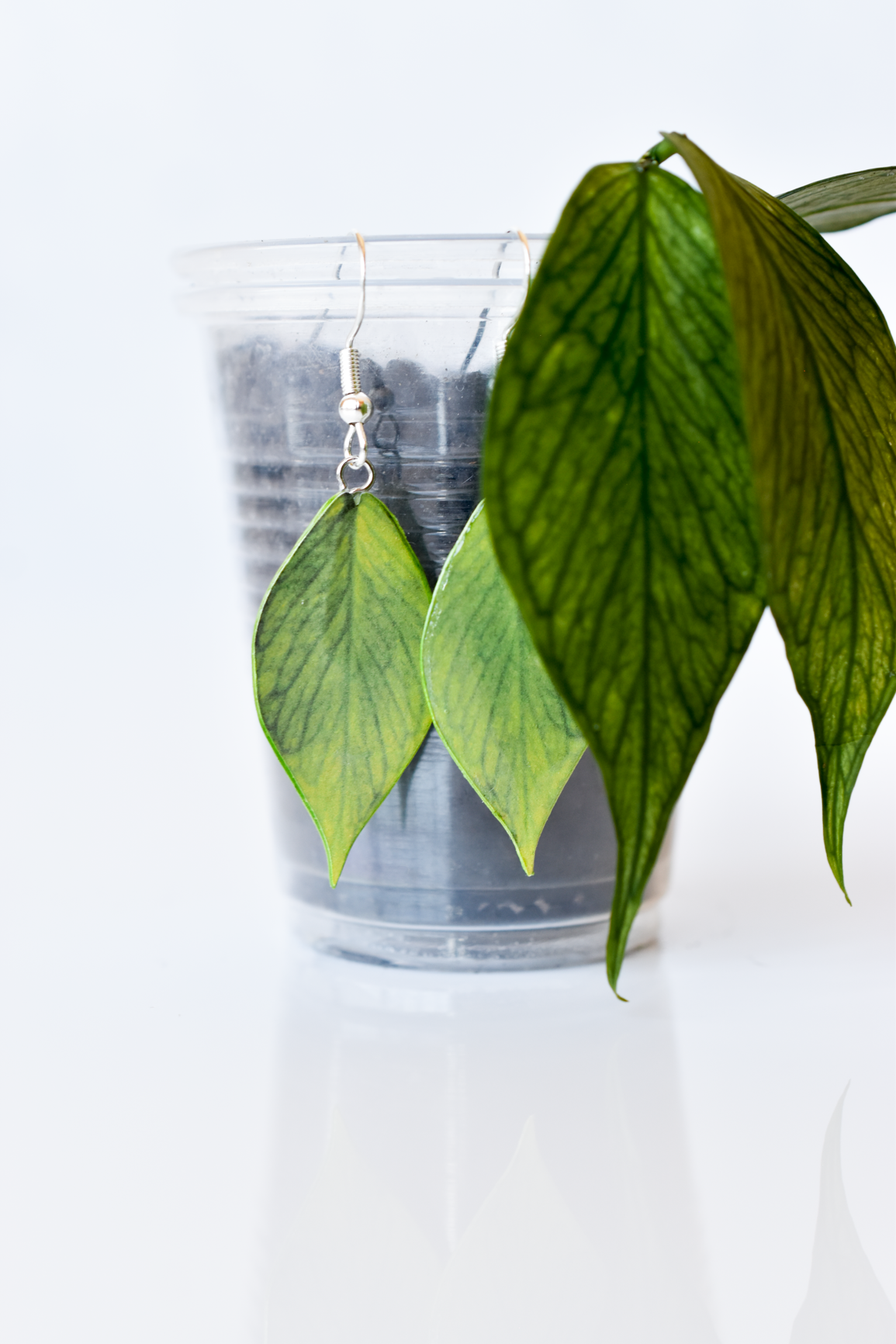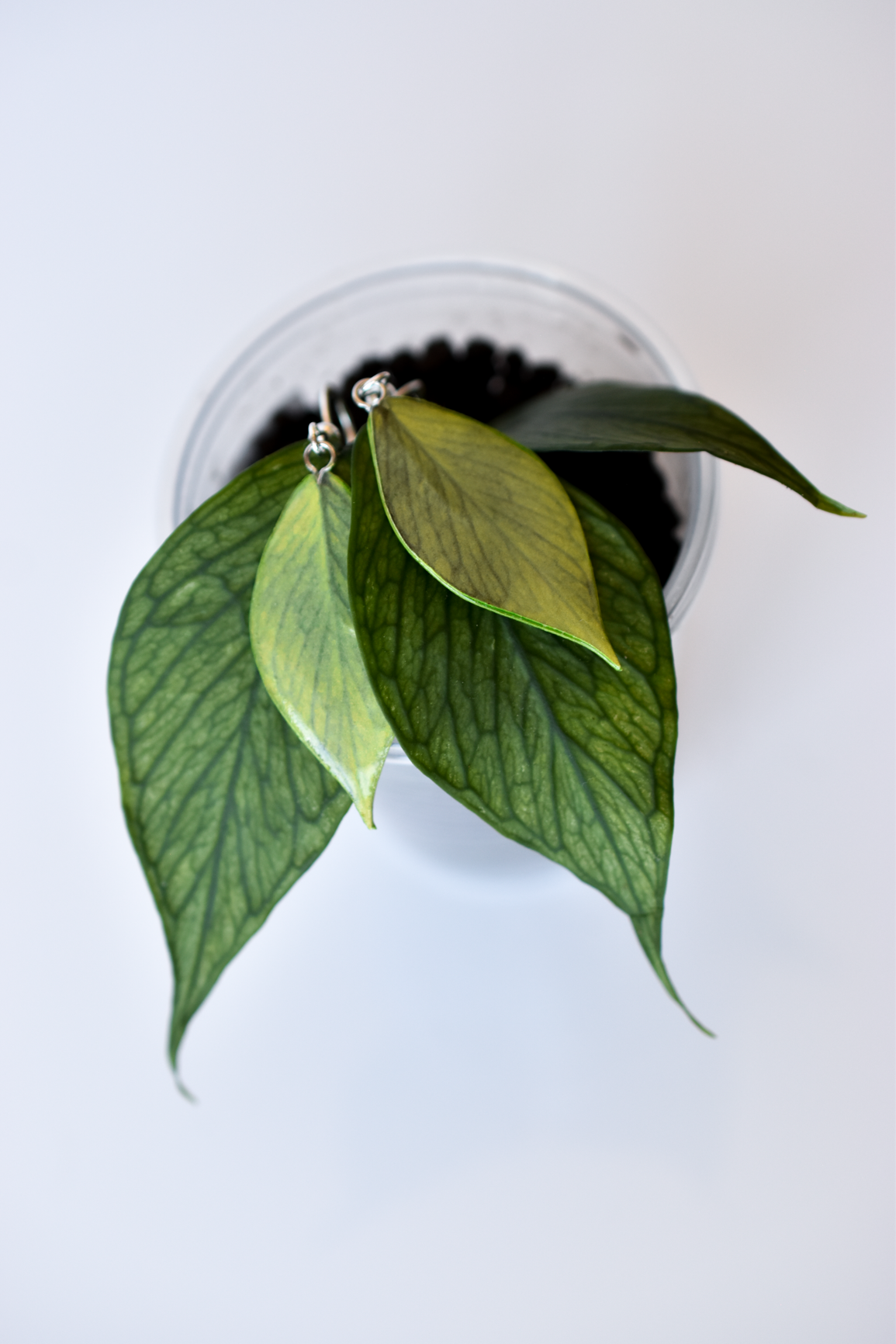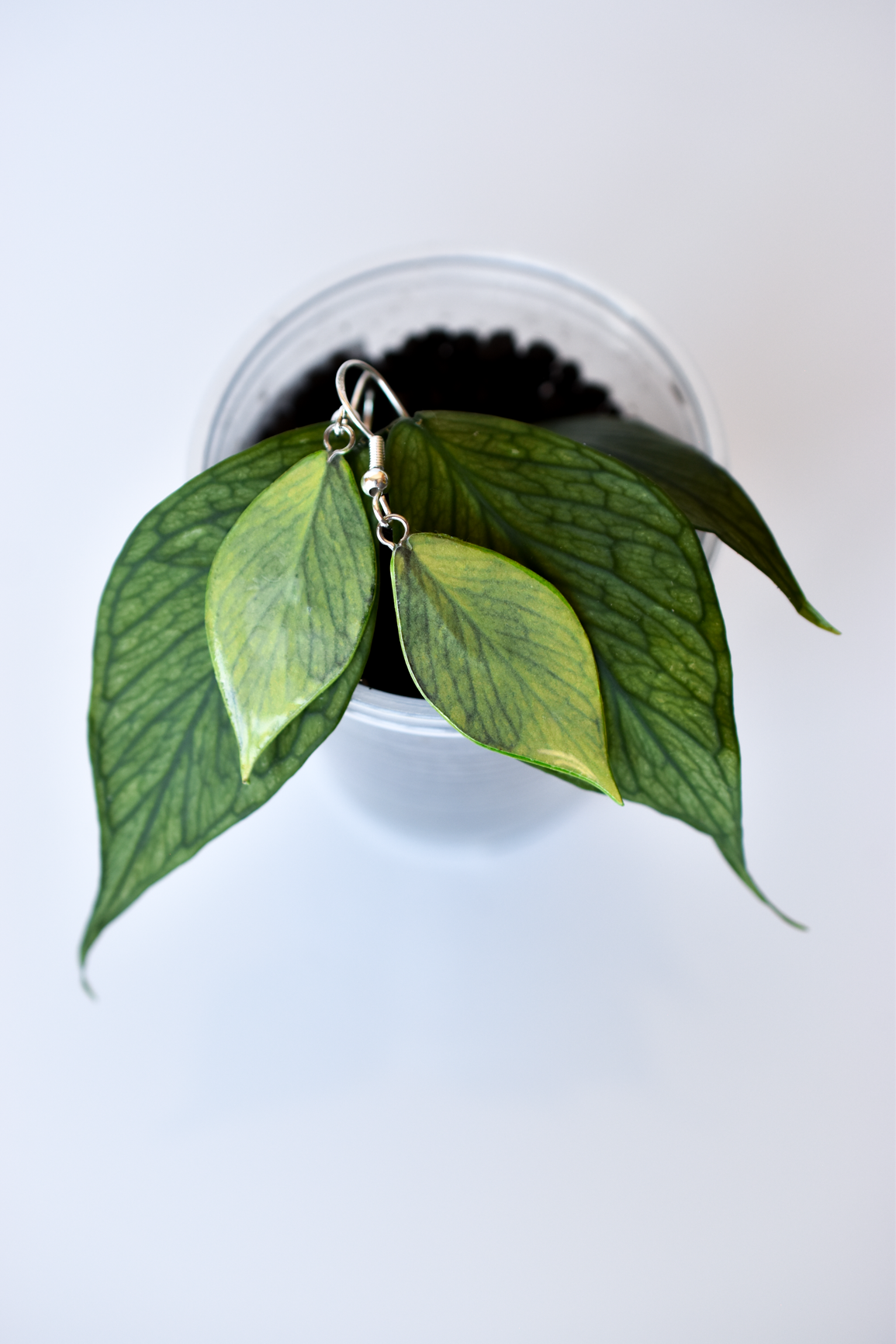 Hoya Polyneura Plant Earrings | Leaf Earrings
Details
Bring a little bit of nature to your ears with these Hoya Polyneura Plant Earrings!
Handcrafted in Cleveland, Ohio, they feature resin-covered paper leaves that look so realistic, you'll swear you can hear them rustling in a gentle breeze.
Adorned with hypoallergenic sterling silver hooks, these leaf earrings make the perfect gift for any plant lover in your life.
Now get out there and show off your green thumb!
Handmade in Cleveland, Ohio
Customizations available upon request