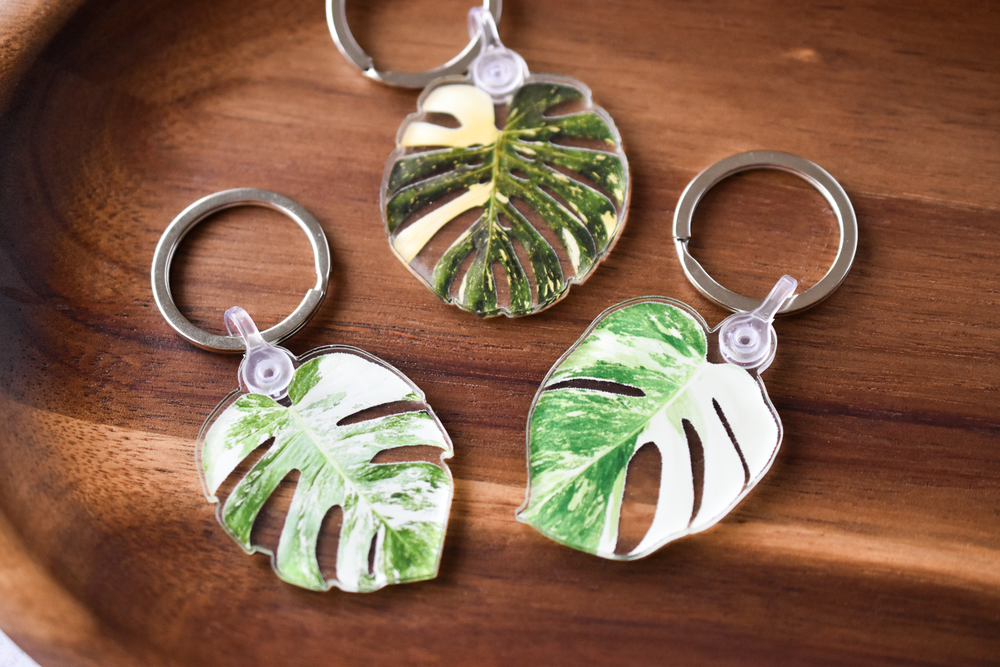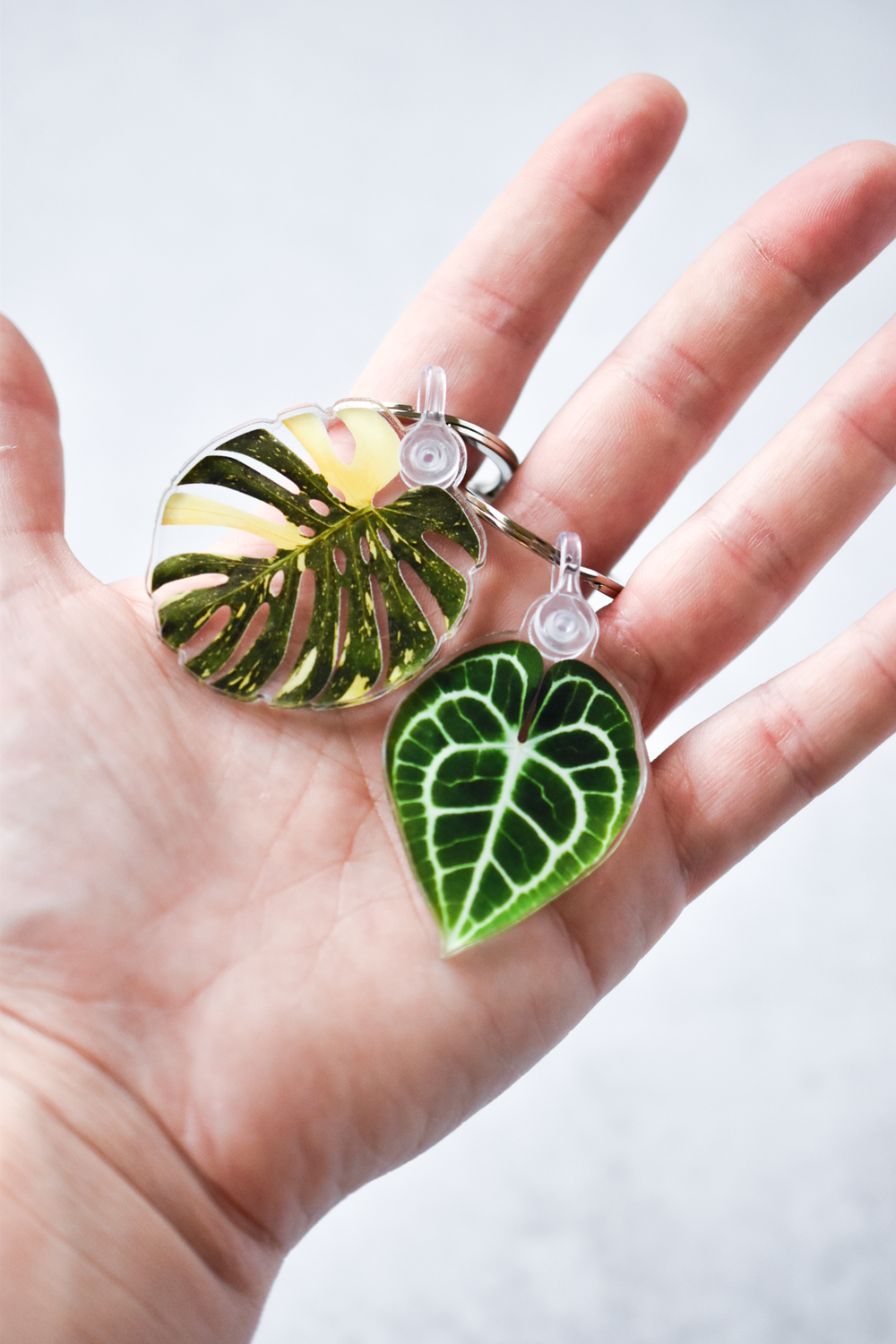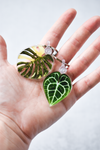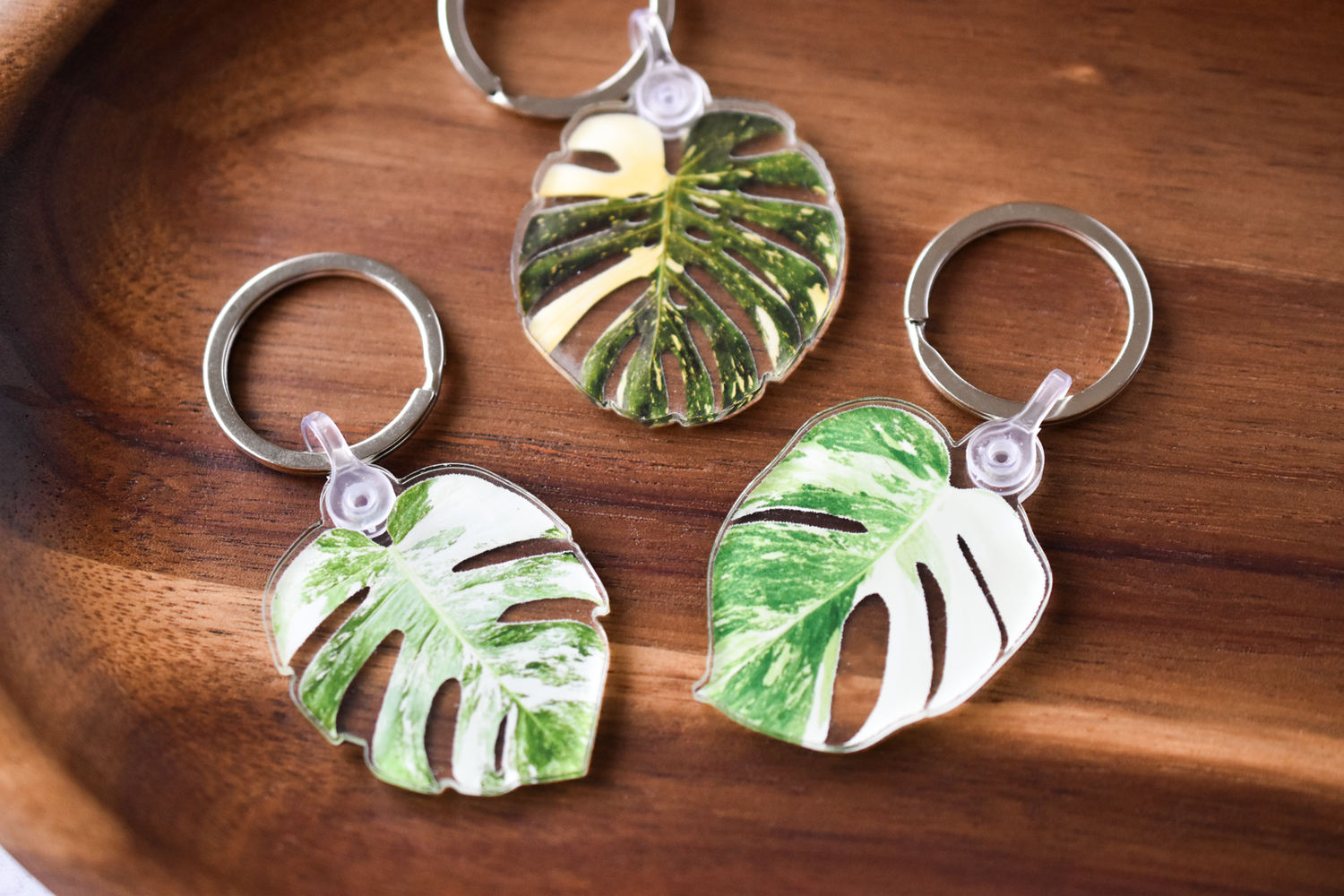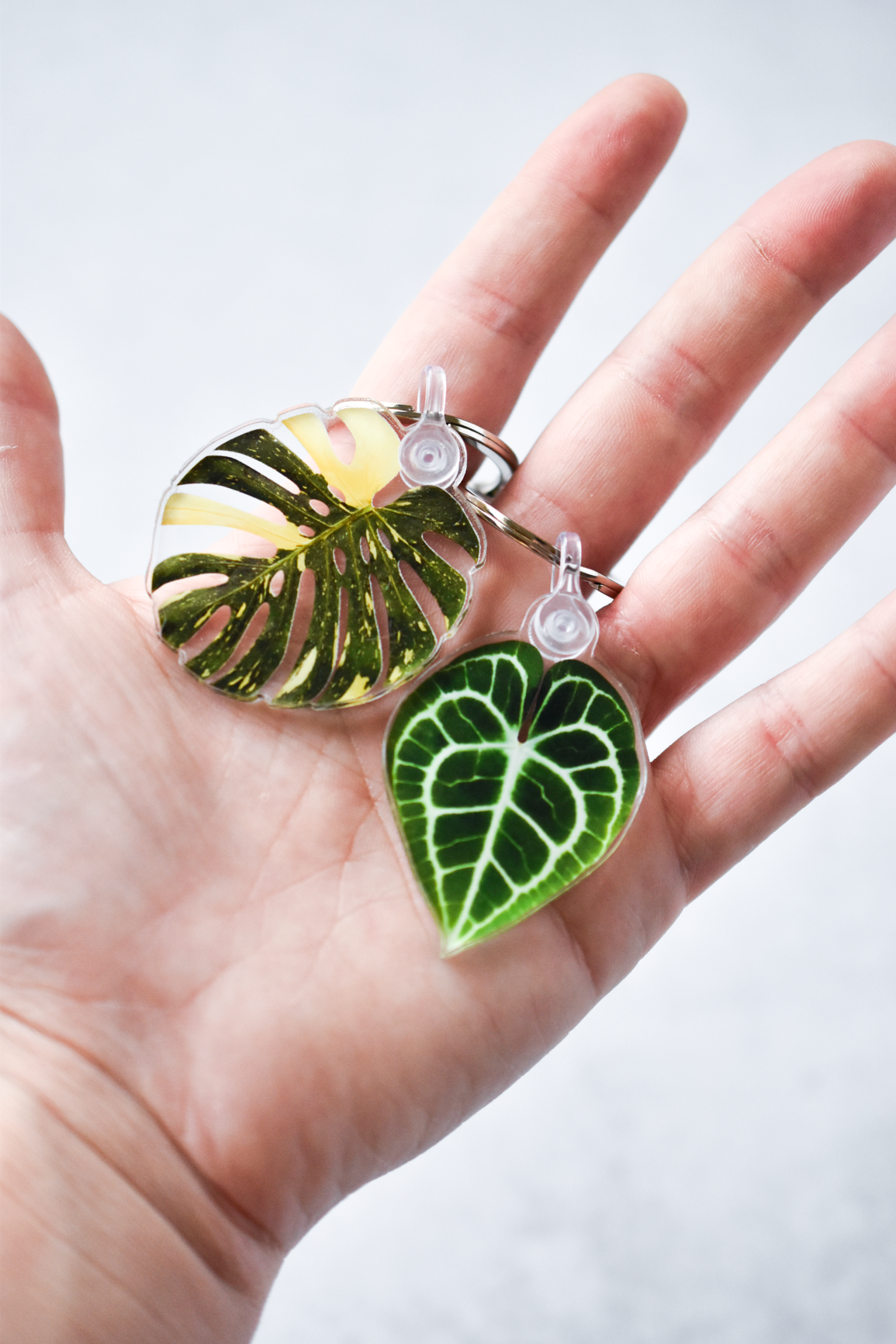 Monstera Thai Constellation Acrylic Leaf Keychain
Details
Bring the beauty of the tropical outdoors to your keys with this Monstera Thai Constellation Acrylic Leaf Keychain!
Crafted with durable acrylic, this keychain looks so real people will be easily fooled.
 Now you'll be able to spot your keys in a hurry - perfect for plant lovers who are always on the go!
Handmade in Cleveland, Ohio
Customizations available upon request