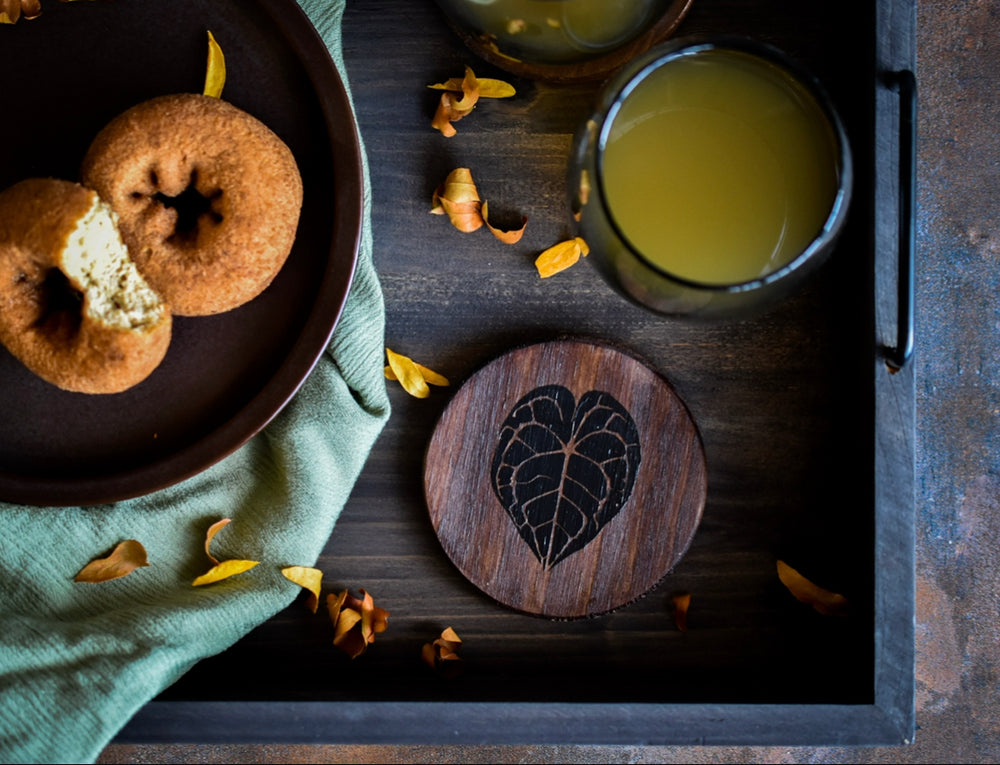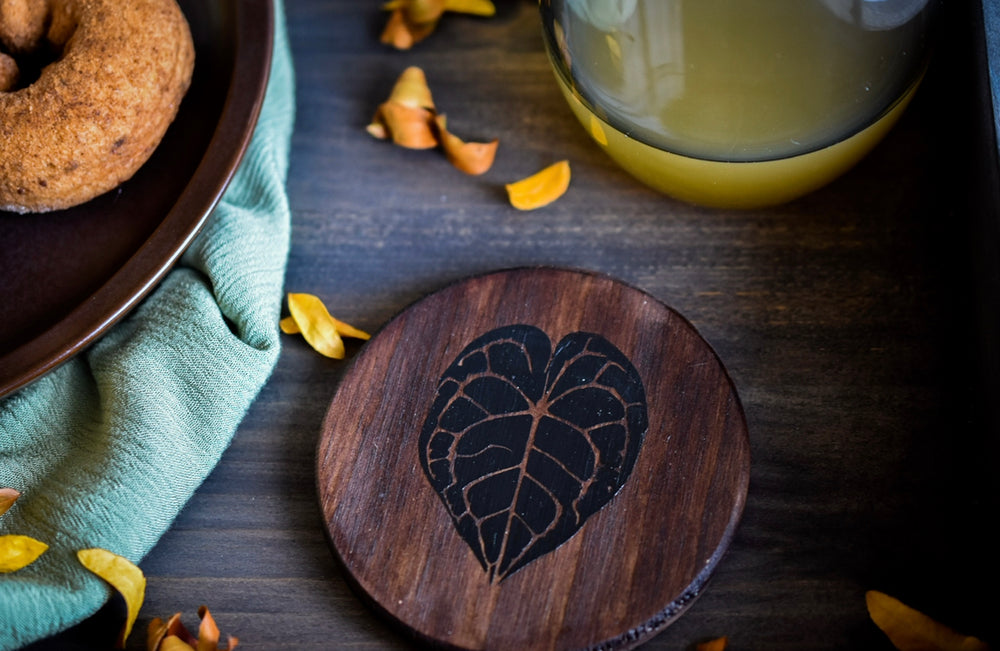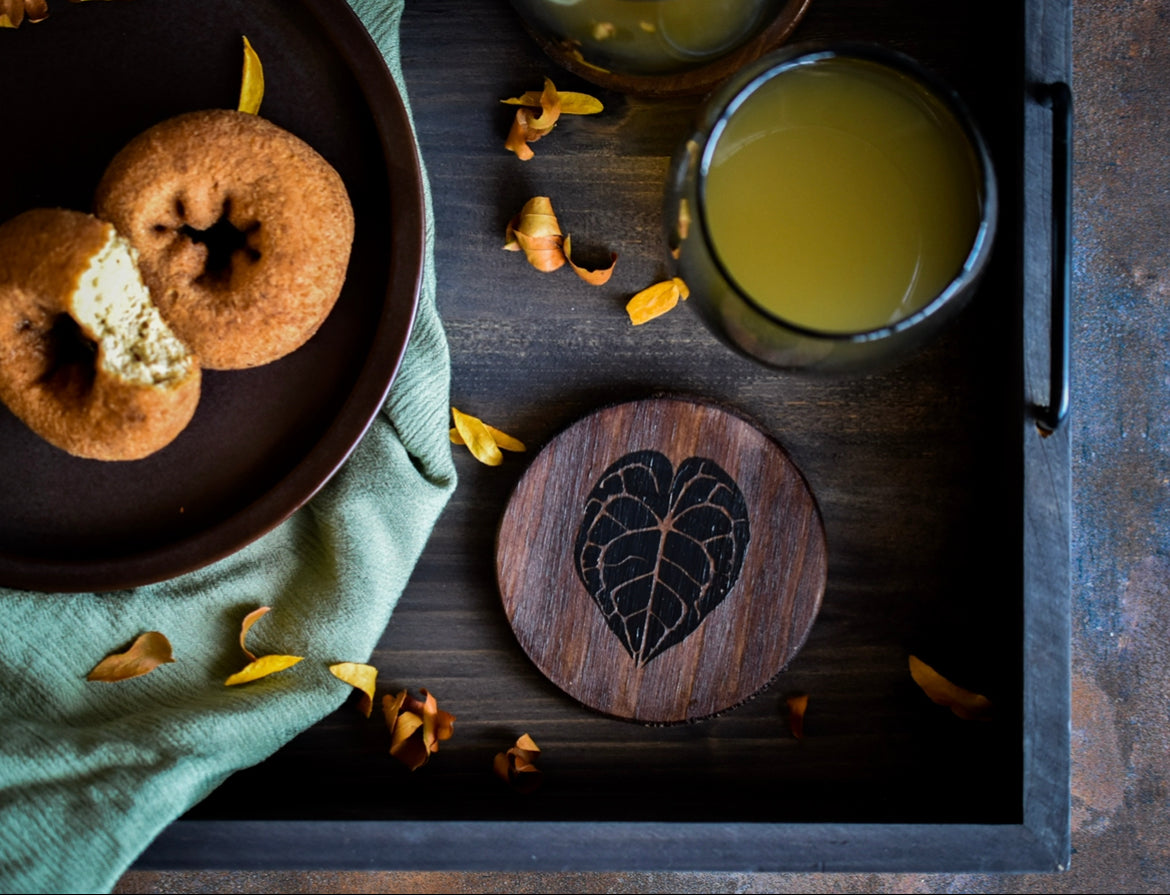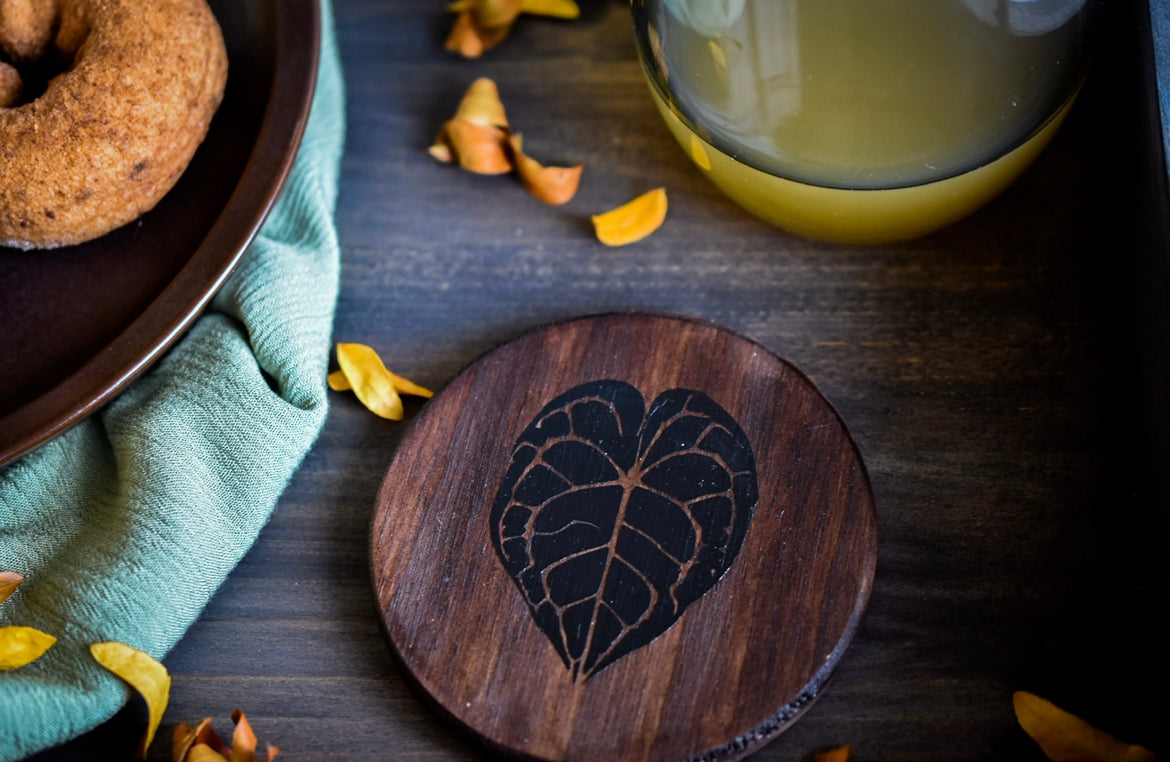 Painted Wooden Anthurium Clarinervium Coasters
Details
Hand painted wooden coasters, the perfect way to add a touch of foliage to your coffee table!
Coated with polyurethane for water resistance
Cork bottom to prevent slipling
Available in chocolate brown with white or black depending how much contrast you prefer
Actual coloring may vary slightly & coasters may have small imperfections
Looking for different leaves or colors? Get in touch!
Handmade in Cleveland, Ohio
Customizations available upon request