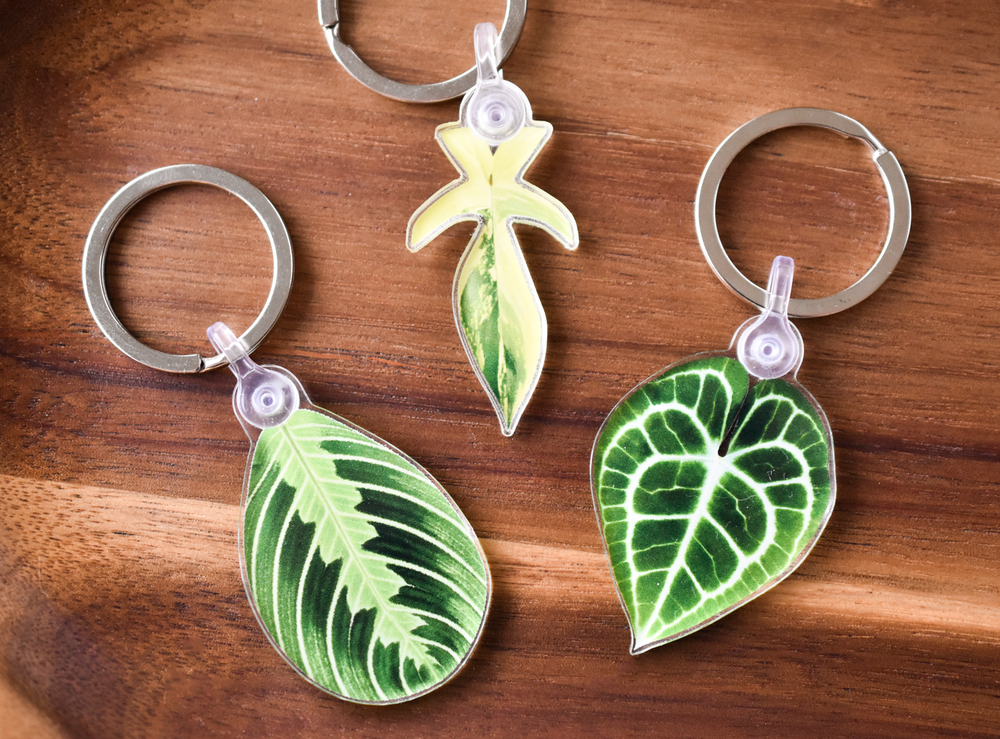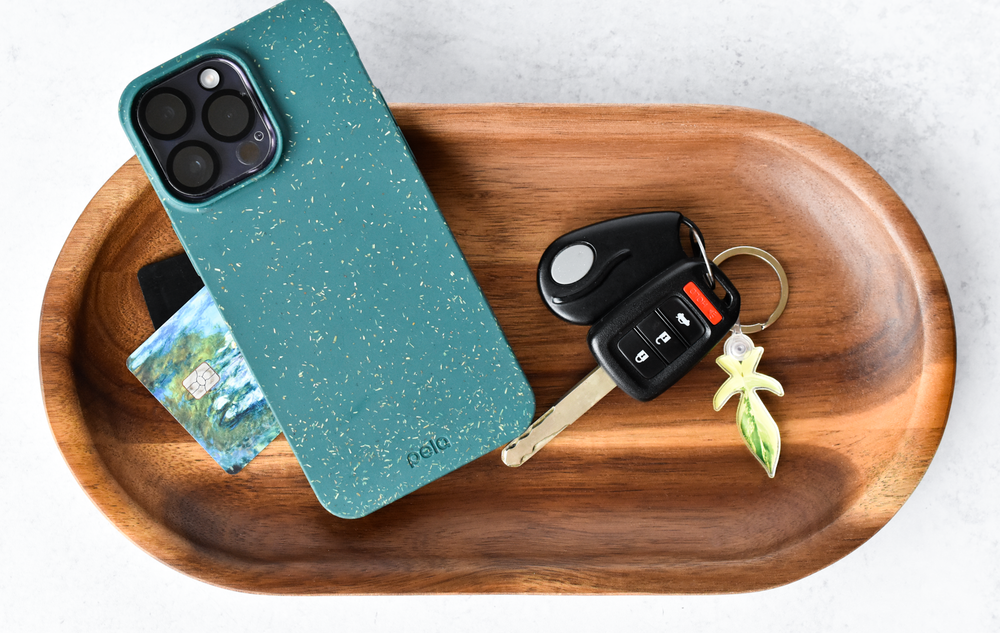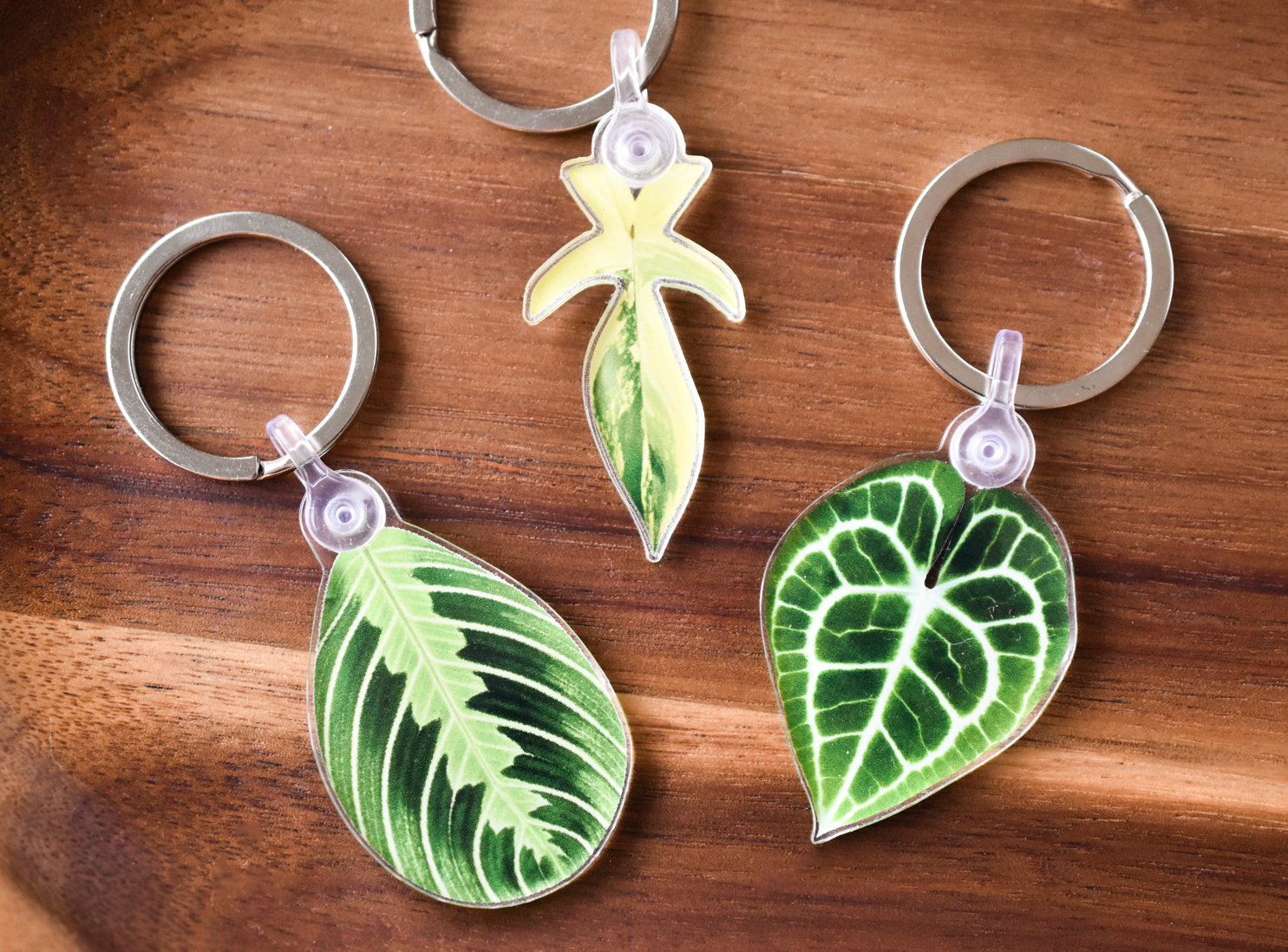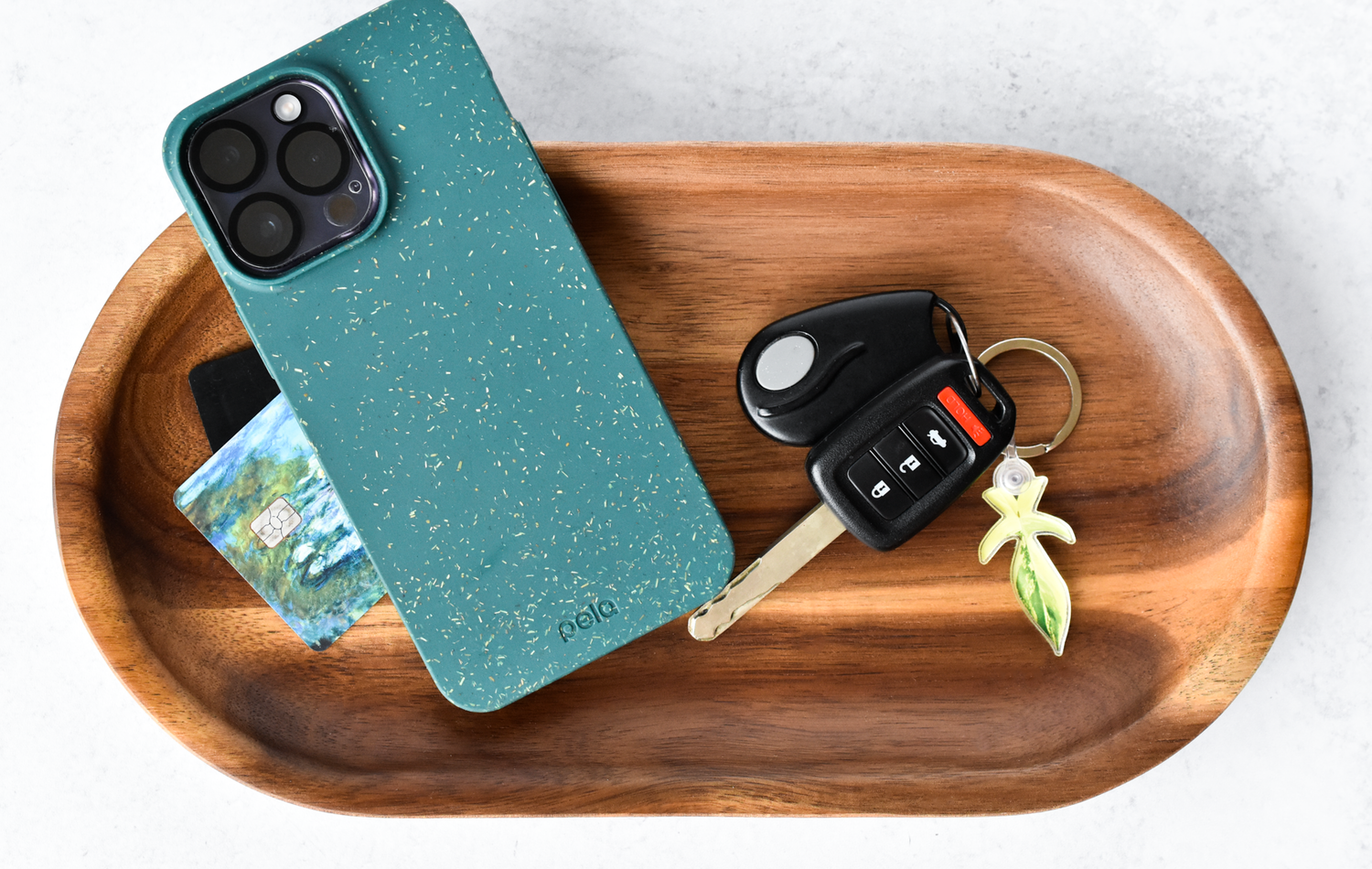 Philodendron Florida Beauty Leaf Keychain
Details
Show off your plant-loving side with this Philodendron Florida Beauty Leaf Keychain!
Crafted from durable acrylic, it looks and feels just like a real leaf - but small enough to hang effortlessly from your keys.
Unique in shape and simple to spot, it's the perfect way to never lose your keys again!
Handmade in Cleveland, Ohio
Customizations available upon request