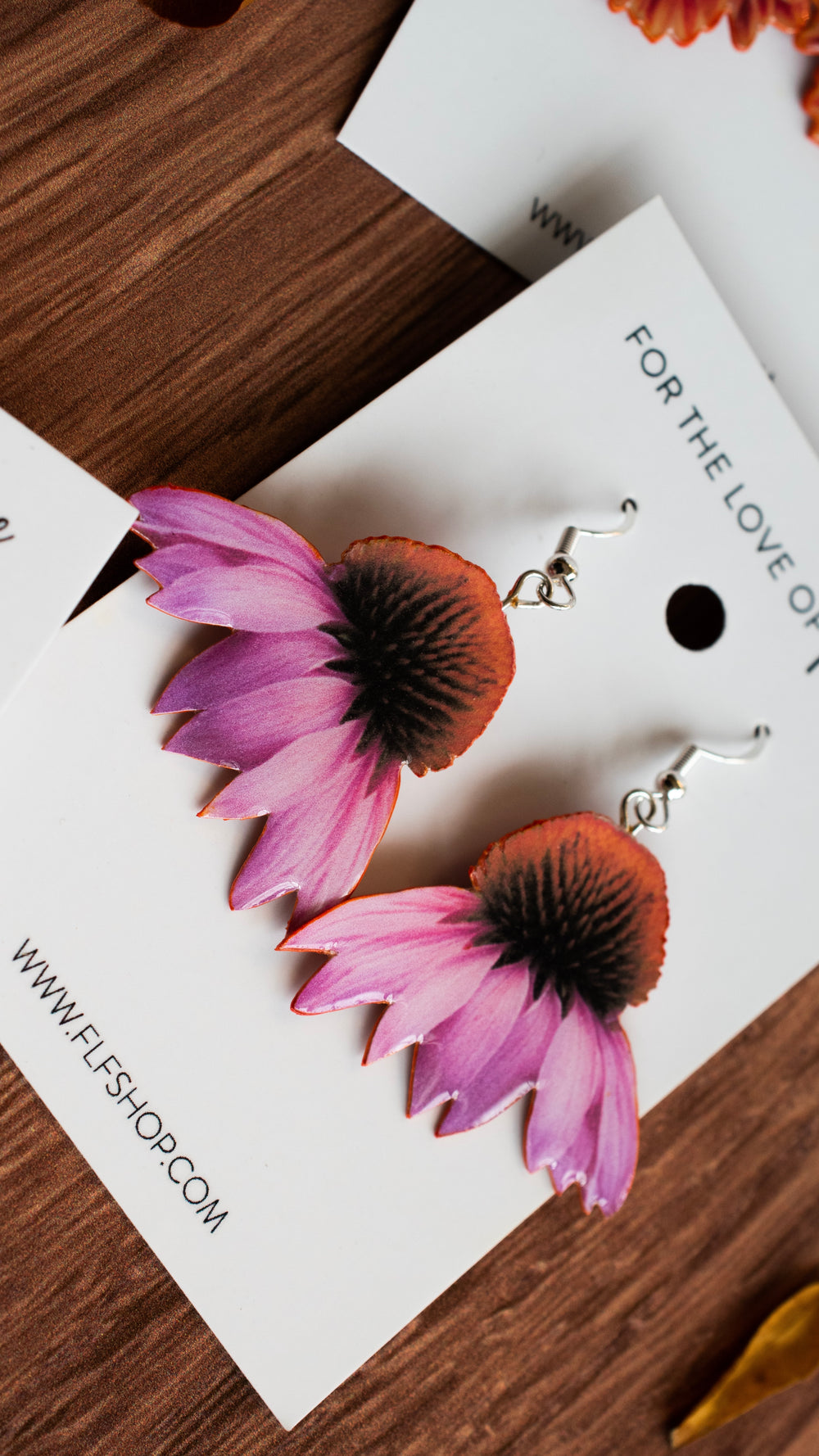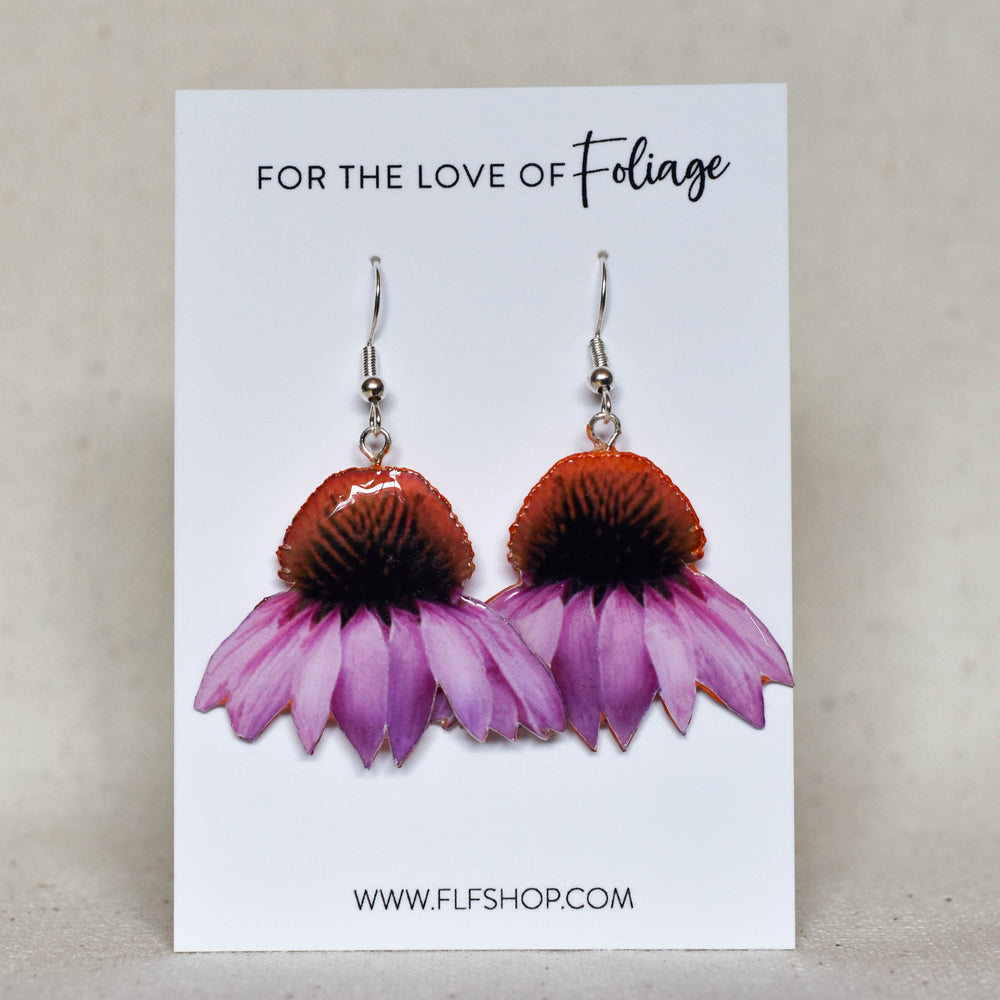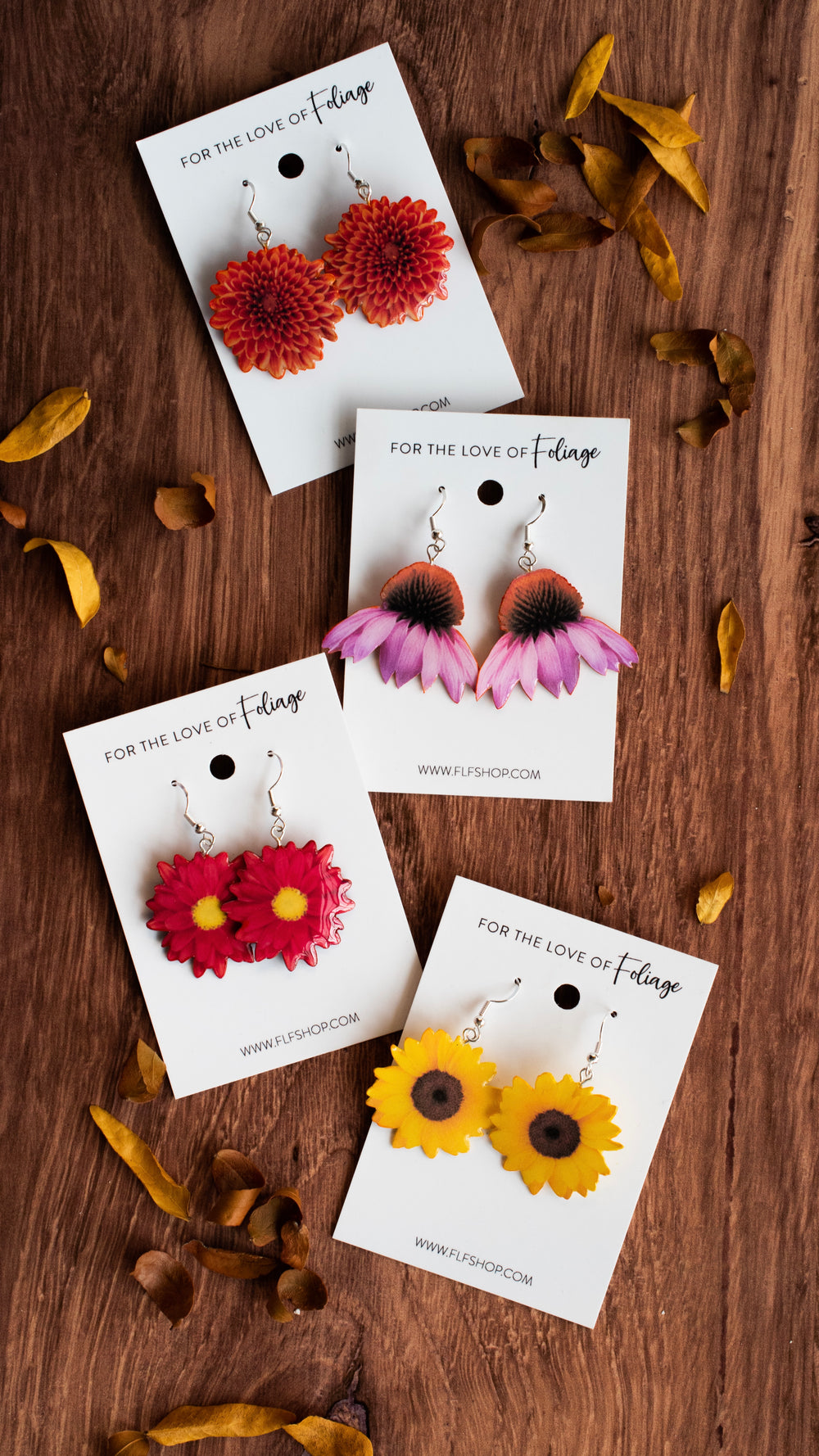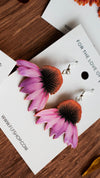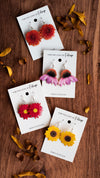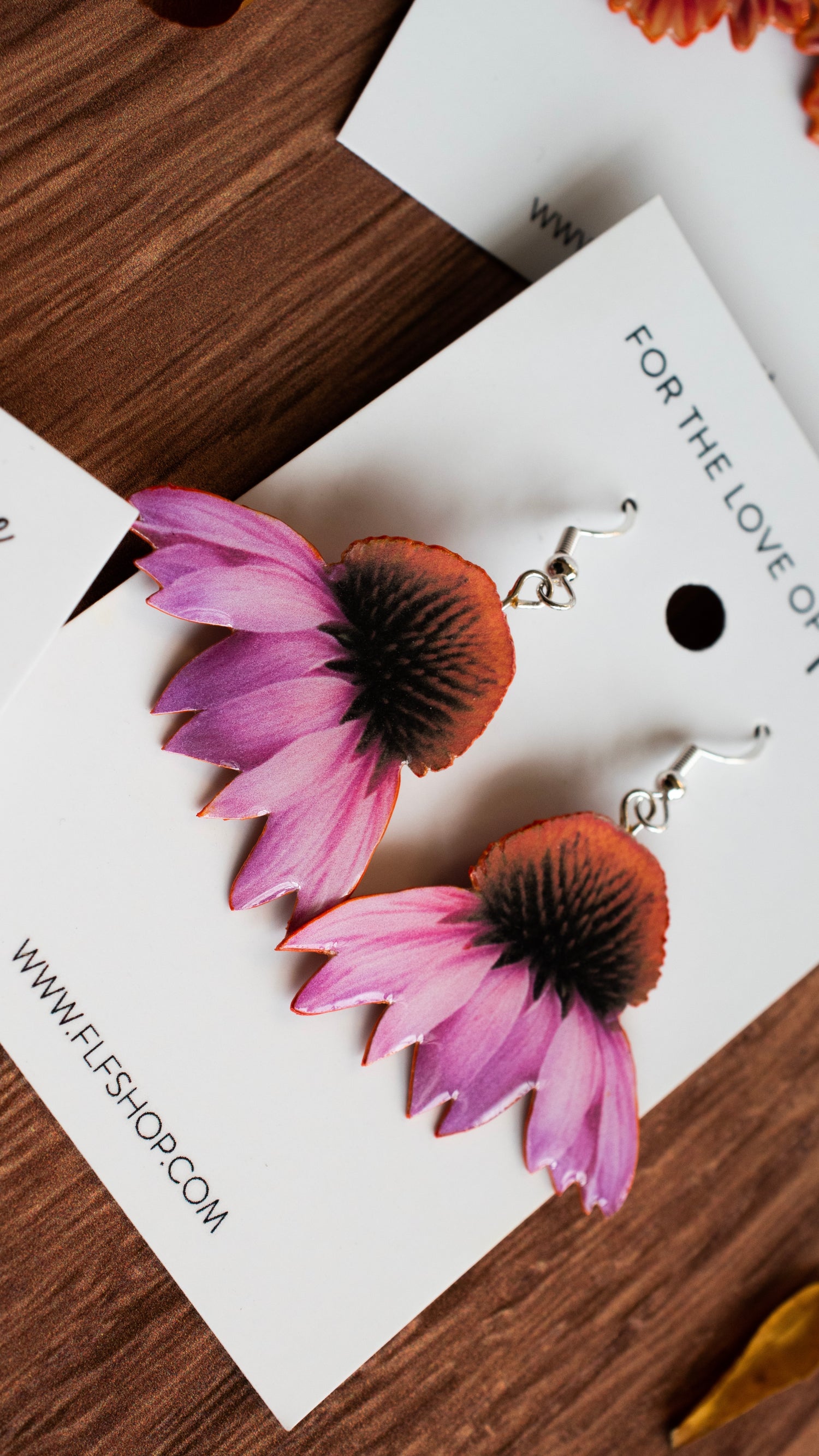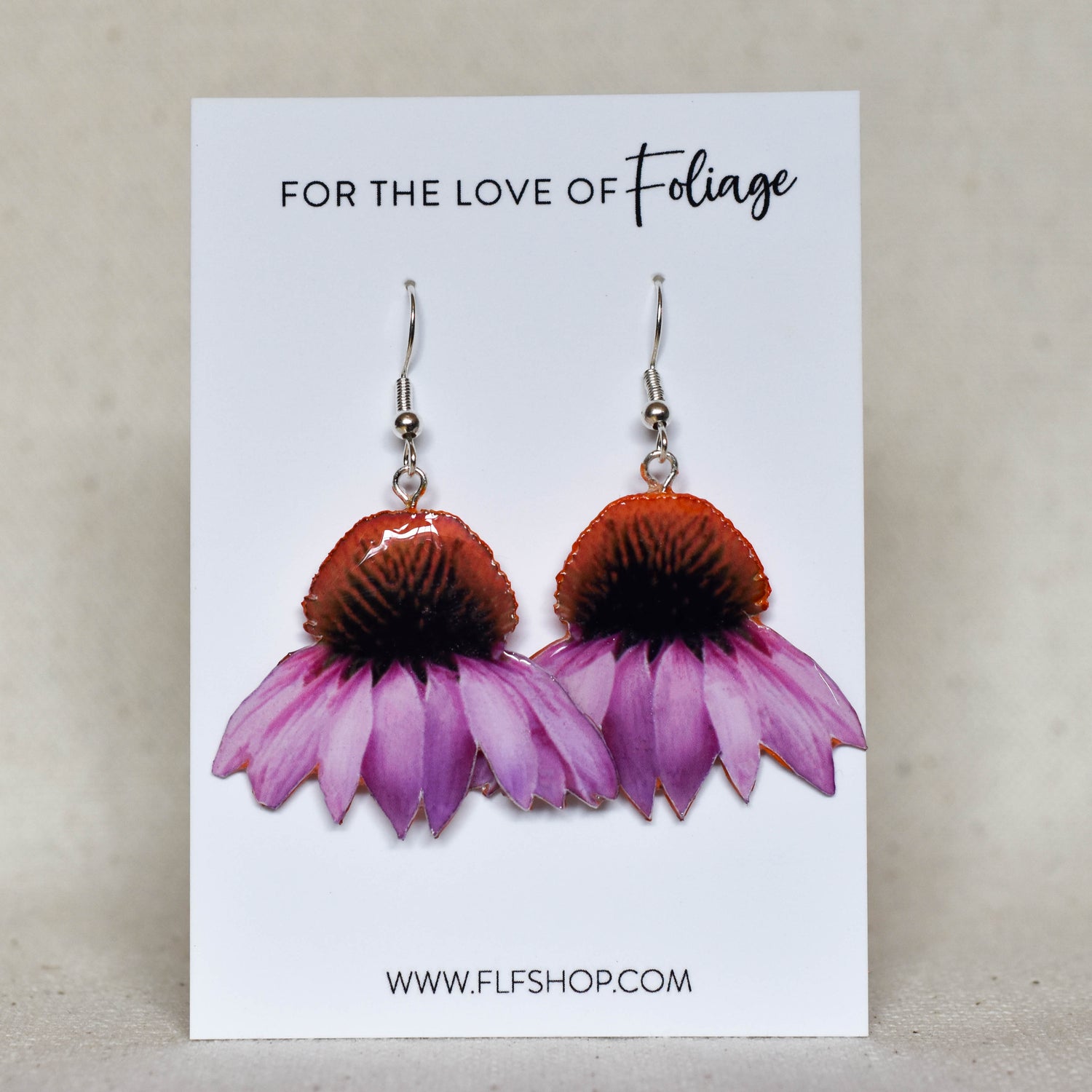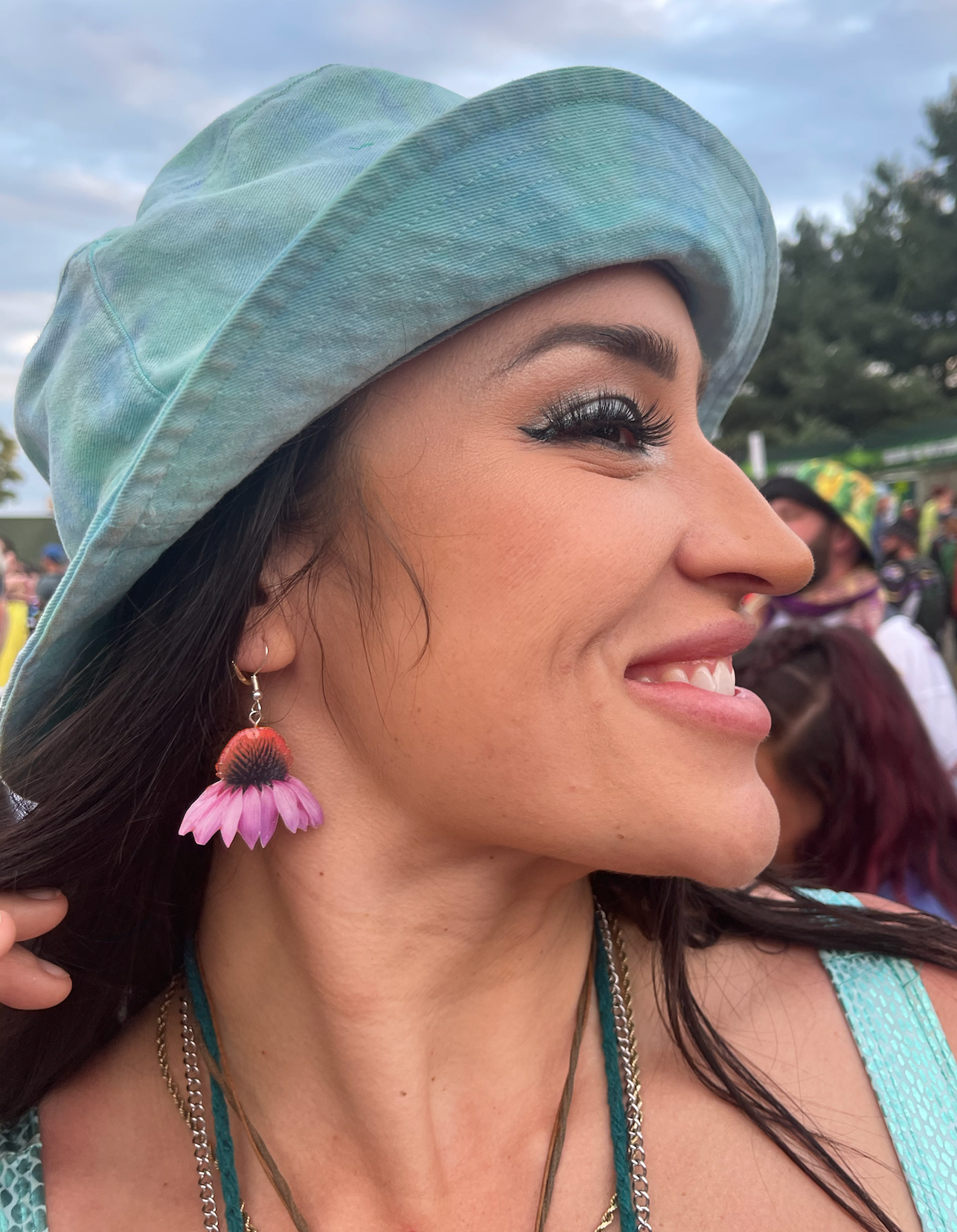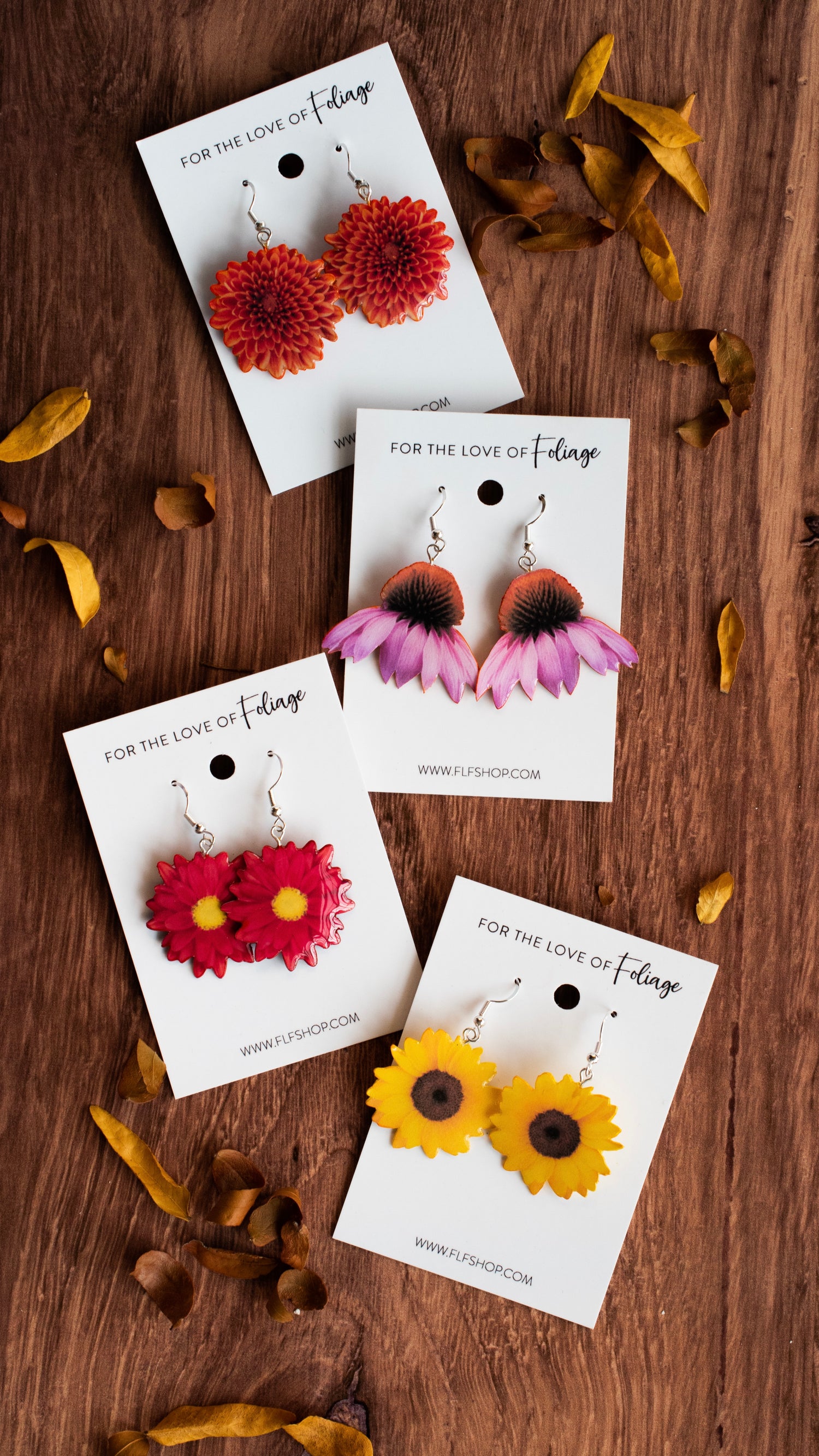 Pink Coneflower Blossom Earrings | Flower Earrings
Details
 Say goodbye to Summer in style with these unique handmade Pink Coneflower Blossom Earrings!
These limited edition, double-sided earrings look just like the real flower, but will last forever.
Crafted with paper and resin in Cleveland, Ohio and featuring hypoallergenic sterling silver hooks, these earrings will add the perfect splash of color to any fall outfit!
Handmade in Cleveland, Ohio
Customizations available upon request