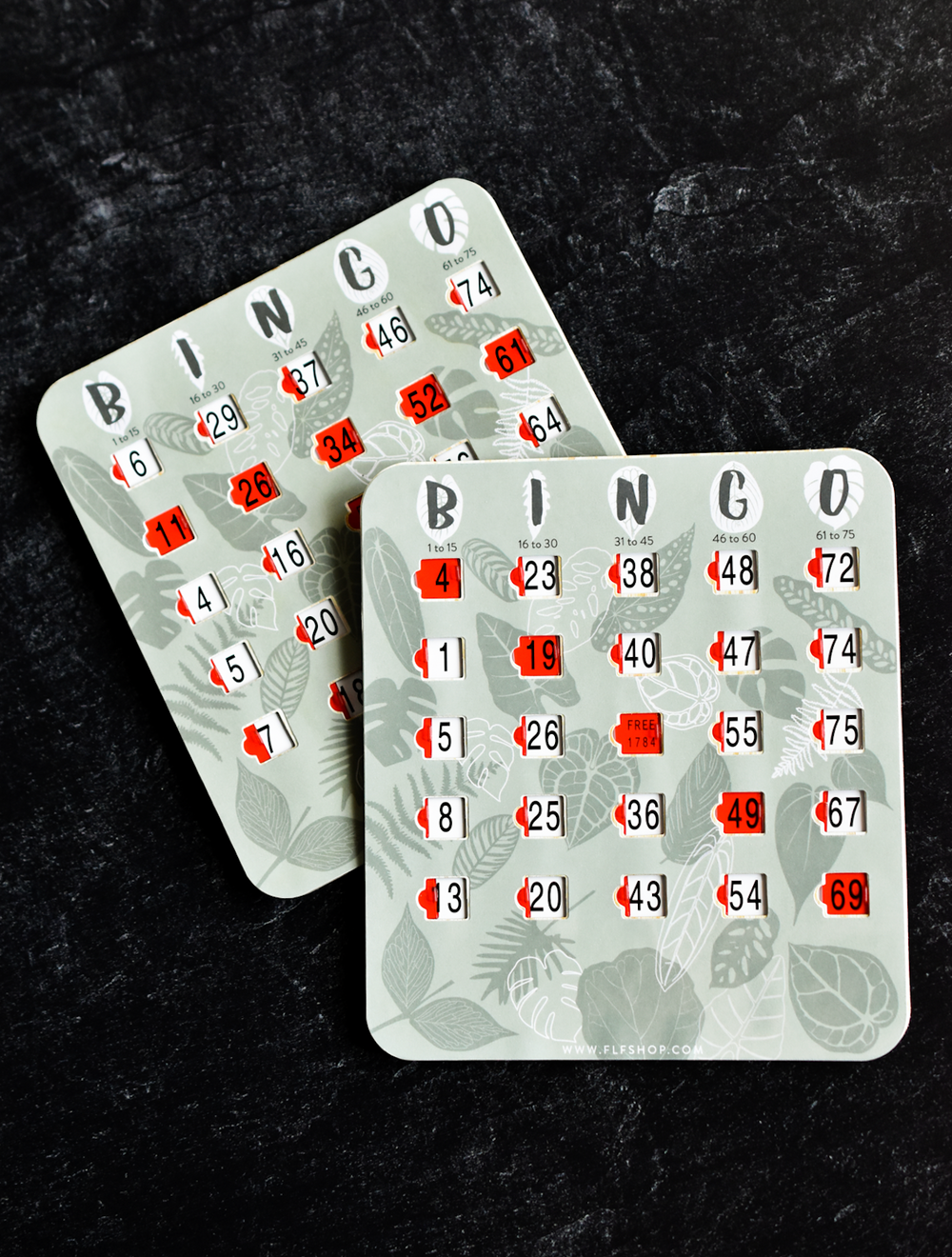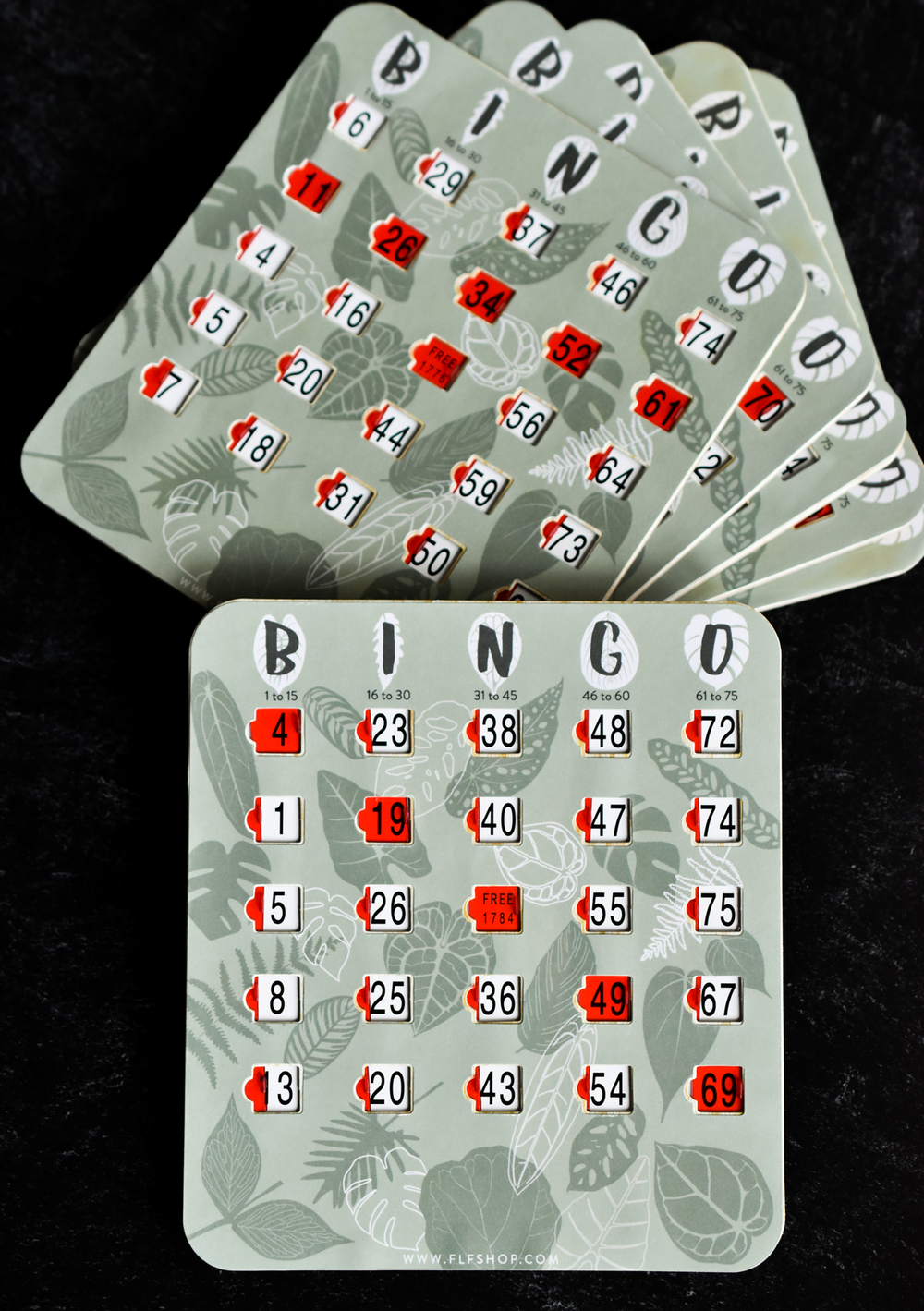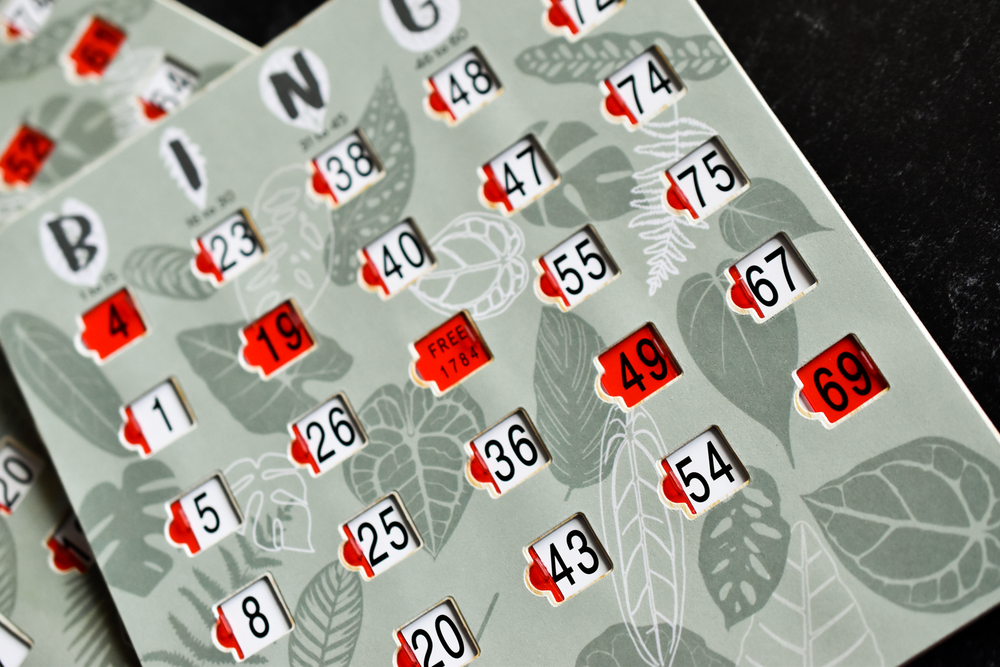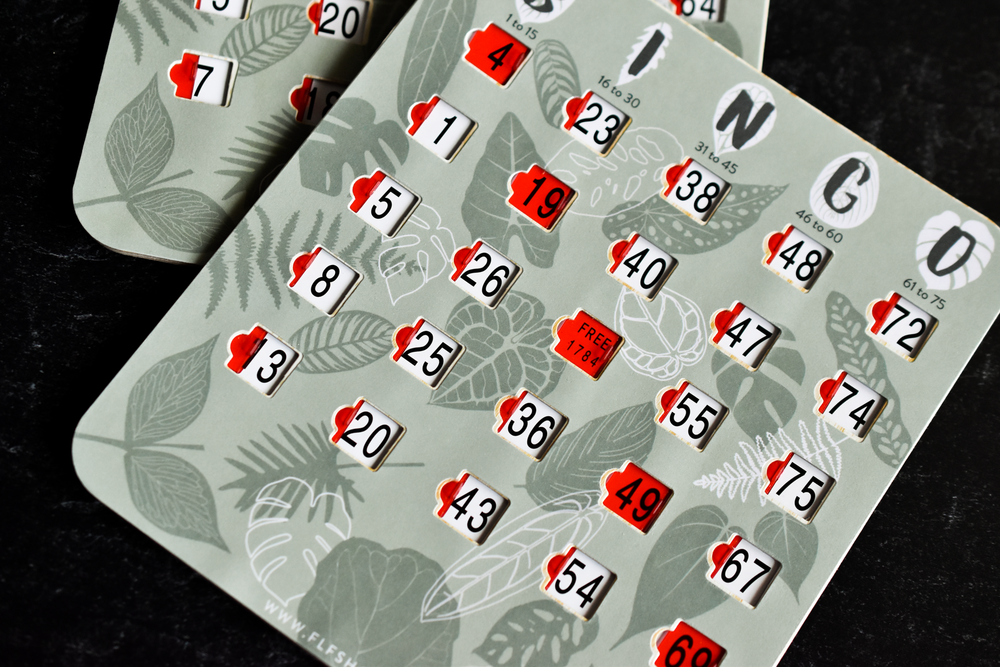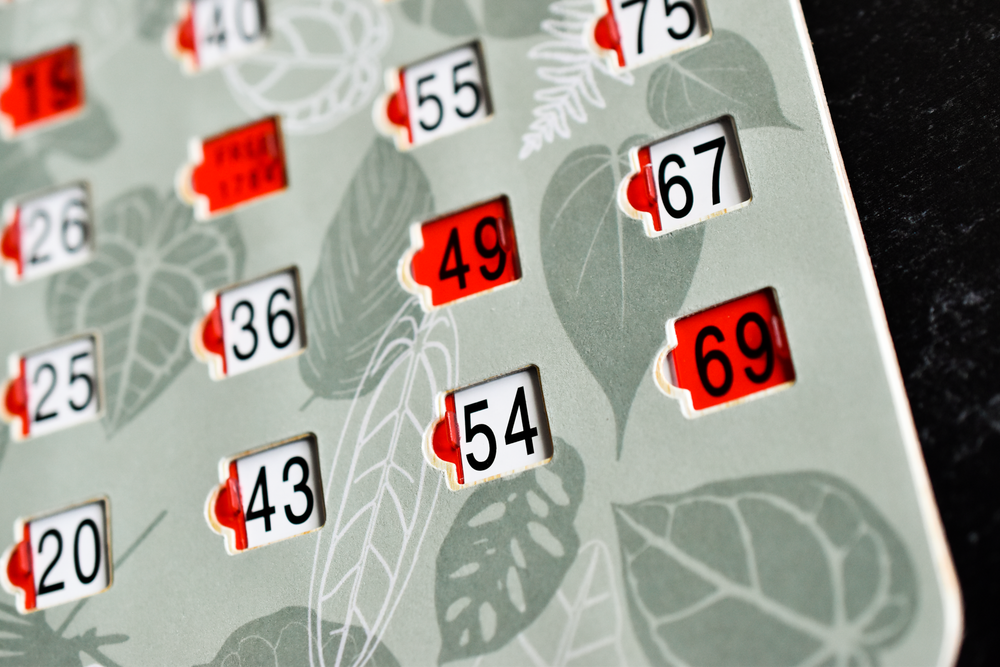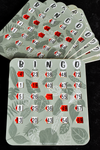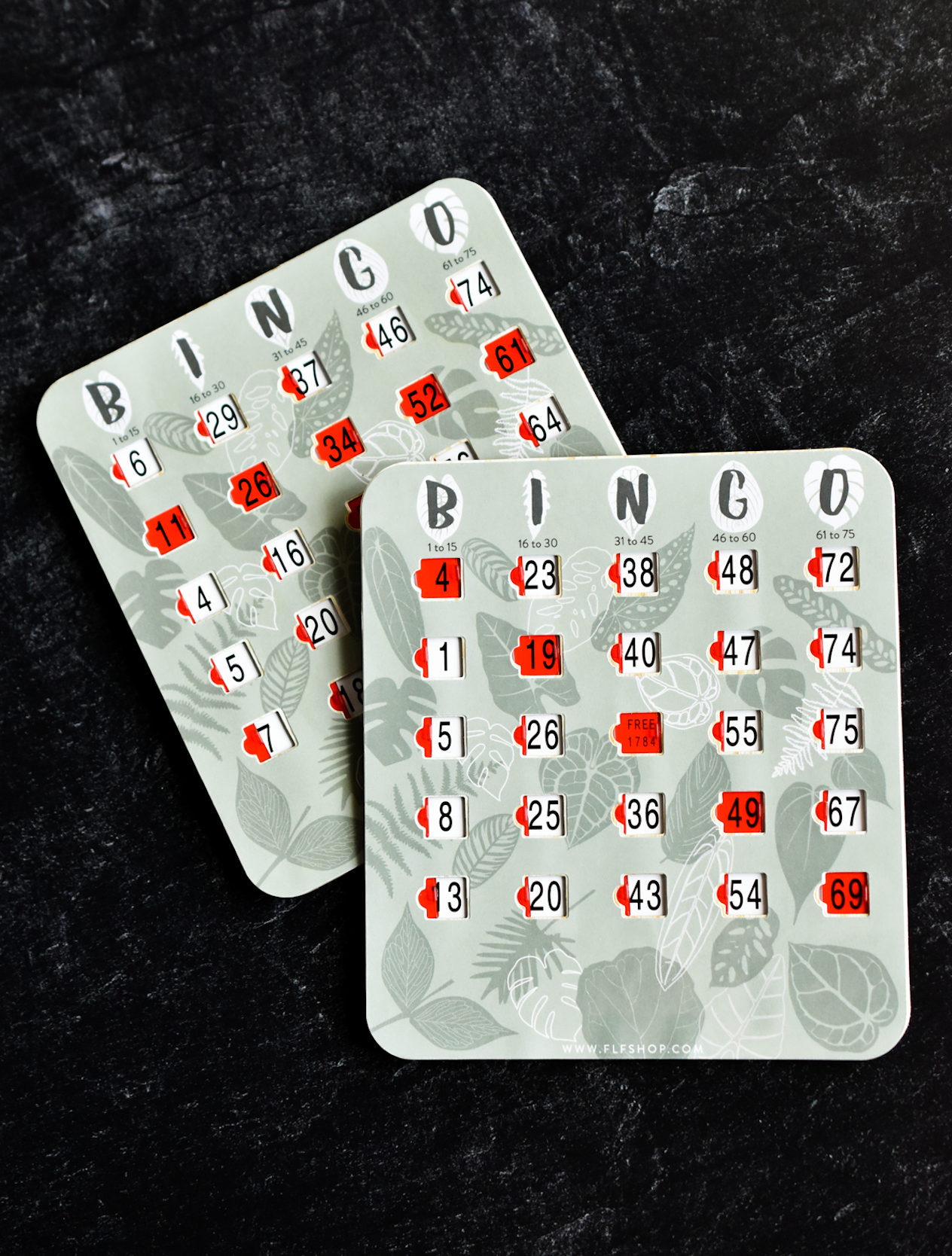 Plant Bingo Cards
My friends and I had a great time using these last night! These turned out super cute 💕🌿
Details
Planty Bingo Cards are the perfect way to add some fun to any plant lover's game nights. Reusable and durable, these cuties are designed specially for plant bingo events!
About the cards:
Original, exclusive design
Customized by hand in Cleveland, Ohio
Double-laminated for durability & some water resistance
Sturdy cardboard backing
Jam-proof red sliders
No duplicates - each card has unique numbers!
Handmade in Cleveland, Ohio
Customizations available upon request
Plant Bingo Cards
My friends and I had a great time using these last night! These turned out super cute 💕🌿