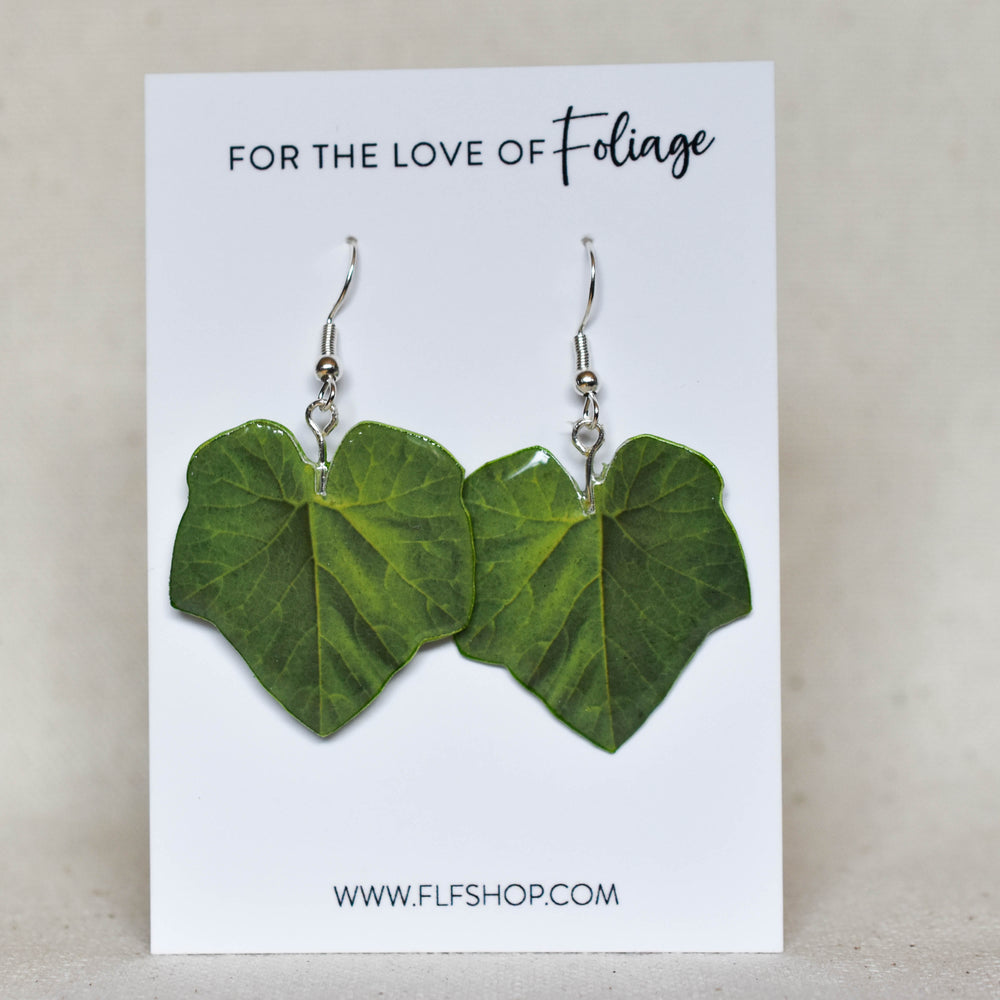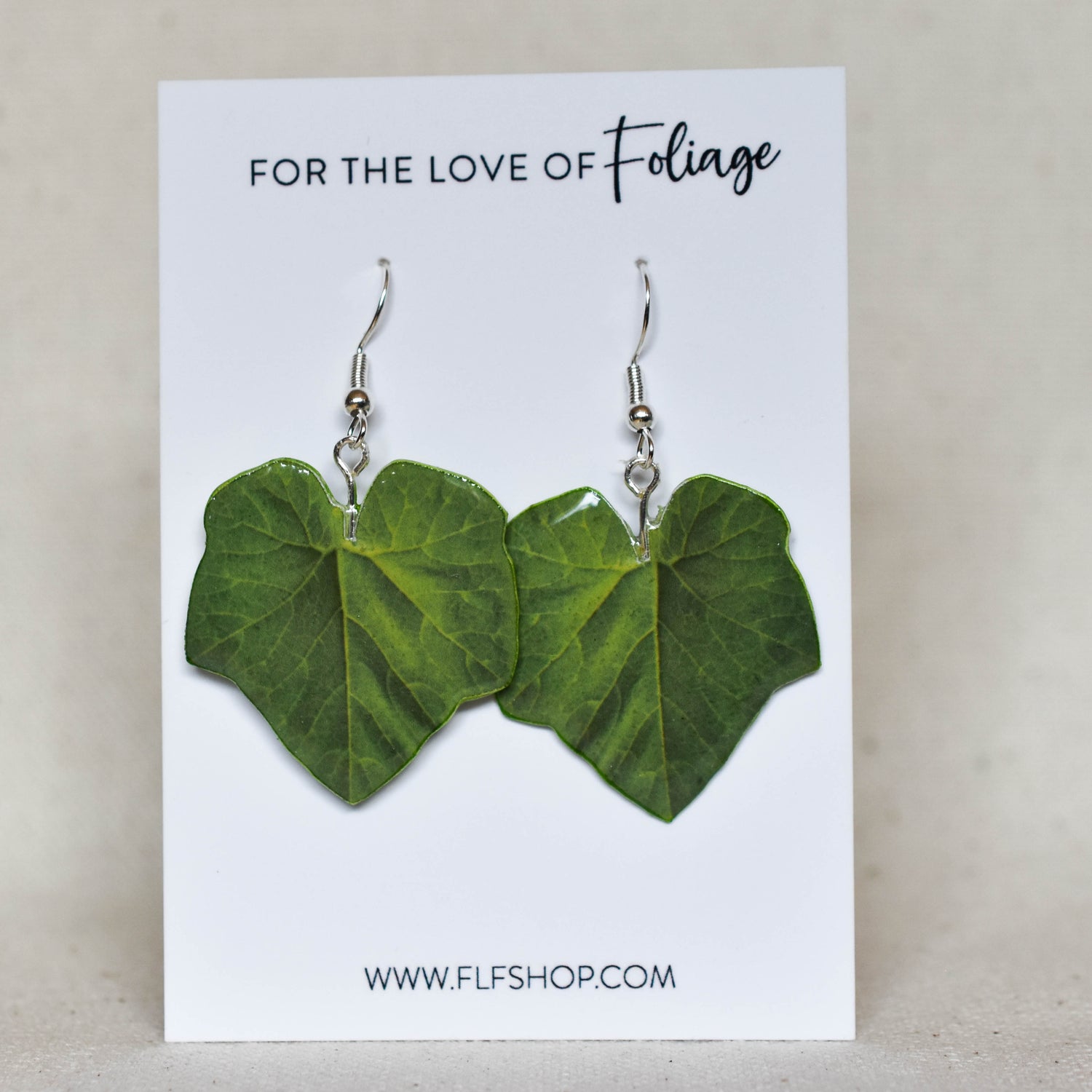 Pumpkin Leaf Earrings | Leaf Earrings
Details
Excited for fall but tired of seeing pumpkins everywhere? Rock some pumpkin leaves instead!
The pumpkin leaf is often overlooked by major manufacturers when it comes to decor & jewelry designs despite it being a gorgeously shaped leaf with amazing texture and vining. So I decided to try it out myself & ended up finding myself a new personal favorite!
Handmade in Cleveland out of paper and resin & attached to sterling silver hooks, these leaf earrings are so comfortable and light you'll forget they are even there.
Grab a pair and enjoy the fun of making everyone guess what they are when you wear them to a pumpkin patch! ;)
Handmade in Cleveland, Ohio
Customizations available upon request