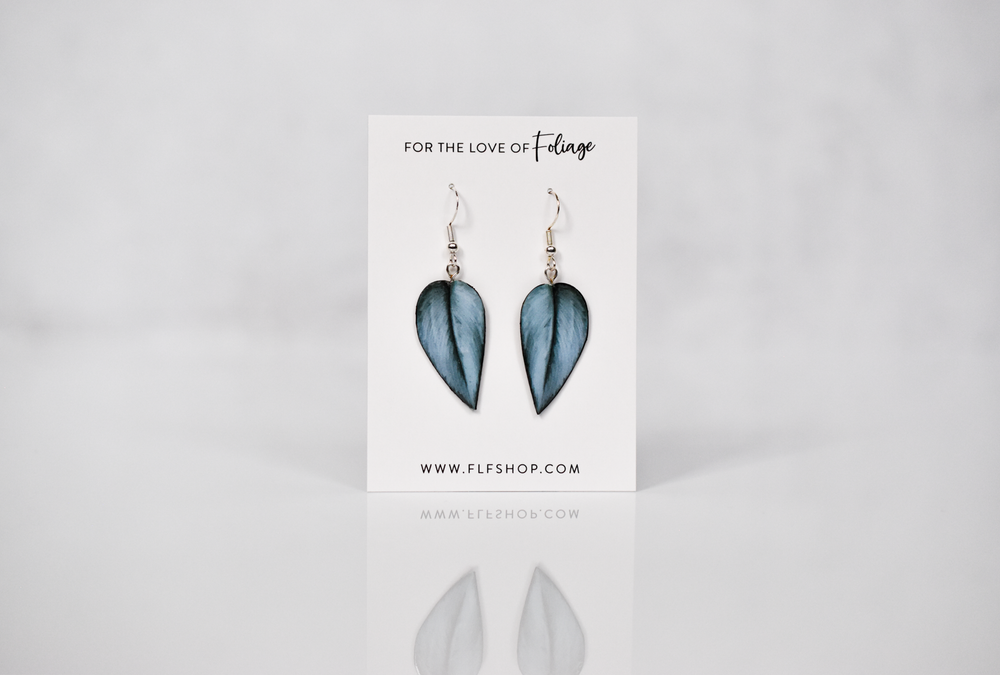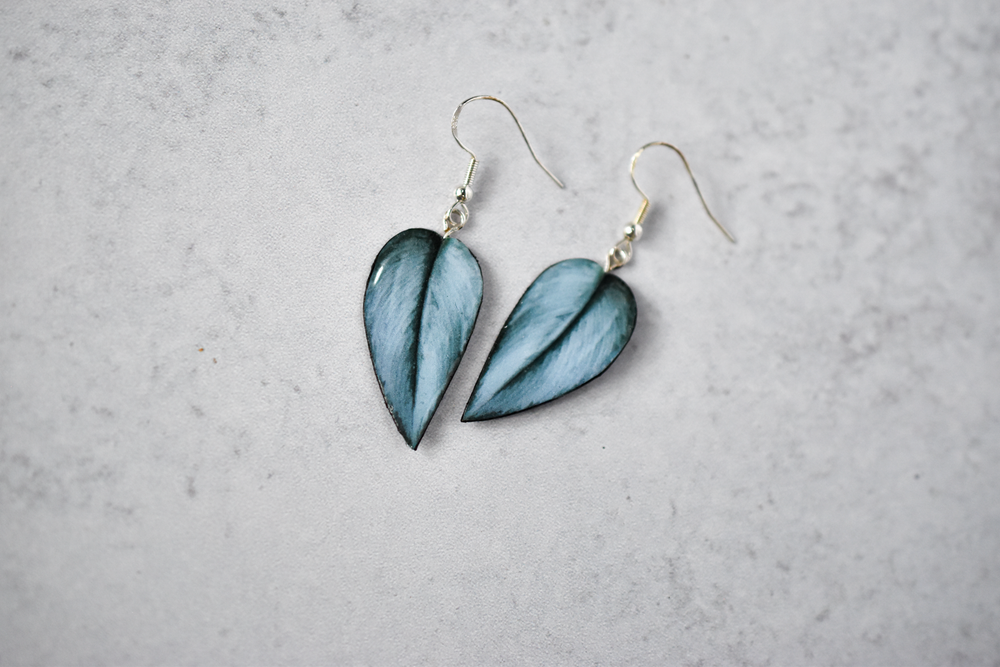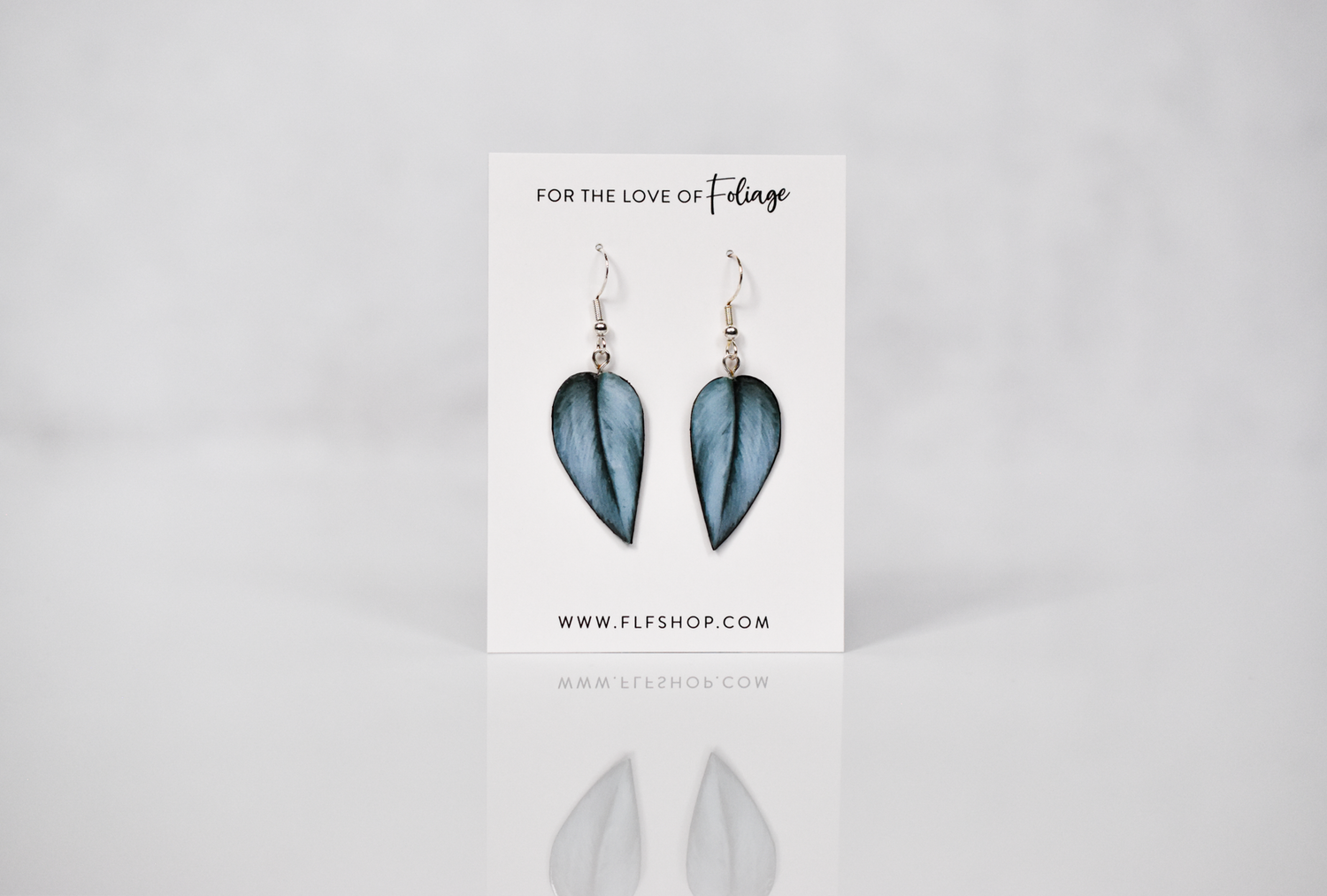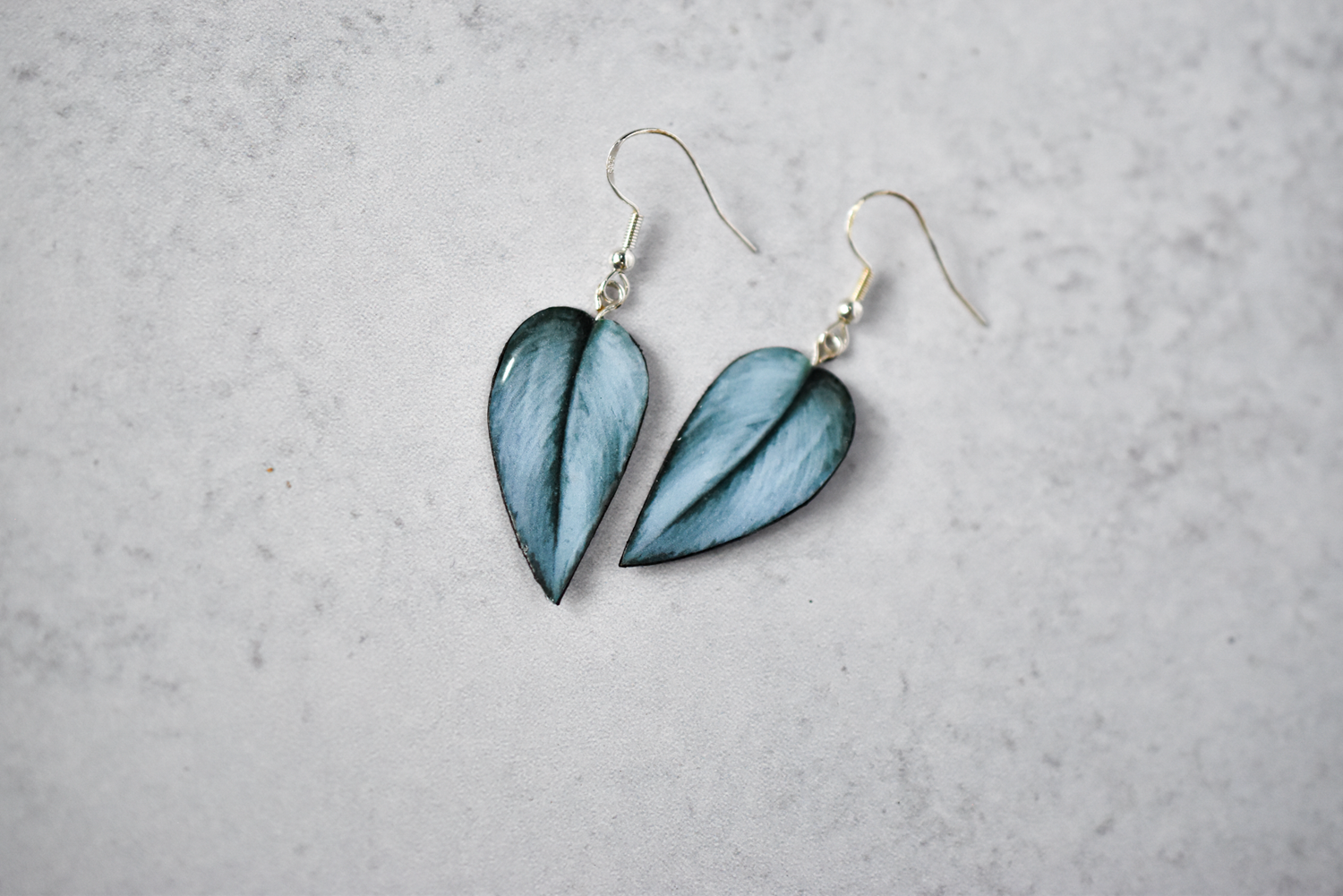 Scindapsus Treubii Moonlight Plant Earrings | Leaf Earrings
Details
These Scindapsus Treubii Leaf Earrings are handmade with love in Cleveland, Ohio.
Made of paper and resin, these earrings truly capture the unique look of a real Treubii leaf.
Plus they're made with hypoallergenic sterling silver hooks, so even the most sensitive of ears can easily wear and enjoy them.
An ideal gift for any scindapsus lover in your life!
Handmade in Cleveland, Ohio
Customizations available upon request